Athletics this Week! #HPRD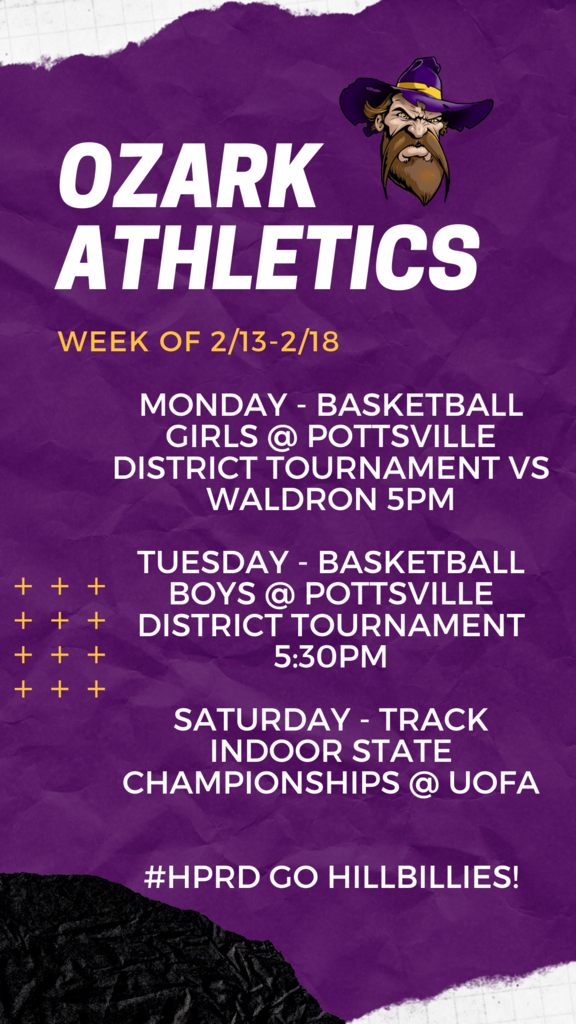 2023 4A-4 Conference Tournament @ Pottsville. Lady Hillbillies vs Waldron Monday at 5pm, Hillbillies vs TBA Tuesday at 5:30pm. #HPRD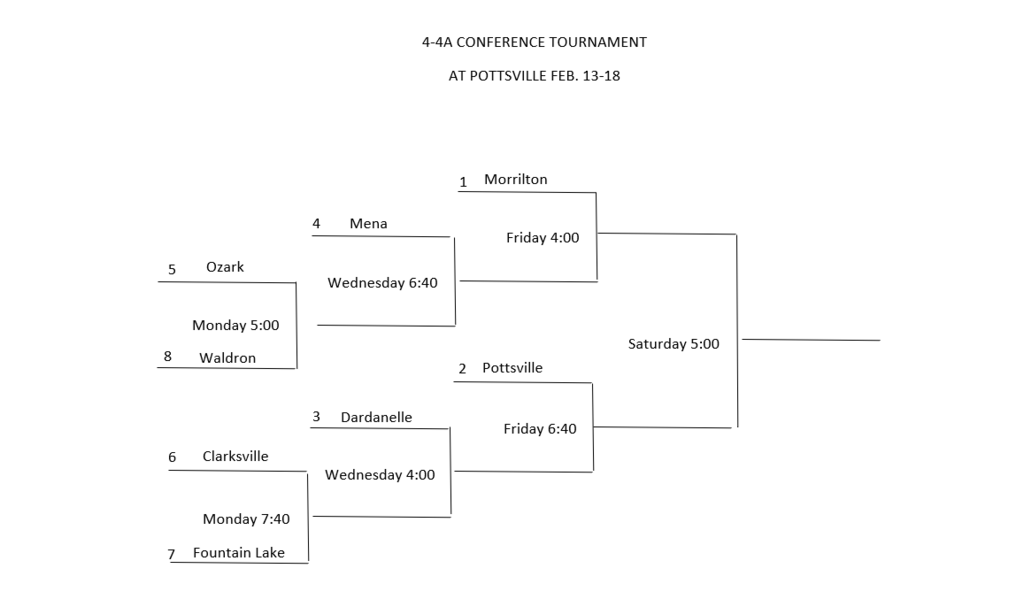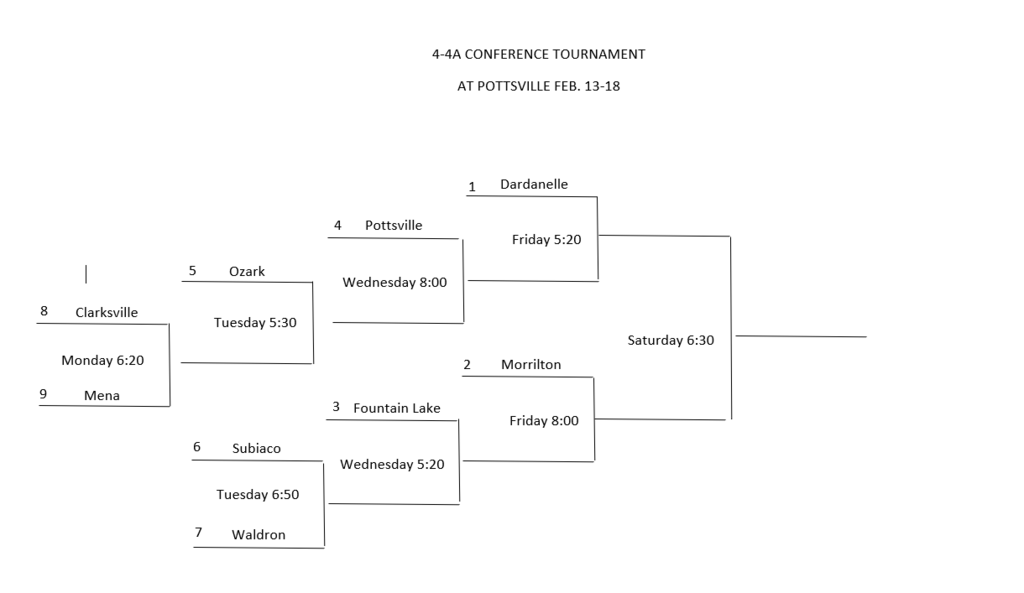 Ozark Cheer advances to the National Finals tomorrow in Orlando, FL! #HPRD Performance time TBA. Go Hillbillies!!!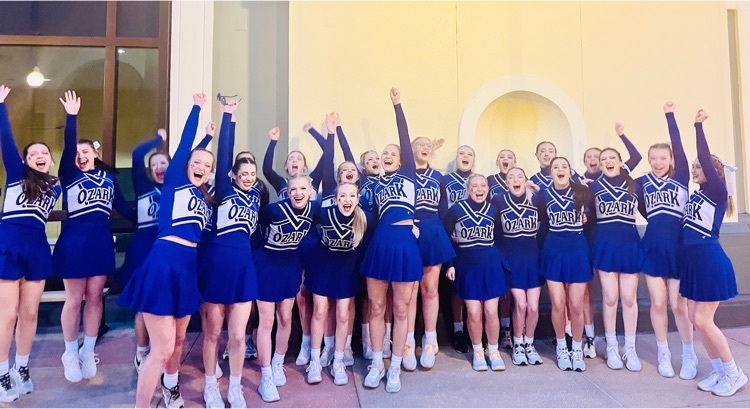 Hillbilly Basketball Gameday! Regular season finale @ Fountain Lake HS. 4207 Park Ave, Hot Springs, AR 71901. Go Hillbillies! Livestream @ KDYN on YouTube.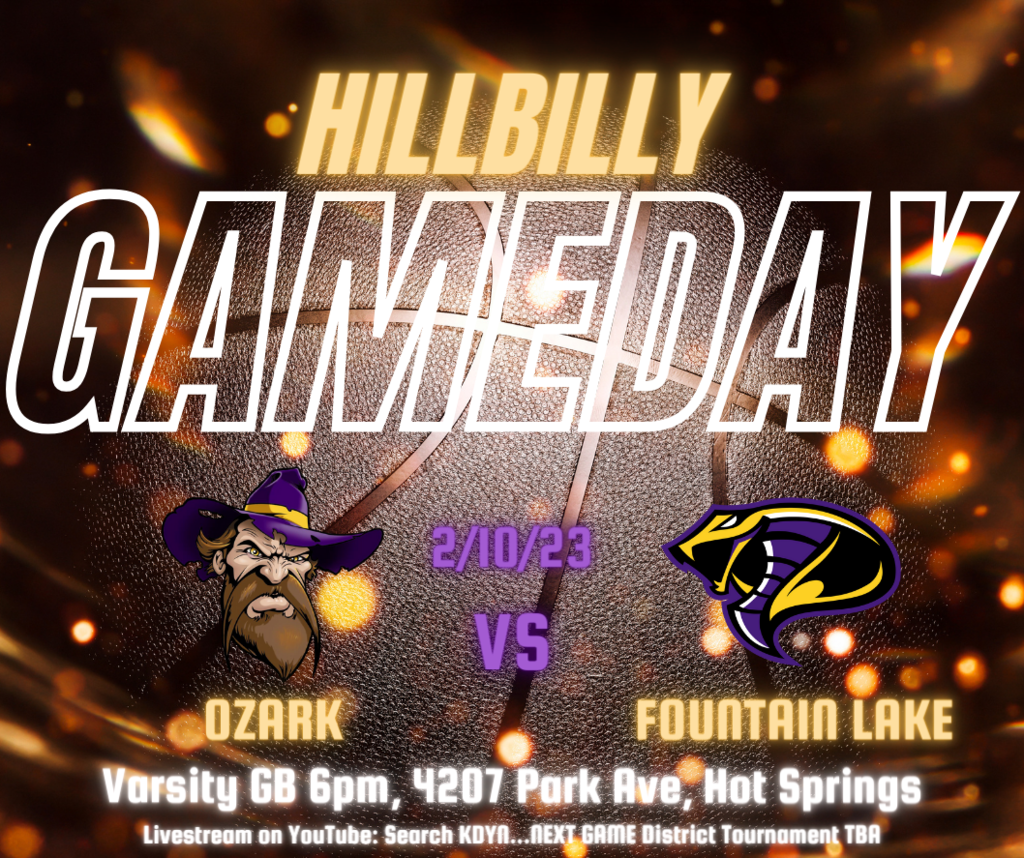 Ozark National Signing Day Ceremony 2023! Congratulations to our student-athletes and families! #HPRD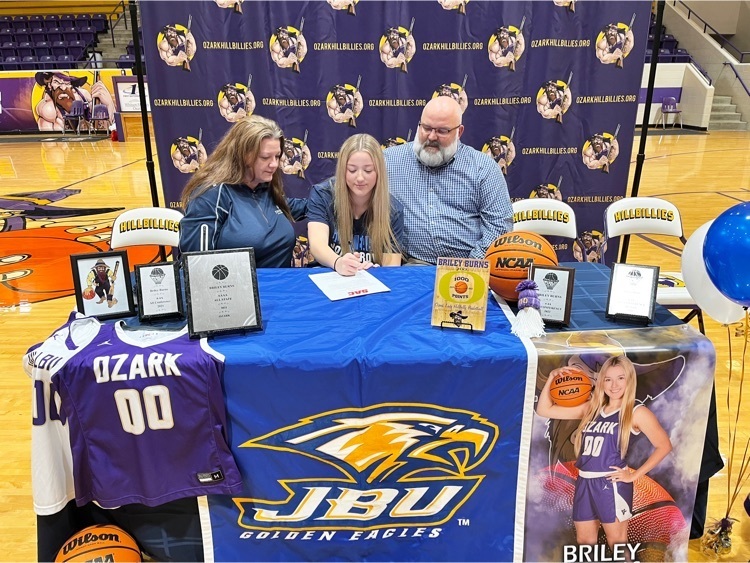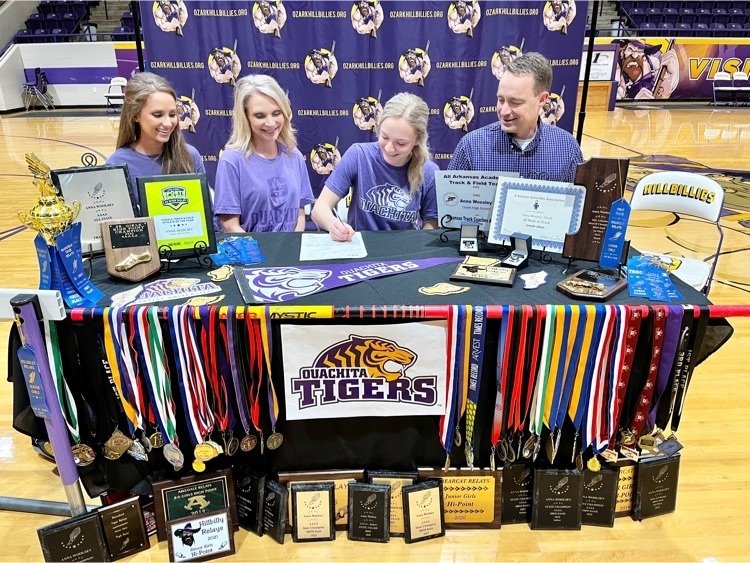 Congratulations Seniors and Track State Champions! Go Hillbillies! #HPRD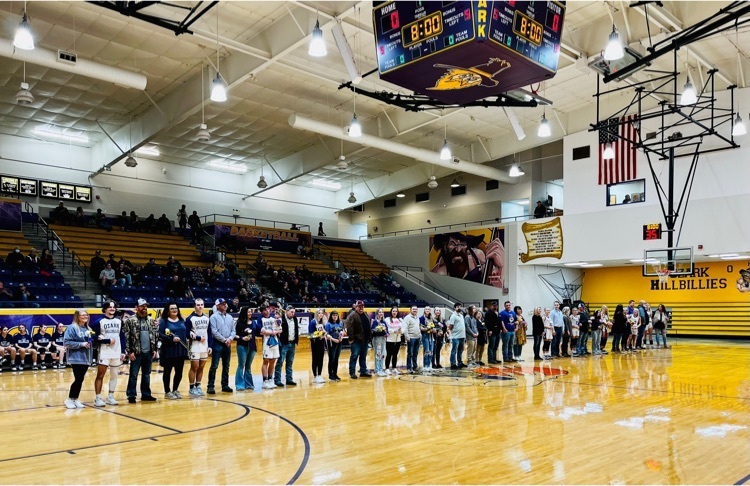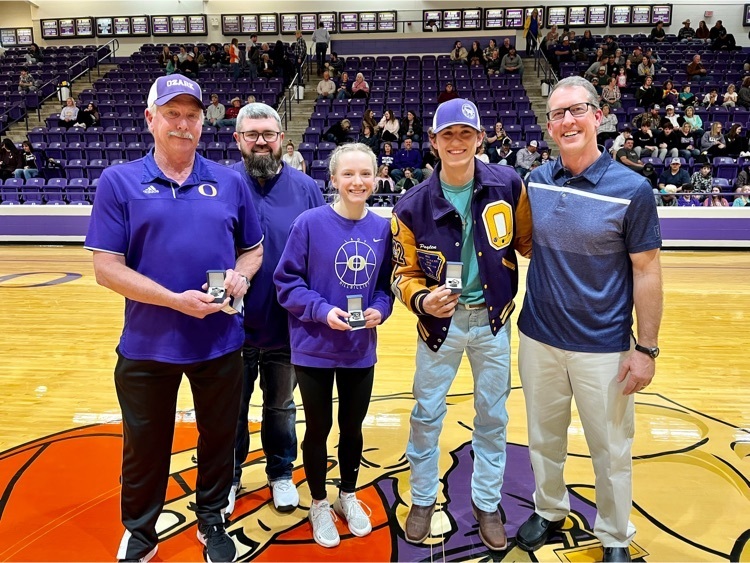 Save the Date! 2022-23 Ozark Hillbilly Athletic Banquet. #HPRD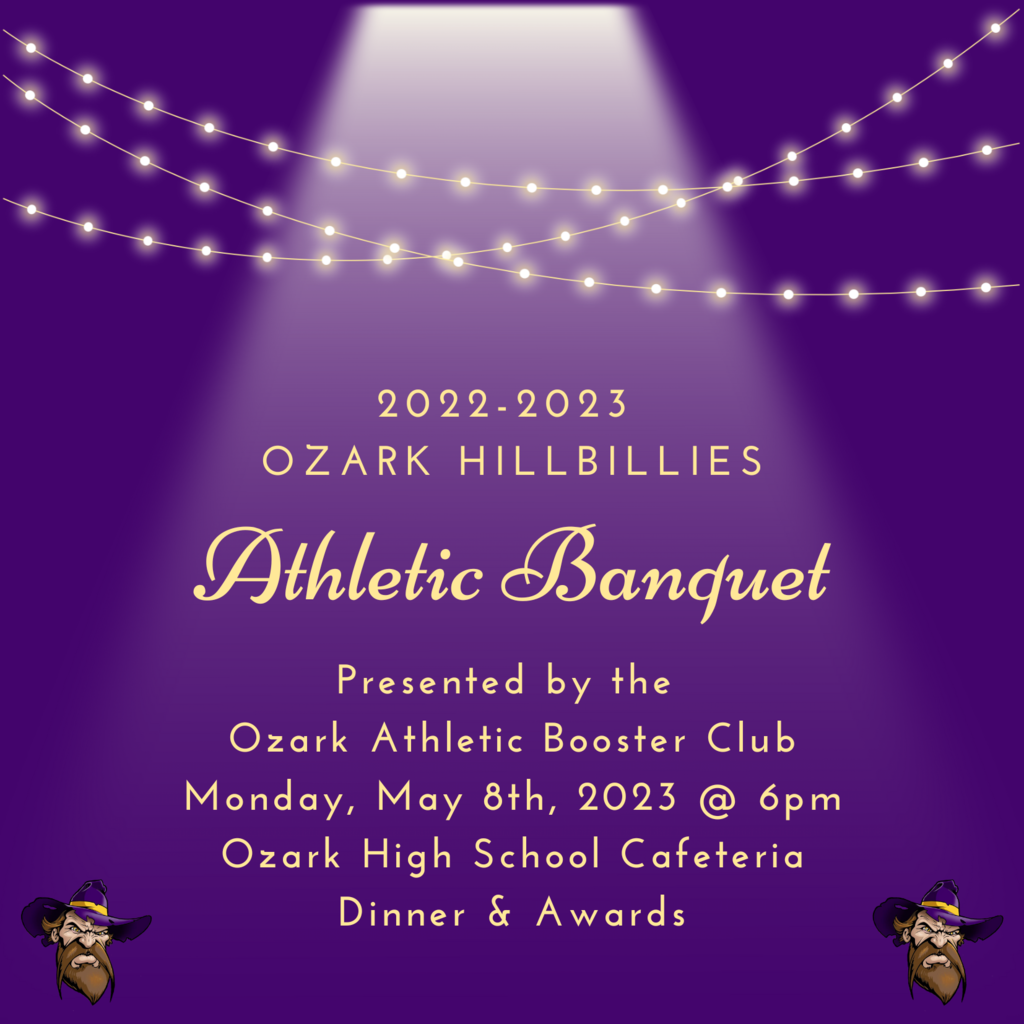 Hillbilly Game Day! SENIOR NIGHT 5:30 Ceremony - Go Hillbillies - Beat the Apaches! #HPRD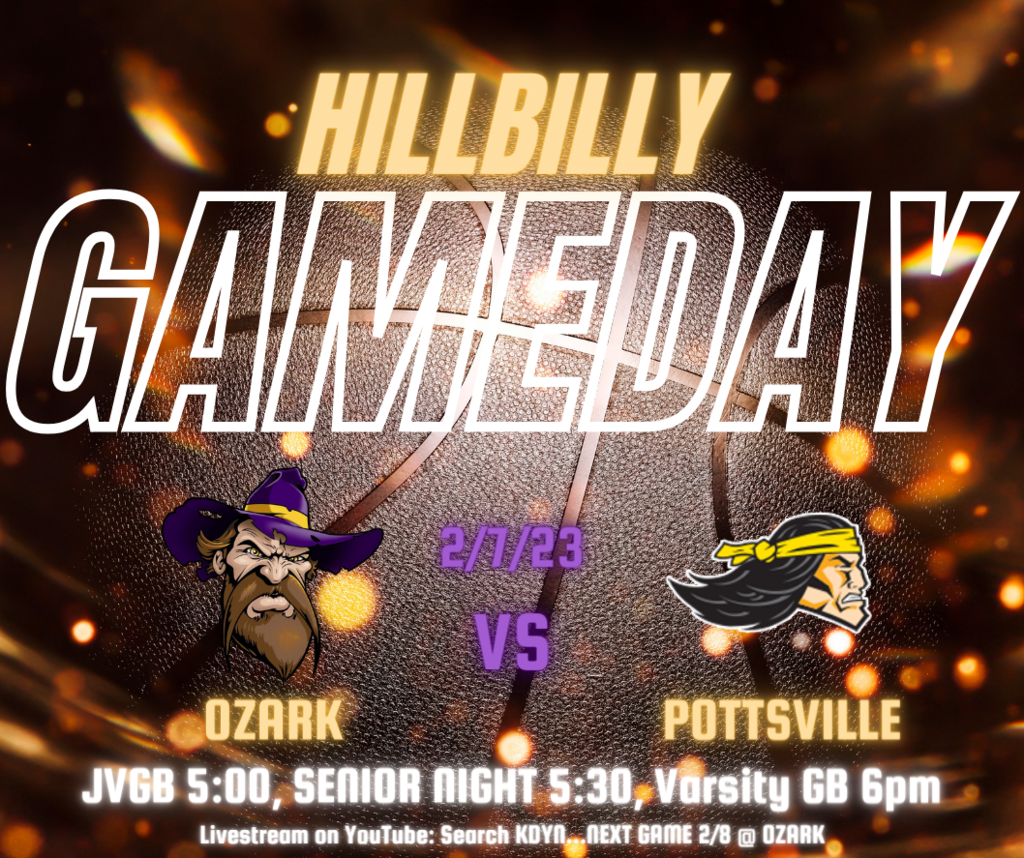 February 6-10 is National School Counseling Week! Thank you to our amazing team of school counselors at Ozark - HPRD!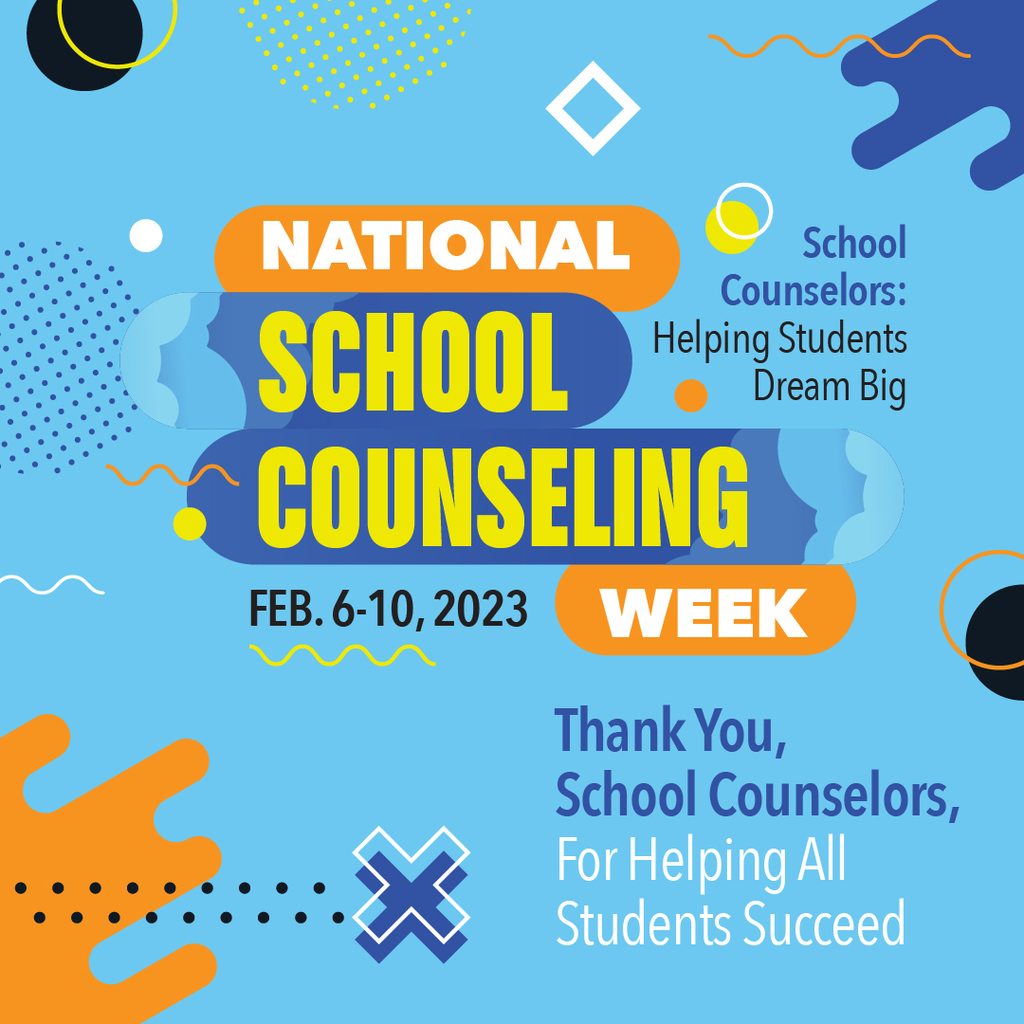 Athletics for the Week! OJHS District Tournament, Senior Night, National Signing Day, Cheer to Nationals, Unified Sports, Archery... #HPRD!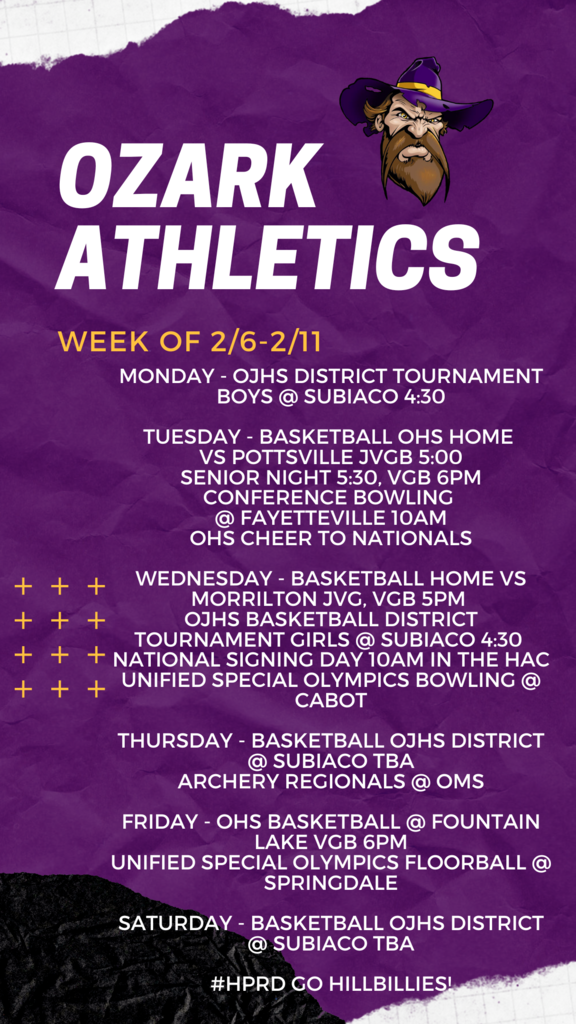 JR High District Tournament game times announced: Boys play Monday 4:30, girls Wednesday 4:30 @ Subiaco. #HPRD Go Hillbillies!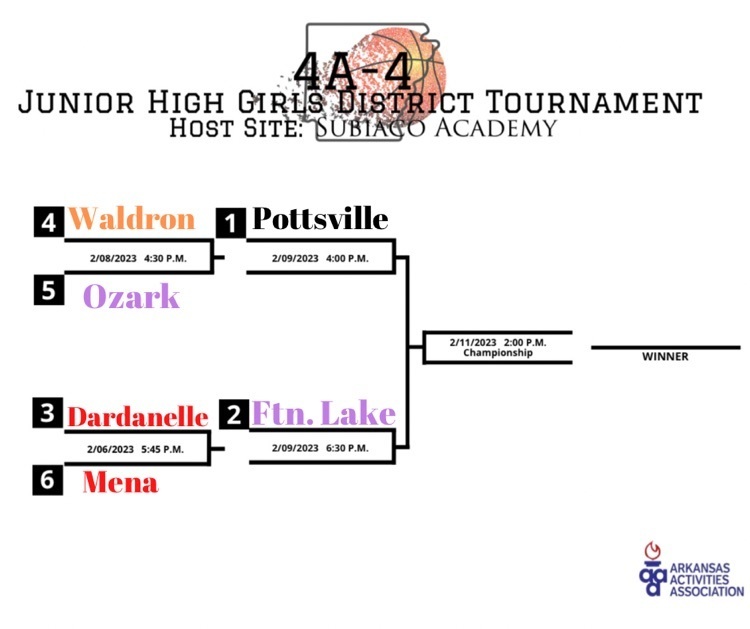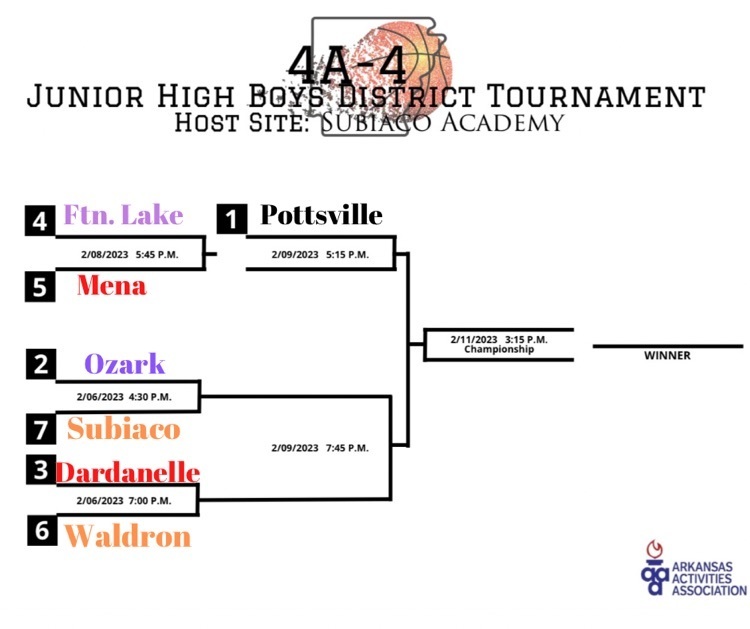 National Signing Day 2023! @hmcilvain2 @wfwoodie @5NEWSJacobSeus @5NEWS @OuachitaXC @JBUAthletics @ATUFOOTBALL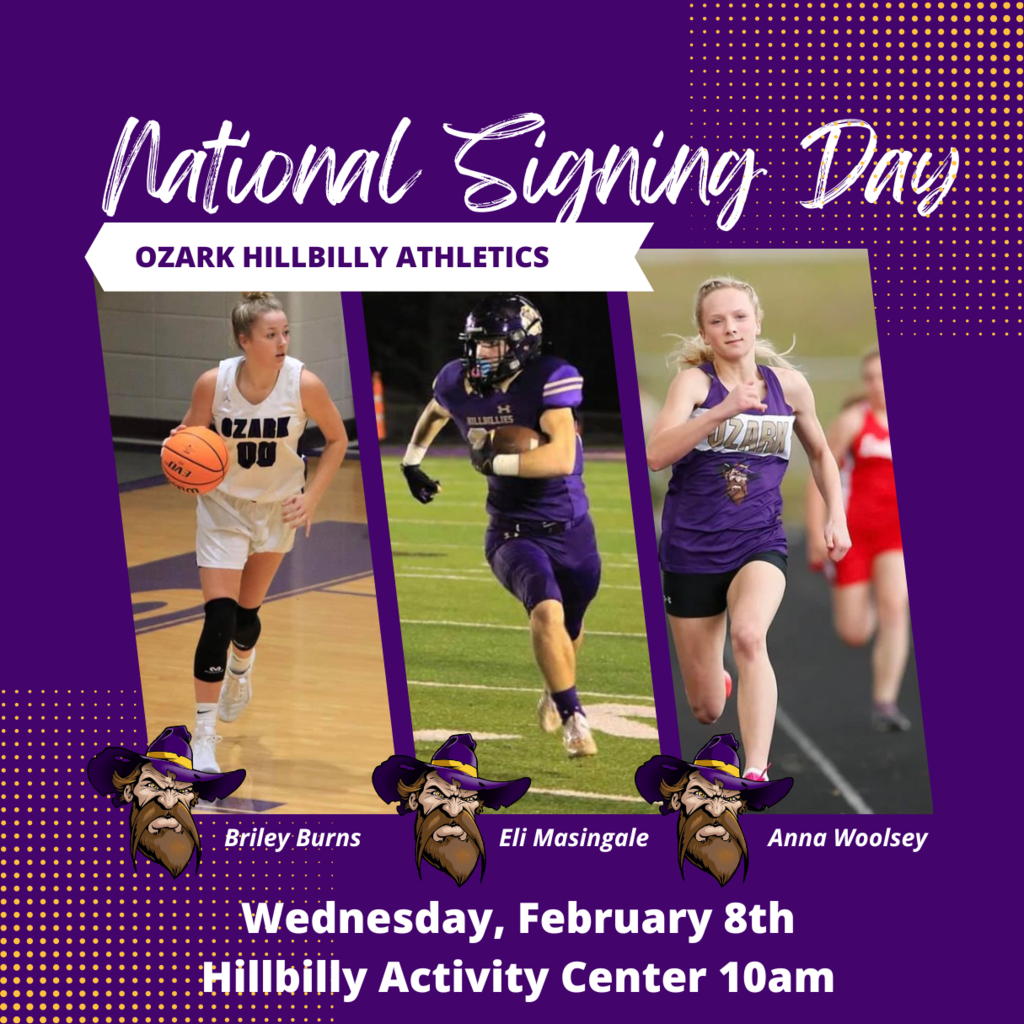 The Hillbillies travel to Dardanelle tonight 6pm! #HPRD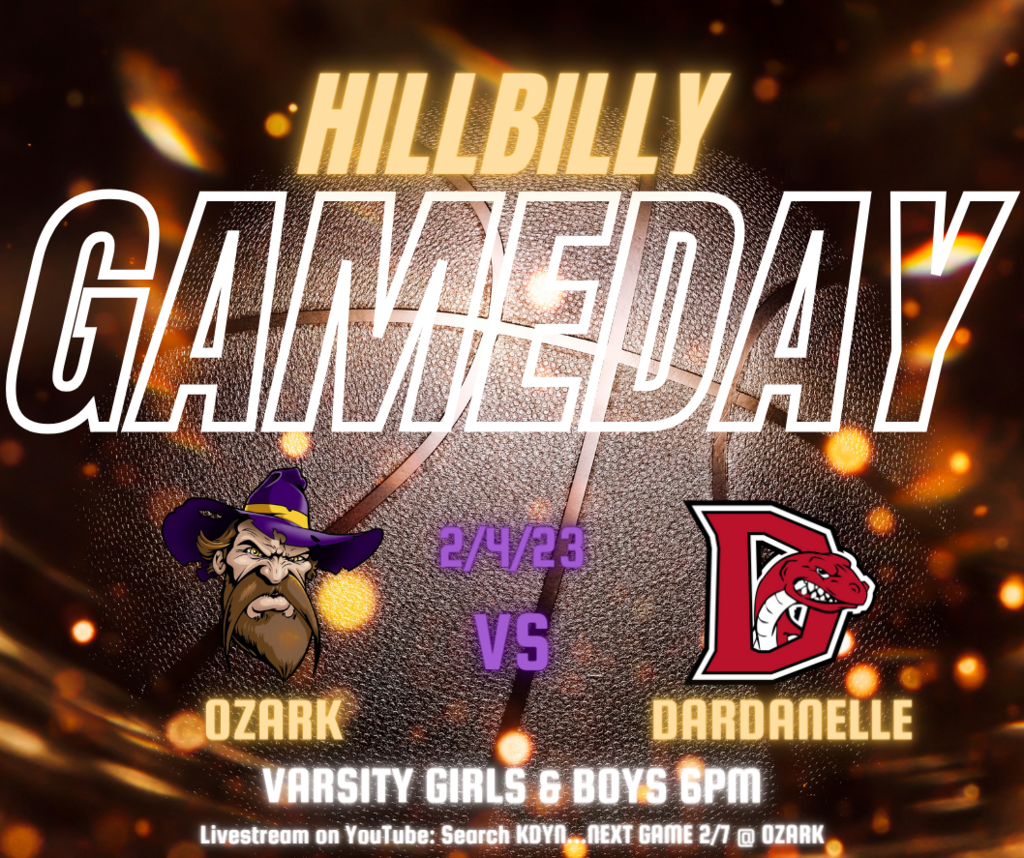 Hillbilly Basketball Game Day! Ozark travels to Clarksville tonight, 6pm tip off. #HPRD Go Hillbillies!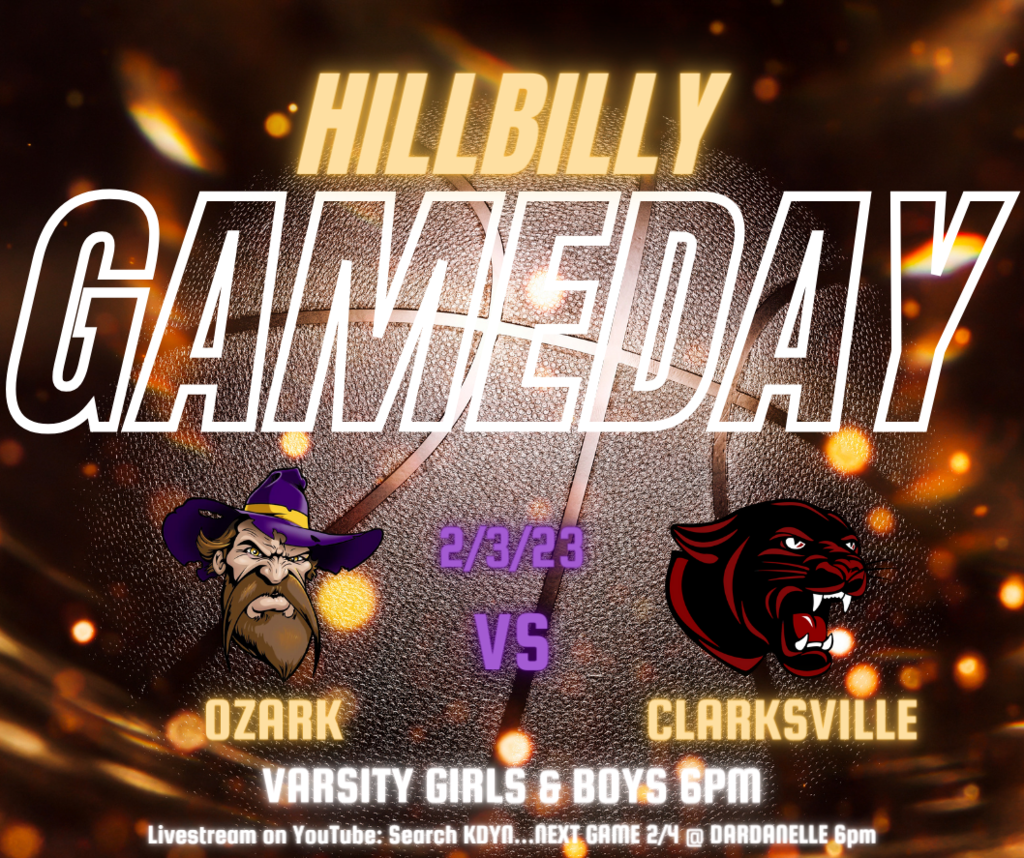 As an ongoing process for our high reliability achievement status - please use the following link to provide feedback as a parent or a student of the Ozark School District. Thank you for your response! #HPRD Parents:
https://bit.ly/3R4pD21
Students:
https://bit.ly/3iSQNvN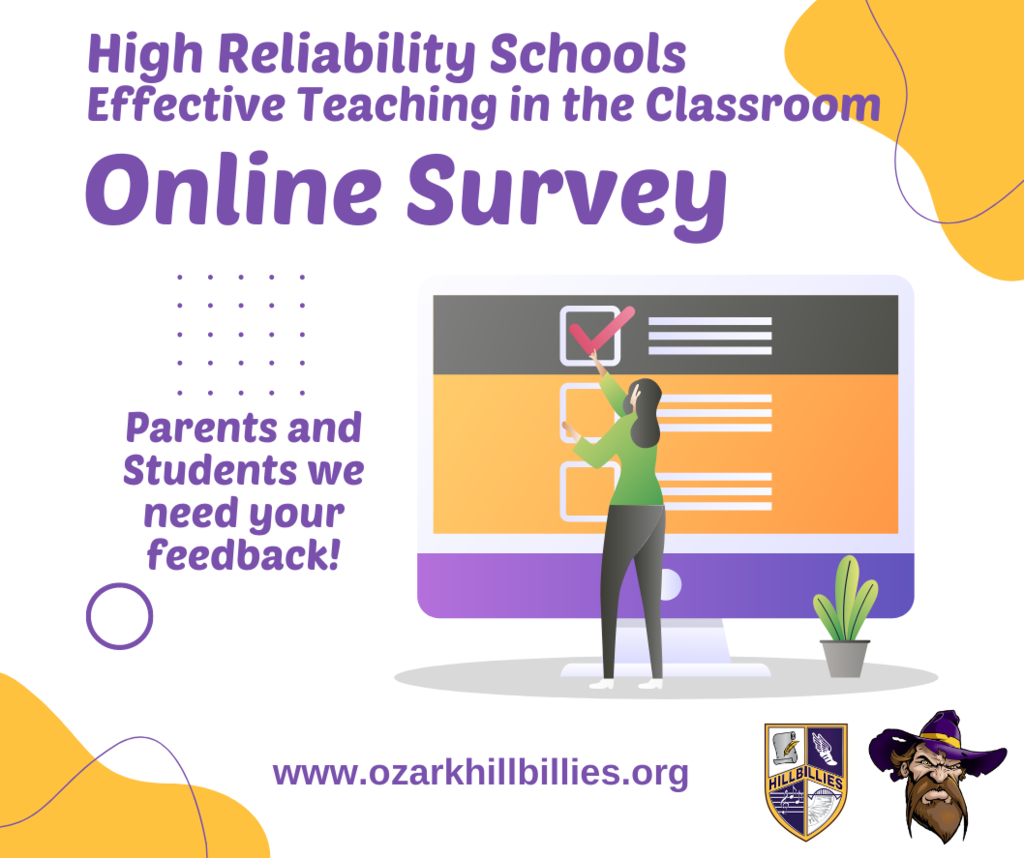 Ozark School District bus route update for Friday, February 3rd. Rushia Weeks (Bus B) will not run on Pink Twist Rd or Hunter Cabin Rd. Phyllis Archer (Bus H) will not run on Westview Rd. All other buses will run normal routes and times.

2023 Junior High Basketball District Tournament @ Subiaco February 6-11. Game times for Ozark TBA.