Athletic Physicals June 13th - Thank you to our amazing community medical partners for this service to our student athletes and parents! #HPRD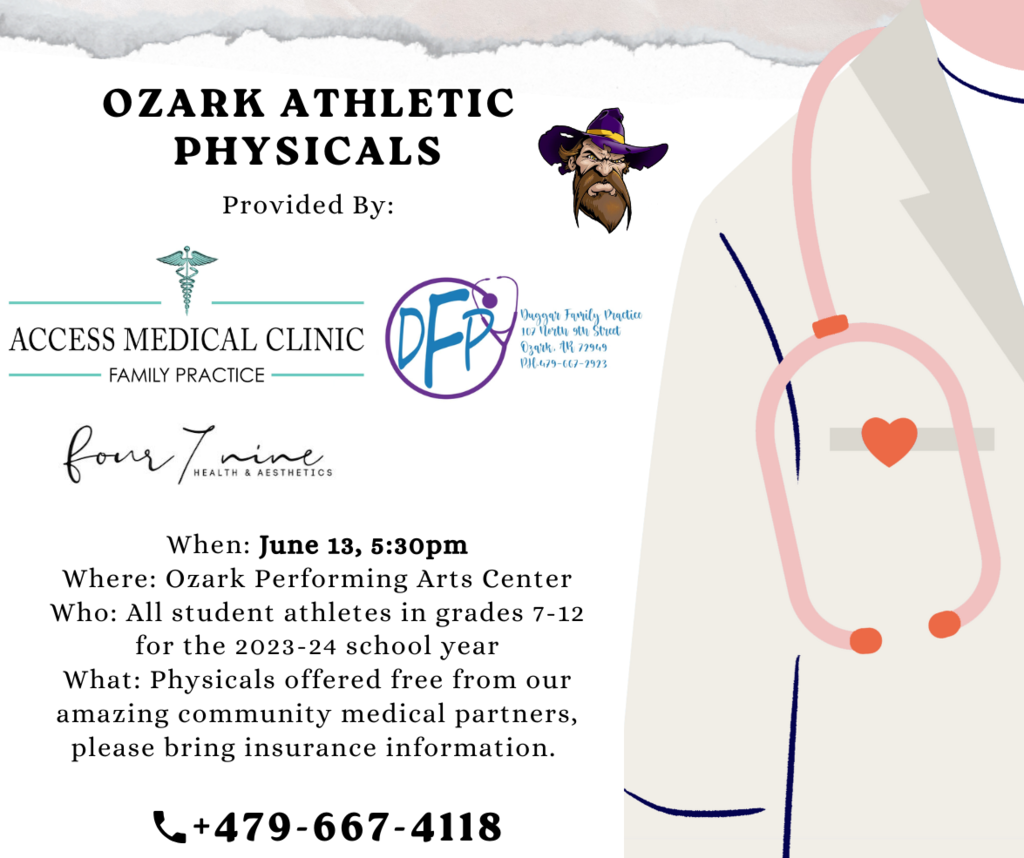 Volleyball Parent Meeting Tonight! #HPRD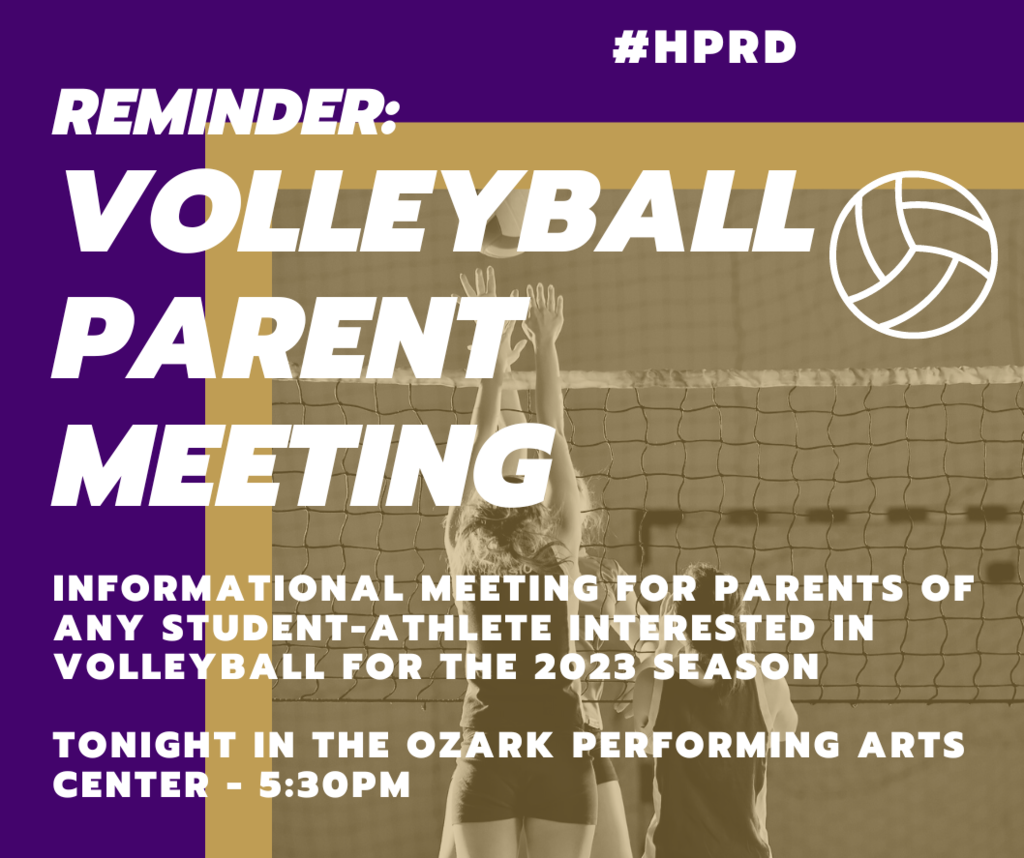 Area summer meal information from the USDA.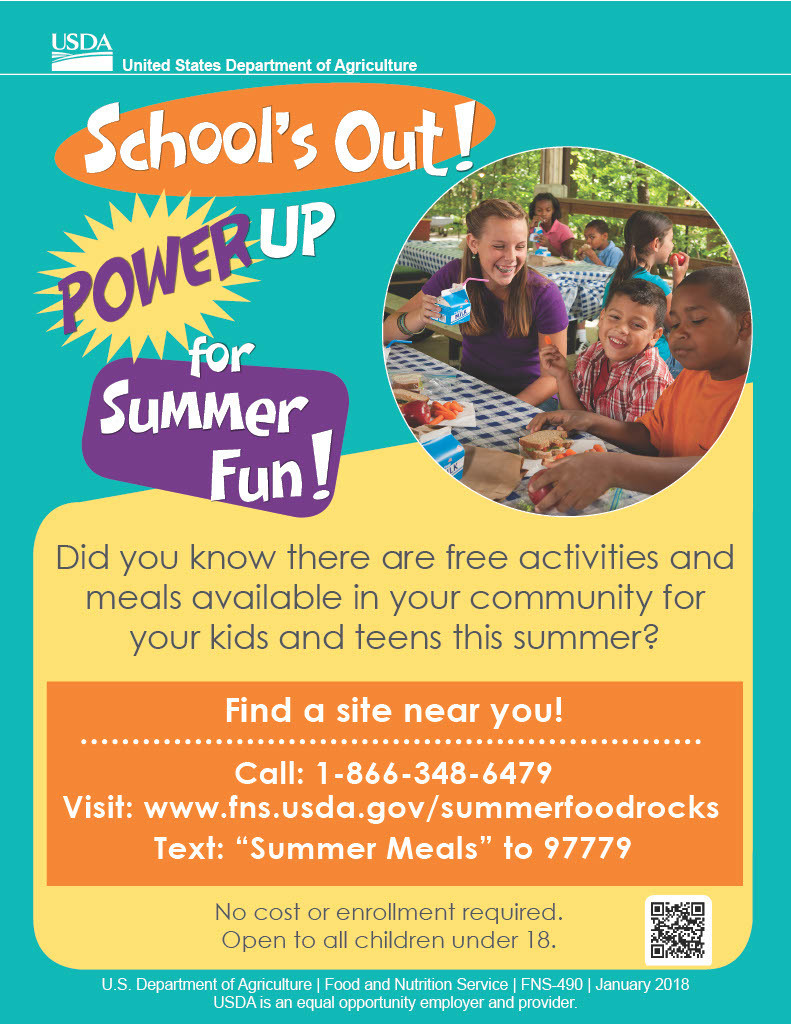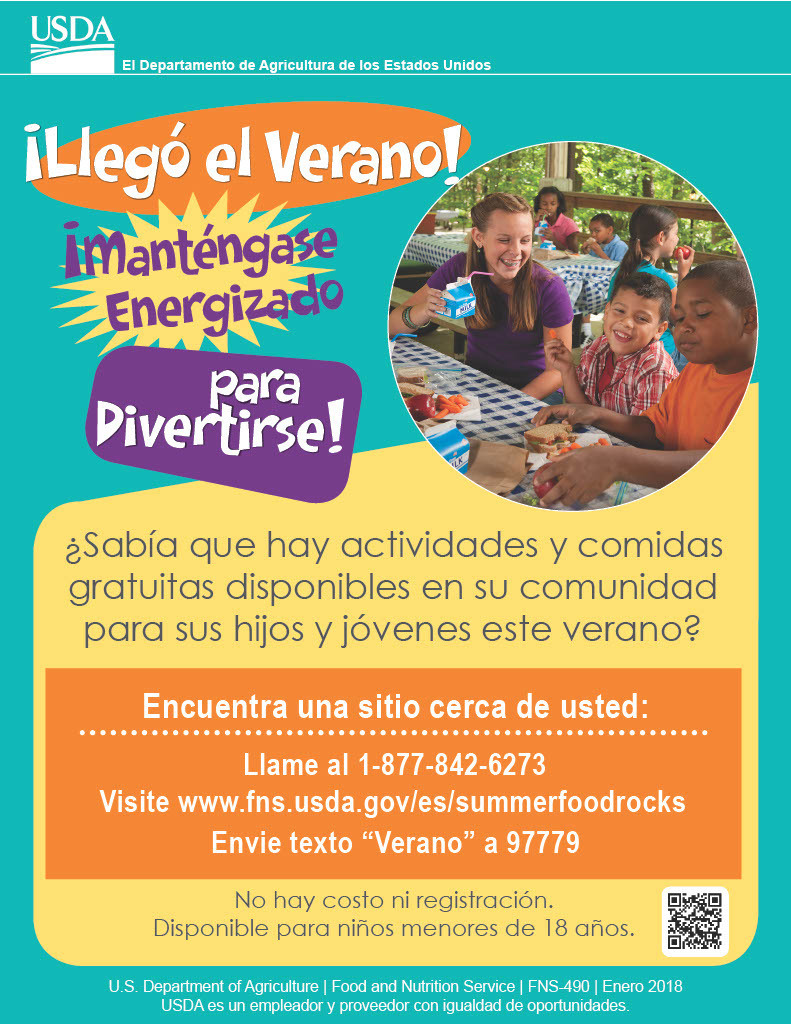 Applications for Ozark Kindergarten and Pre-K School Year are now available. They can be picked up at the Ozark Kindergarten Center.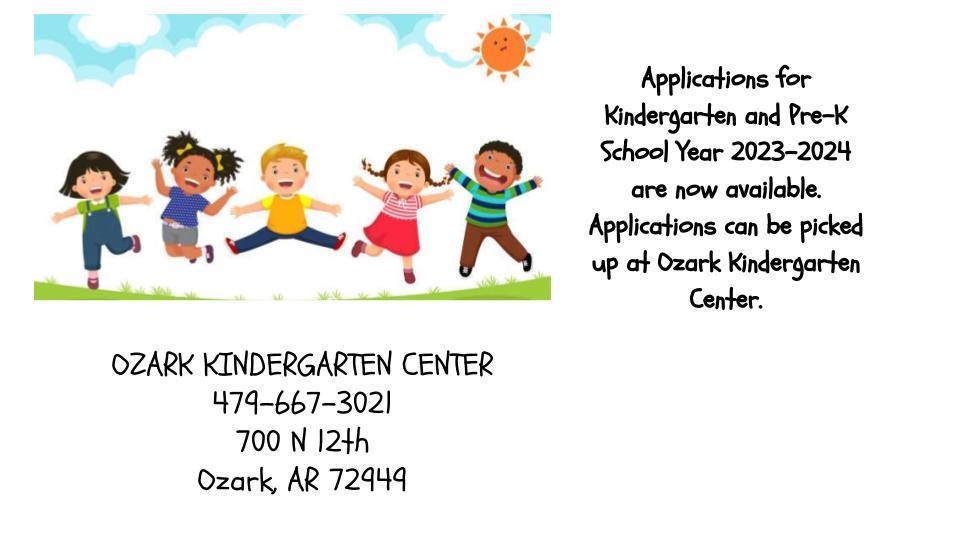 Important Update: OHS Graduation Location Change Due to the weather forecast please be advised that graduation will take place at the Hillbilly Activity Center Friday, May 12, at 7PM . All entrance doors will be open at 5PM. Seating is first come first served. There is handicap seating available on the top row of the home and visitor sides. Handicap parking will be designated on the North Side of the gym. There will be overflow parking at the OAYO baseball fields with shuttle services available. Go Hillbillies and Congratulations Class of 2023! #HPRD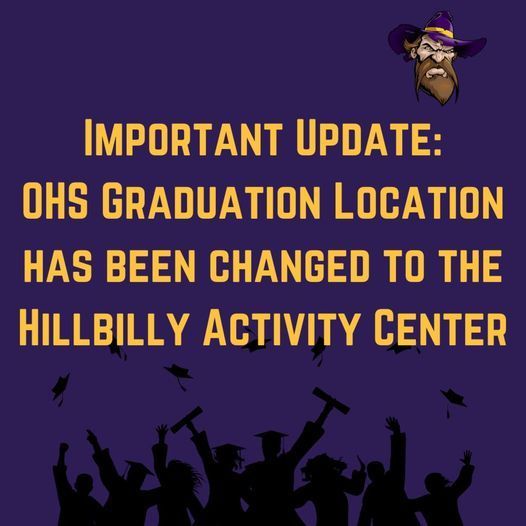 Thank you Teachers and School Nurses for all you do! #HPRD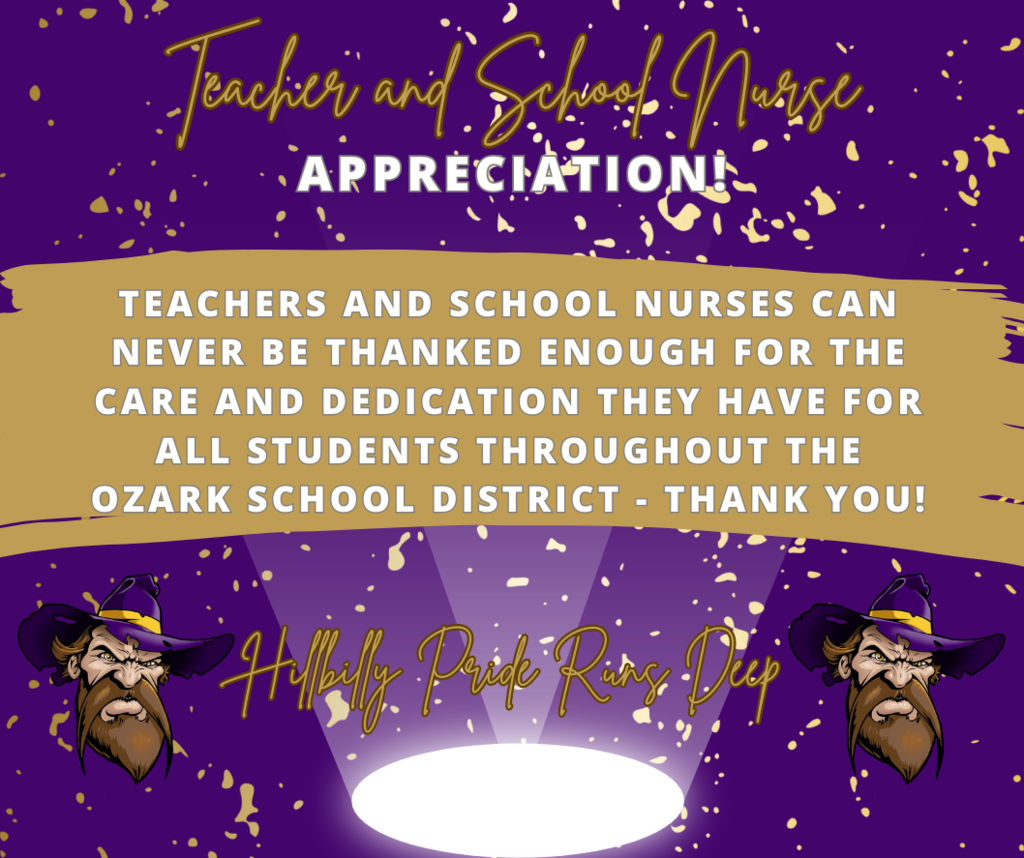 Summer 2023 P-EBT information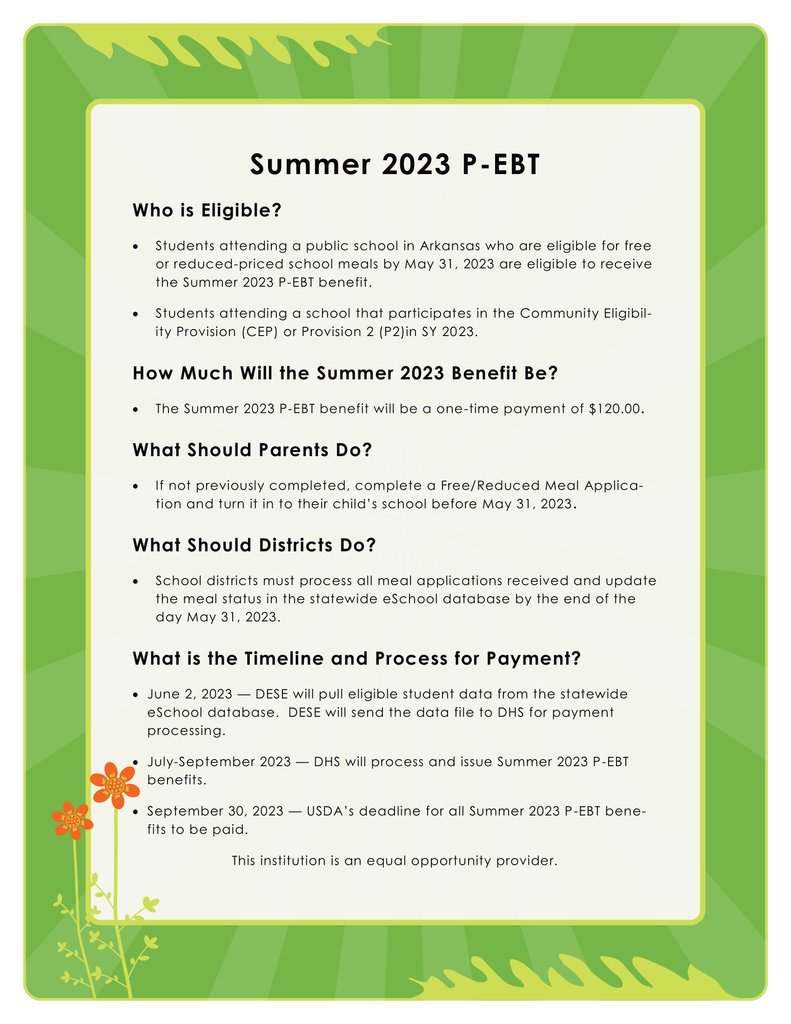 2023 Senior High Athletic Banquet - Monday, May 8th, 6pm in the OHS Cafeteria. #HPRD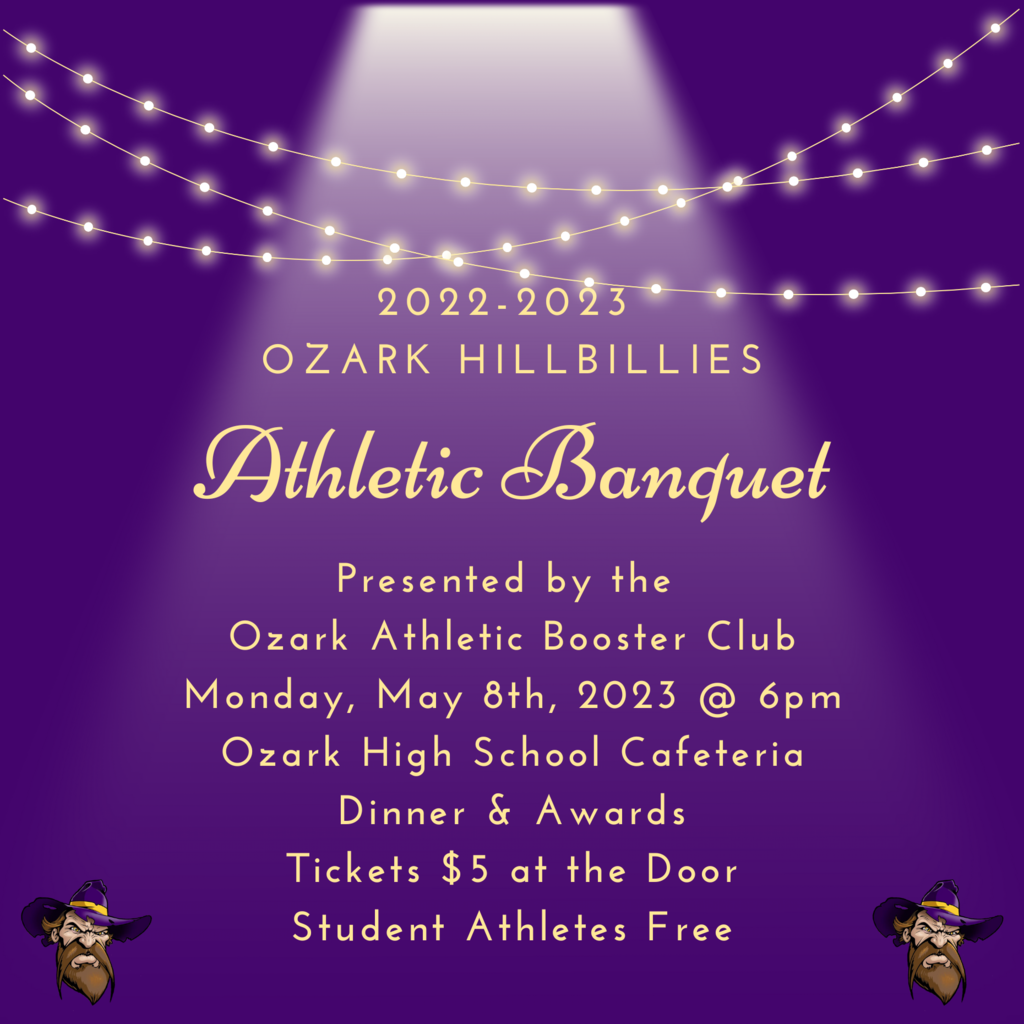 Baseball & Track Conference Events Today! Go Hillbillies! #HPRD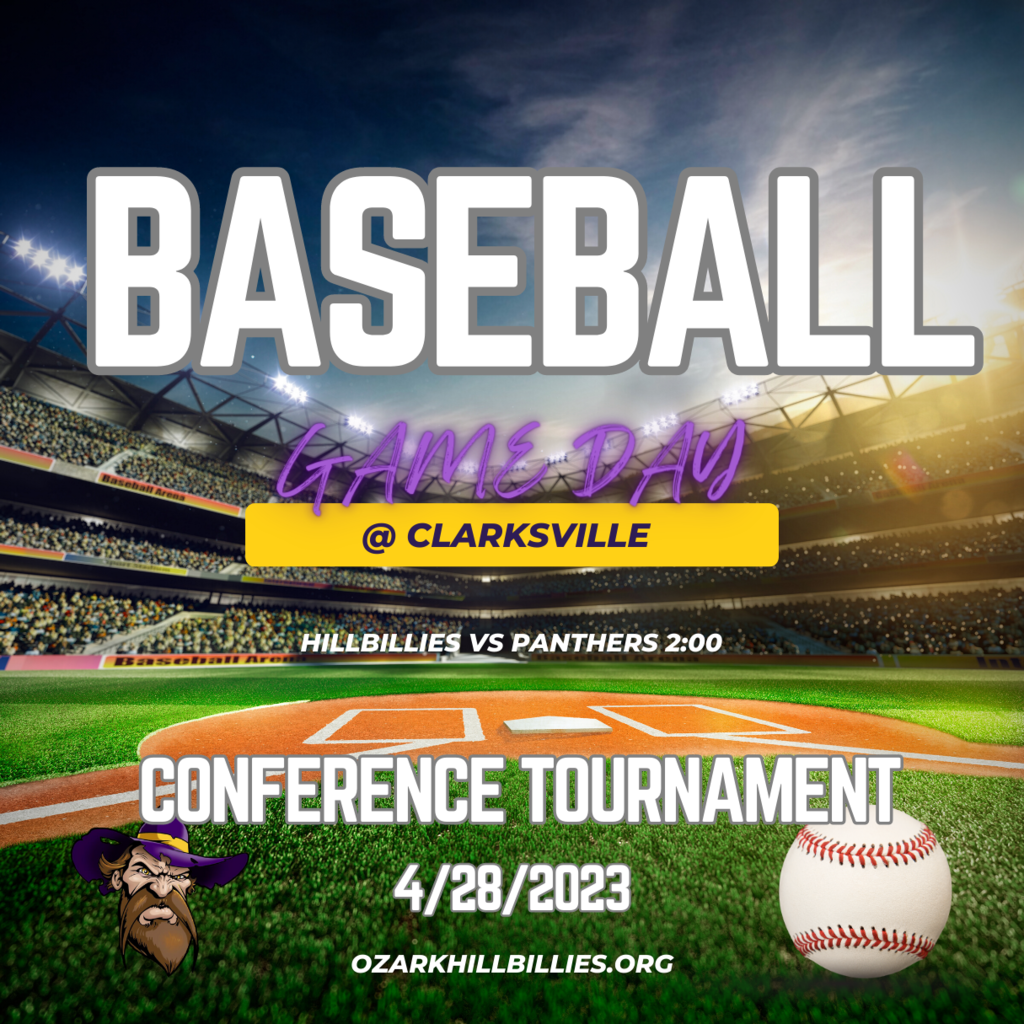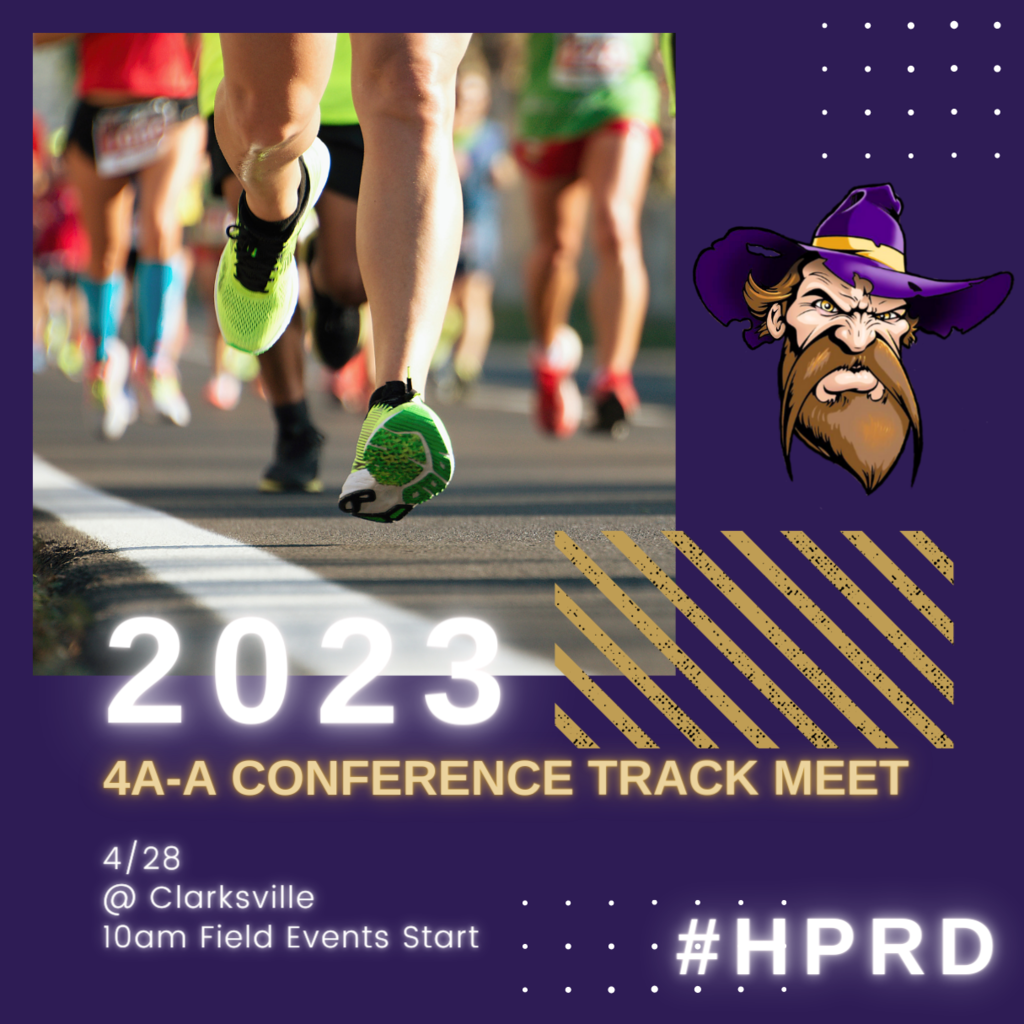 Athletics update: Ozark Baseball and all 4A-4 Conference tournament games today @ Clarksville are postponed due to weather and unplayable field conditions. The Hillbillies will play Clarksville tomorrow at 2pm followed by both semi-final games.

Ozark District Office Administrative Professionals are some of the very best - Happy to celebrate with you and thanks for your dedication to our students and staff! #HPRD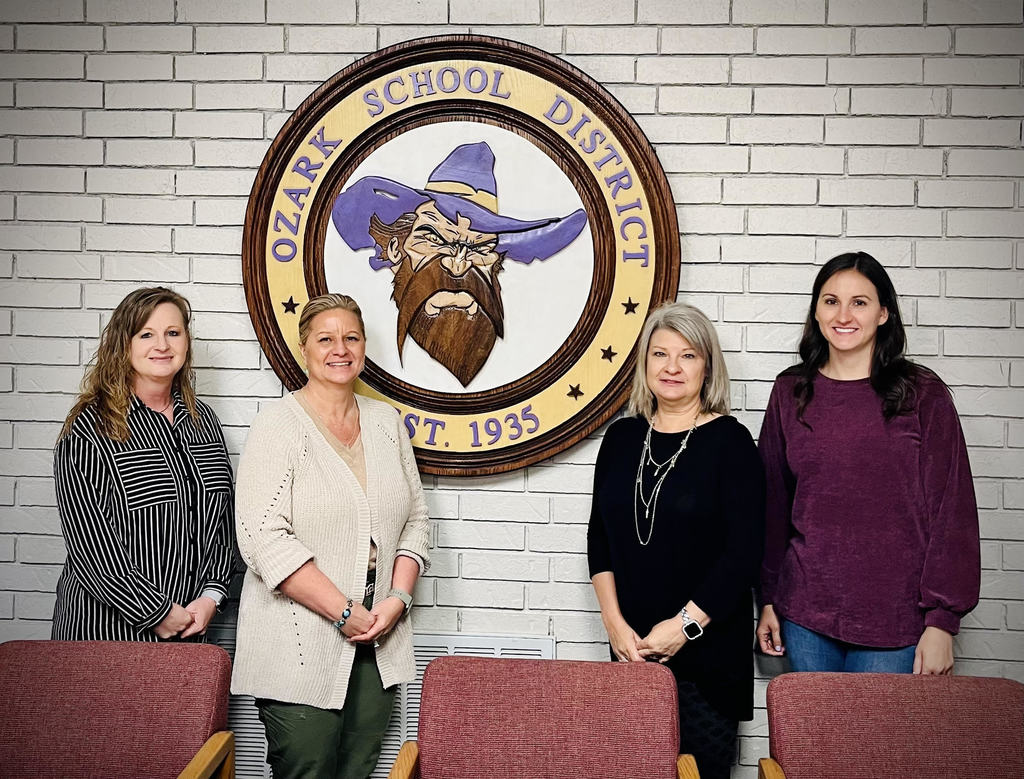 Athletics Update: Conference Tournament Baseball today has been changed to a 6pm start time, weather permitting @ Clarksville.

Celebrating Administrative Professionals! #HPRD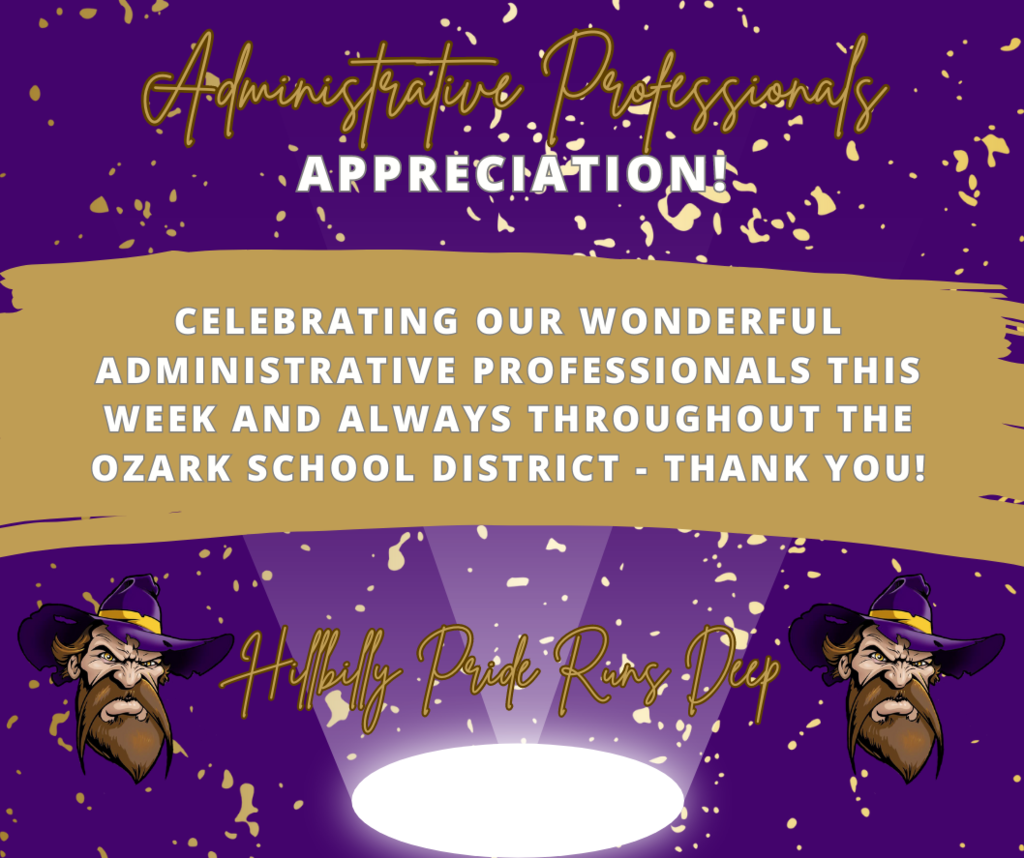 The 4A-4 District Track Meet @ Clarksville today has been rescheduled to Friday at 10am. Ozark Baseball is scheduled to resume Thursday 4pm @ Clarksville, winner advances to Regionals. Go Hillbillies! #HPRD

Ozark Baseball @ Clarksville, play is suspended for the day due to weather - Info asap on date and time for restart.

Go Hillbillies! #HPRD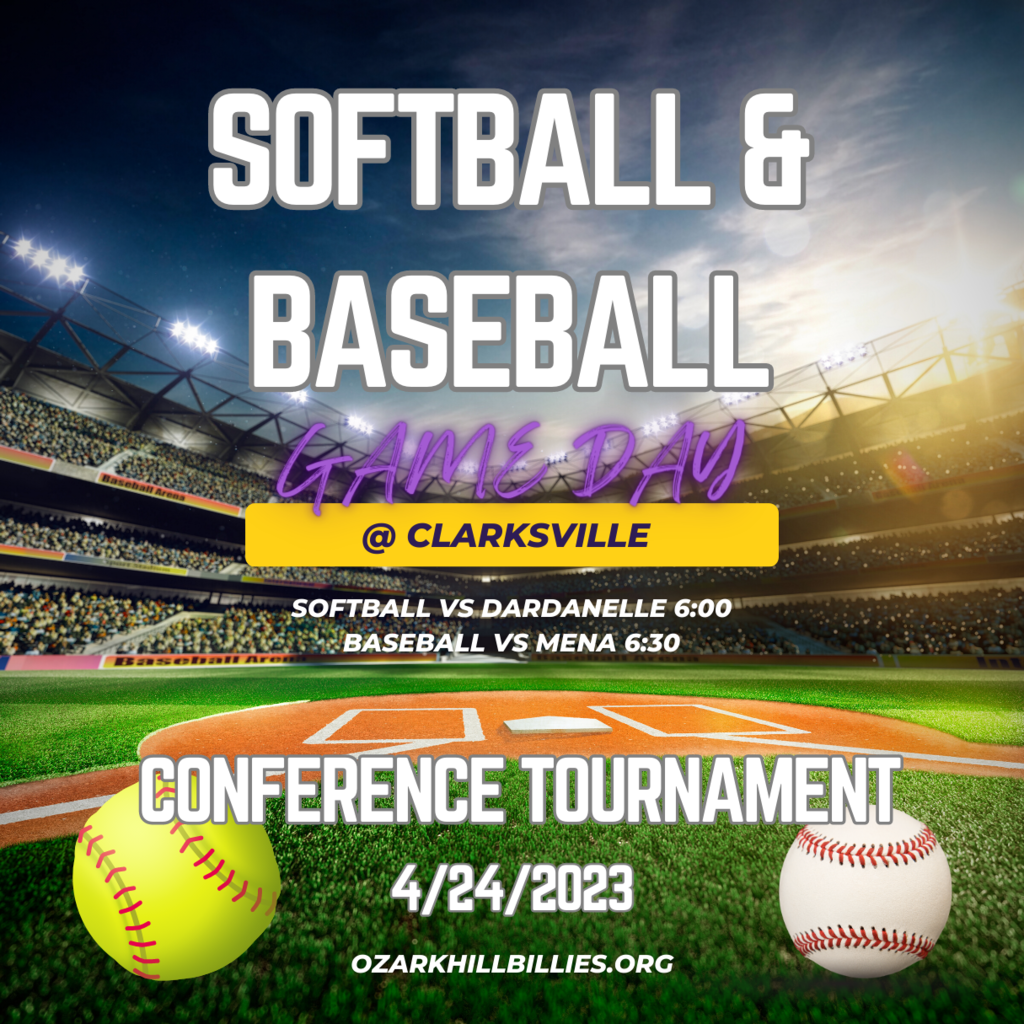 Athletics for the week - Go Hillbillies! #HPRD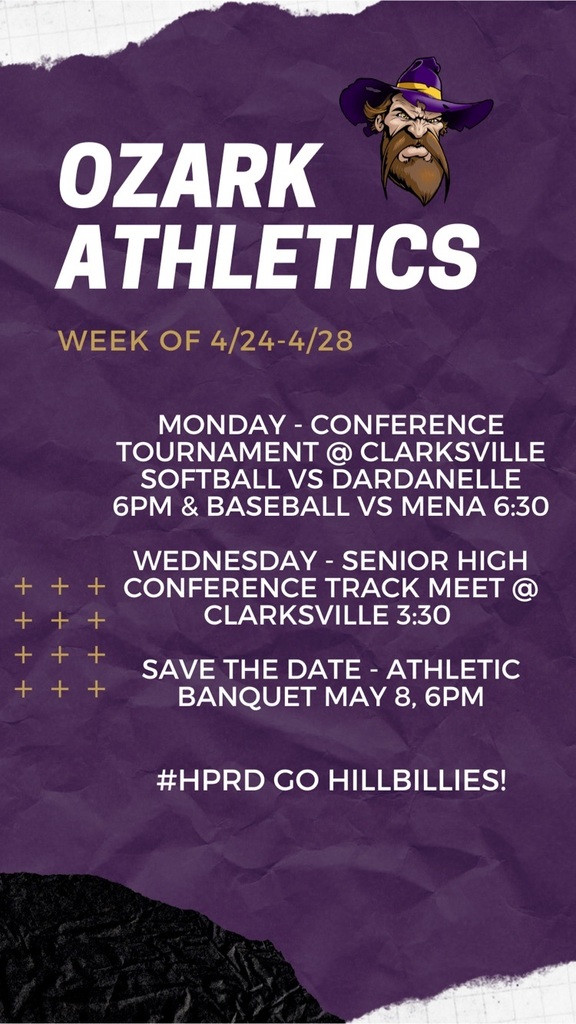 2023 Softball and Baseball District Tournament Brackets - @ Clarksville April 24-28. Go Hillbillies! # HPRD Ozark game times TBA following tonight's games @ Dardanelle, 4:30.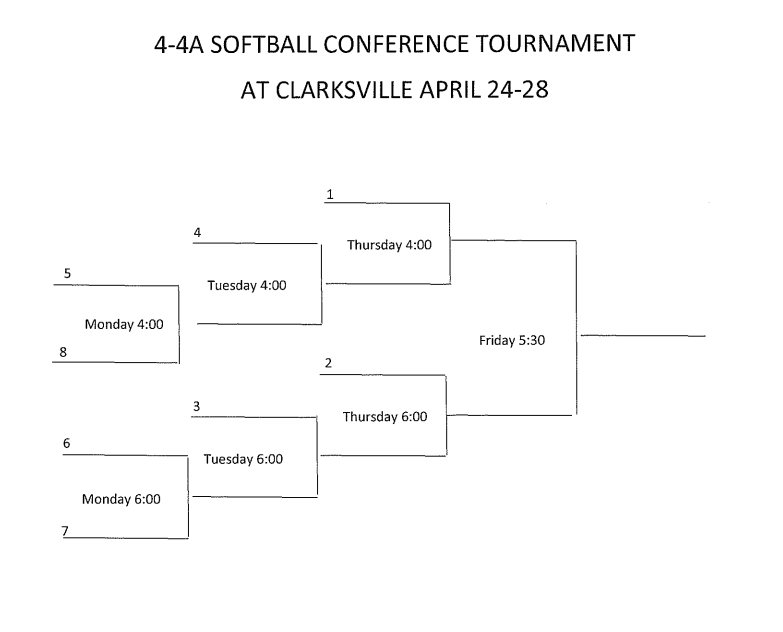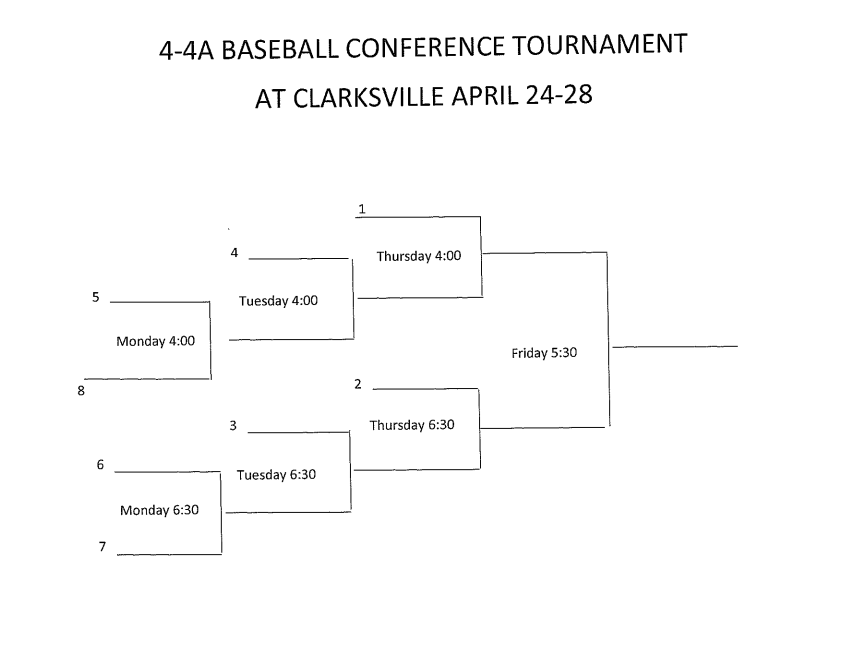 Big/Little Hillbilly Spring Community Celebration! Join us tomorrow at Hillbilly Stadium for lots of fun and recognition for OSD spring sports and OAYO spring teams! 8U will take on the Softball and Baseball Hillbillies - you won't want to miss it! Go Hillbillies - #HPRD!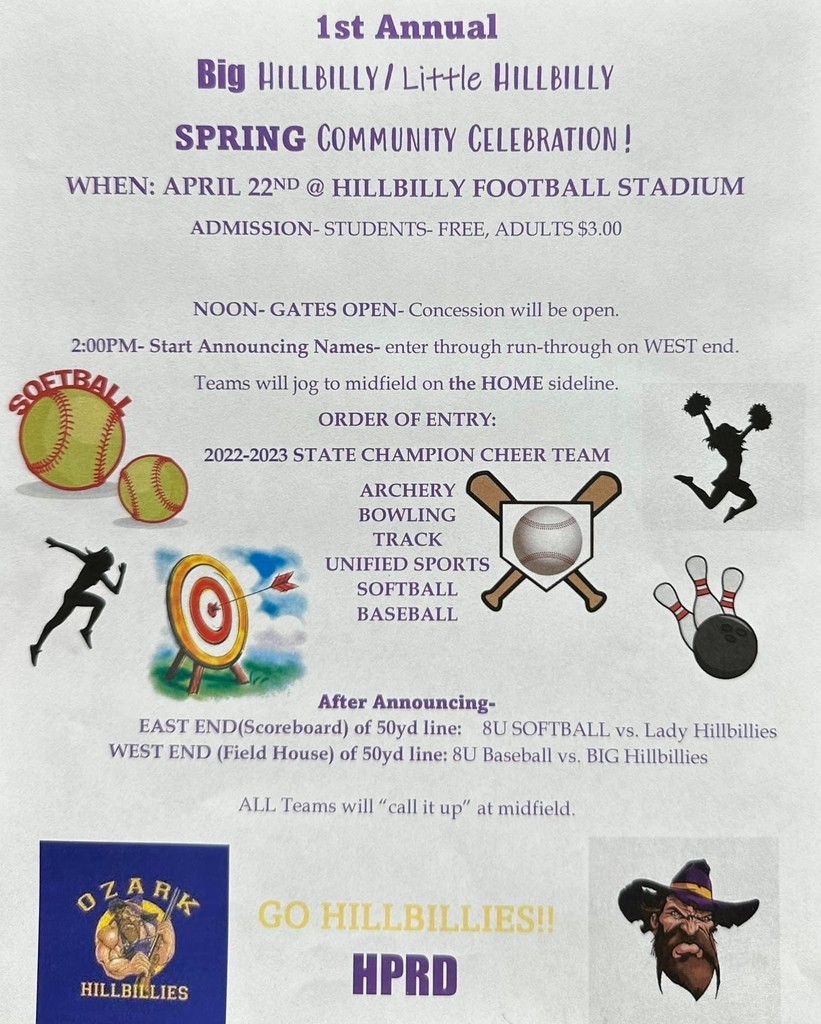 Athletics update: Softball and baseball have been postponed until tomorrow night @ Dardanelle, 4:30. Softball vs Elkins on Friday is cancelled. Go Hillbillies! #HPRD