Mrs. Somerville's class celebrating "Pi" Day with a big THANK YOU to our cafeteria staff! #HPRD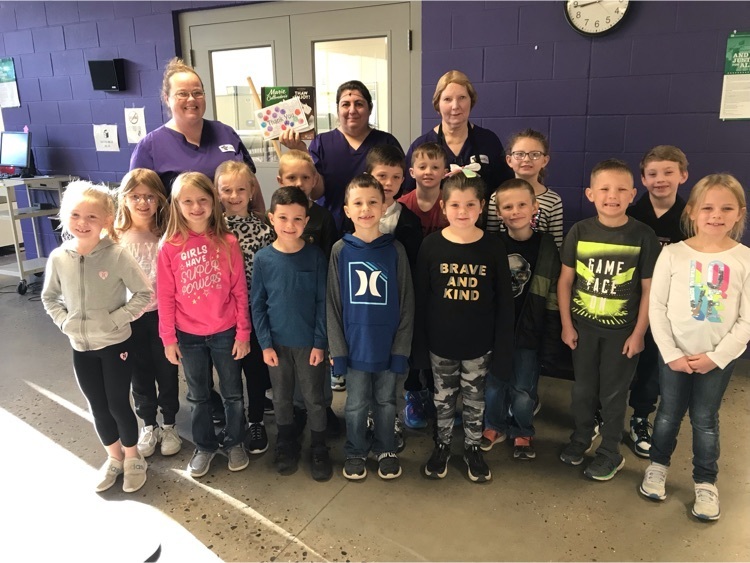 Mrs. Vest's 3rd grade class led the Pledge of Allegiance and prayer at the Ozark City Council meeting last night. #HPRD #citizenship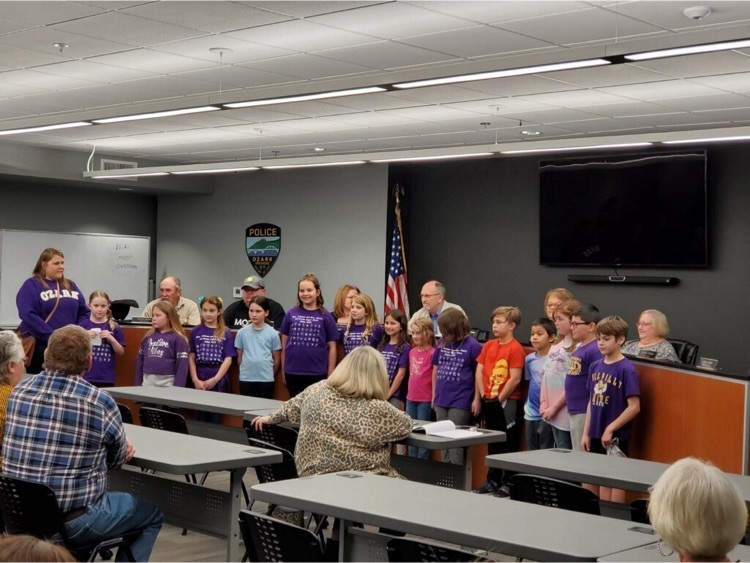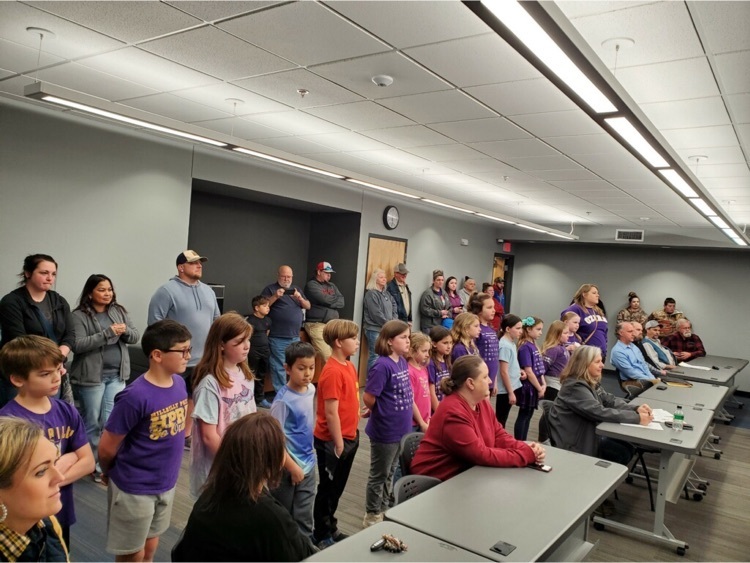 It's never to early to learn proper keyboarding techniques! #homerow #HPRD #publicschoolsrock #computerlab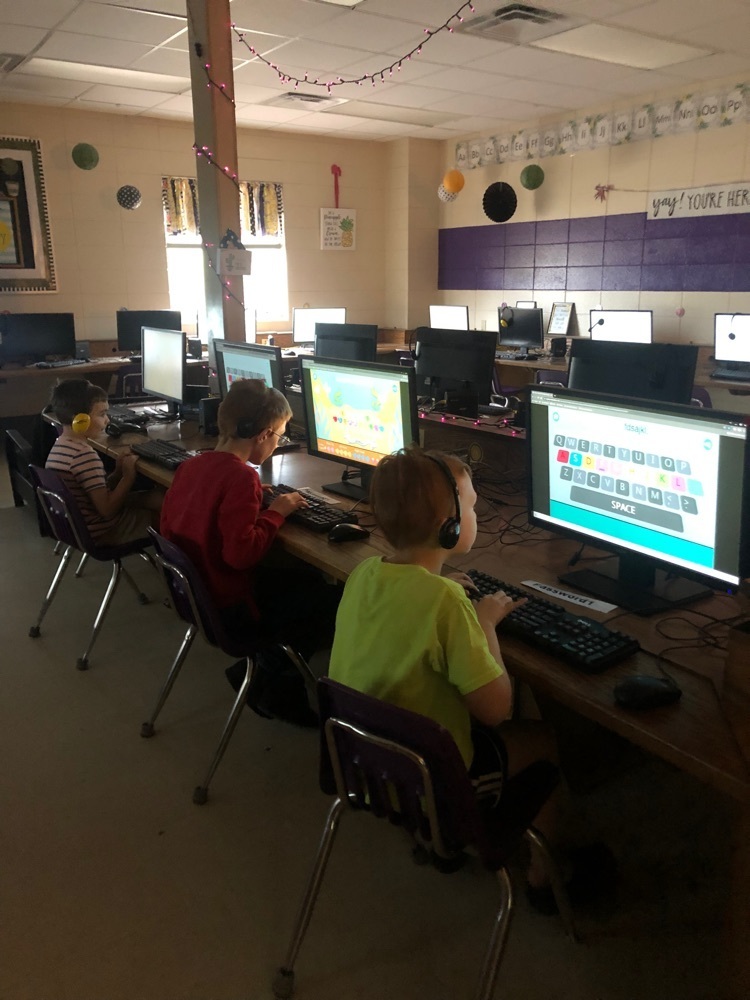 More Read Across America pics! We have such wonderful community & district support!💜#HPRD #communitypartners #PublicSchoolsWeek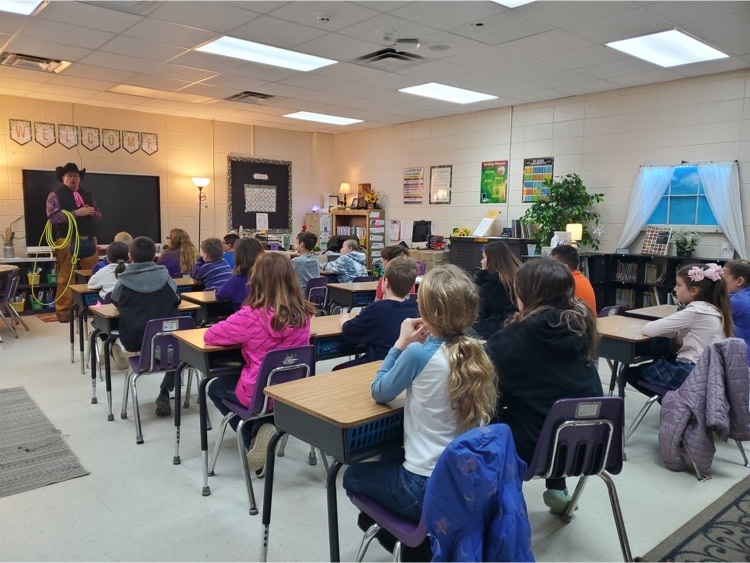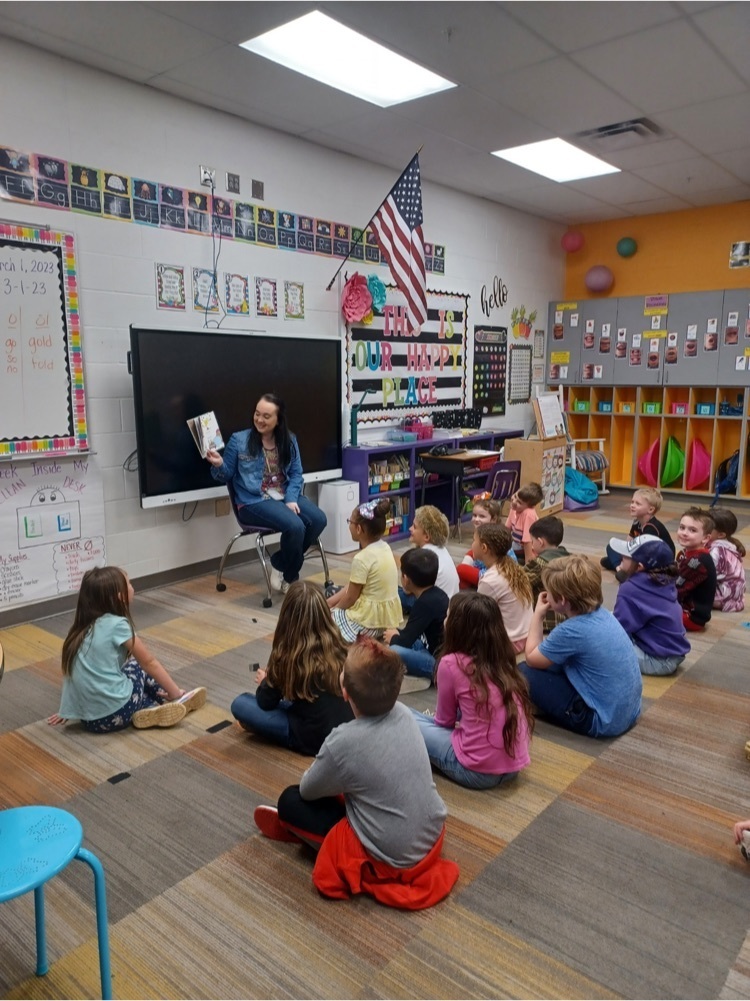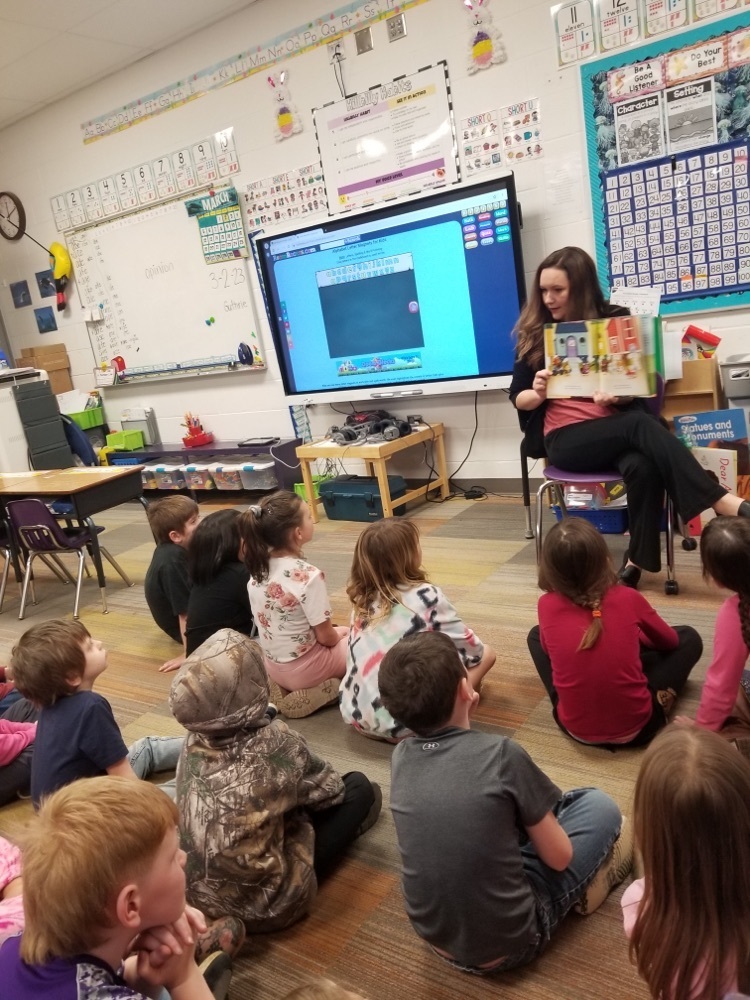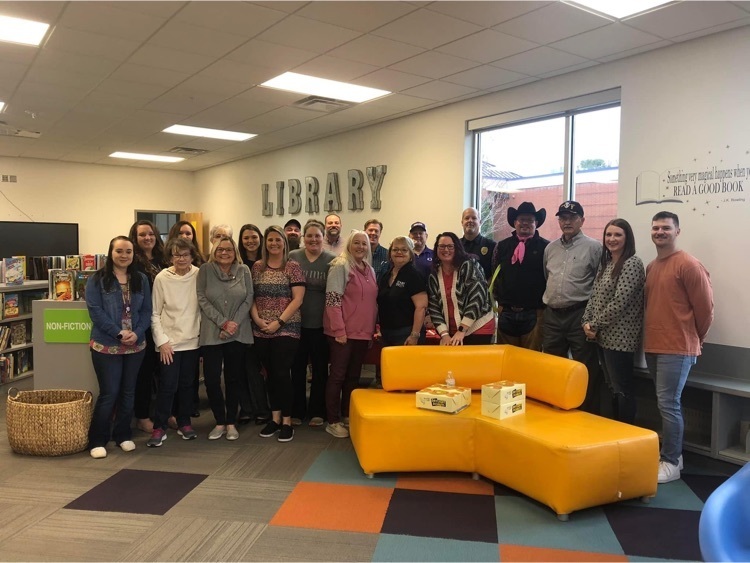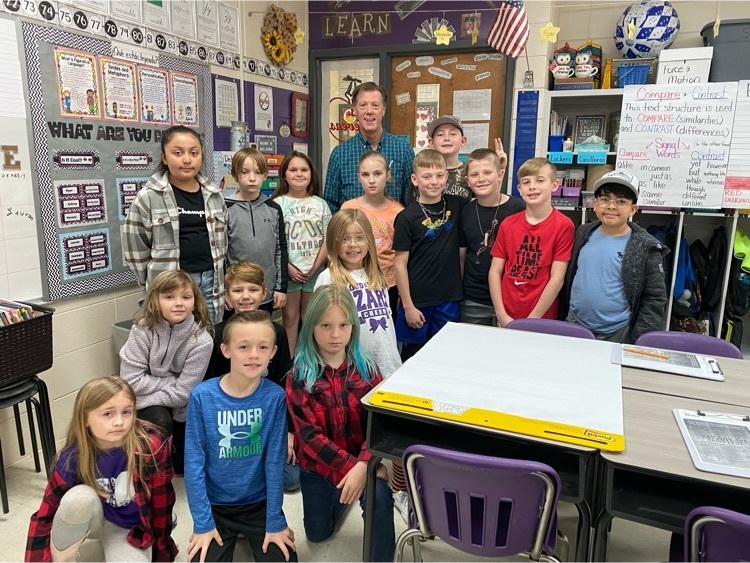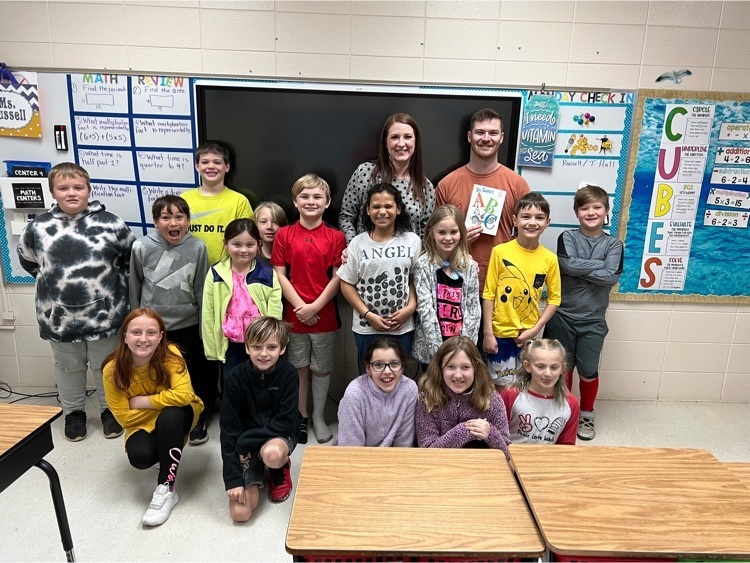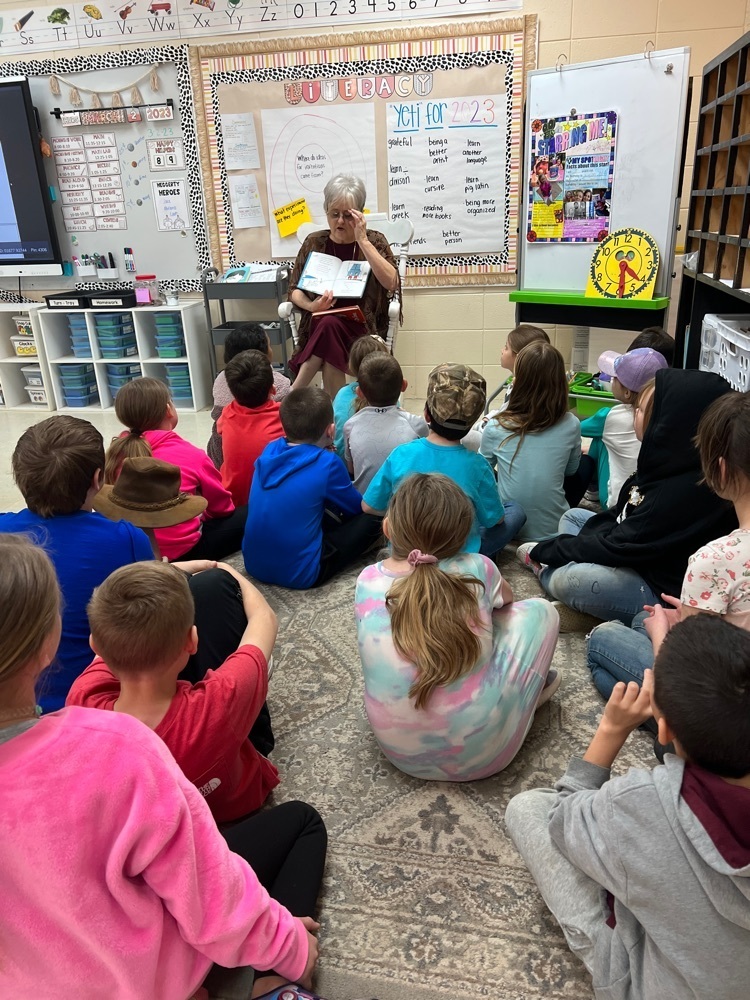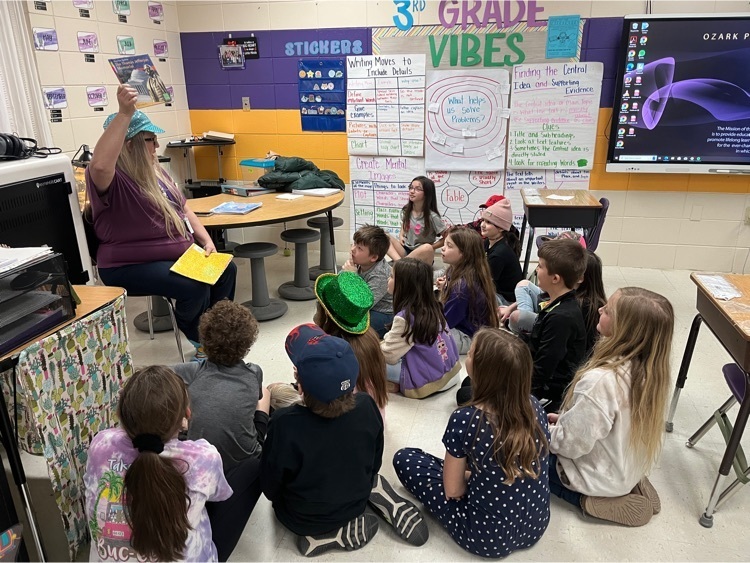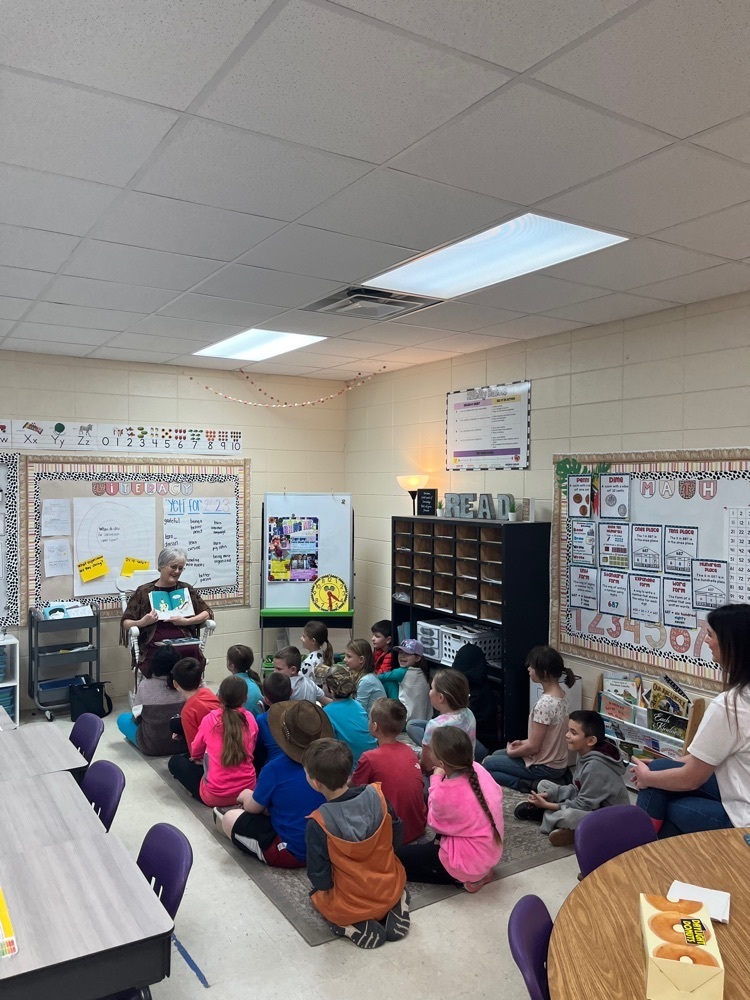 Miss Miranda's group celebrated finishing Sonday 1 book with a Sonday Sundae party! Great work!! Lots of hard work!! #HPRD. #publicschoolsrock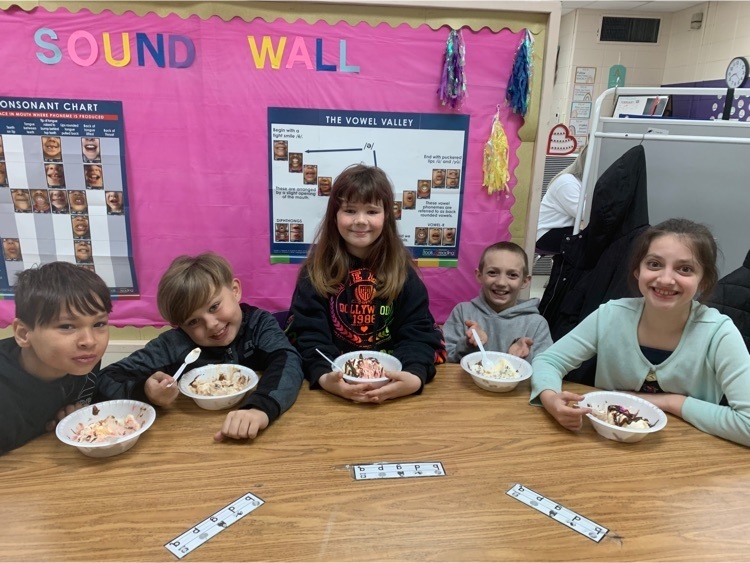 Guest readers for Read Across America. Good books & doughnuts what could be better? #HPRD #PublicSchoolsWeek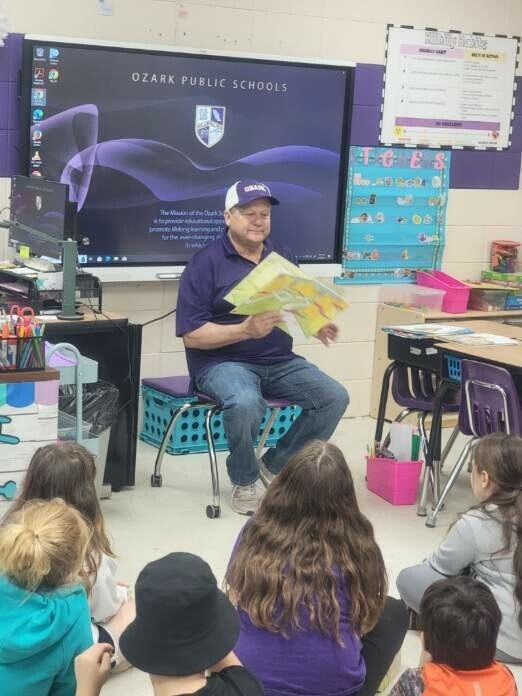 More pictures from 1st grade reading at the football field! 😎 #HPRD #ReadAcrossAmerica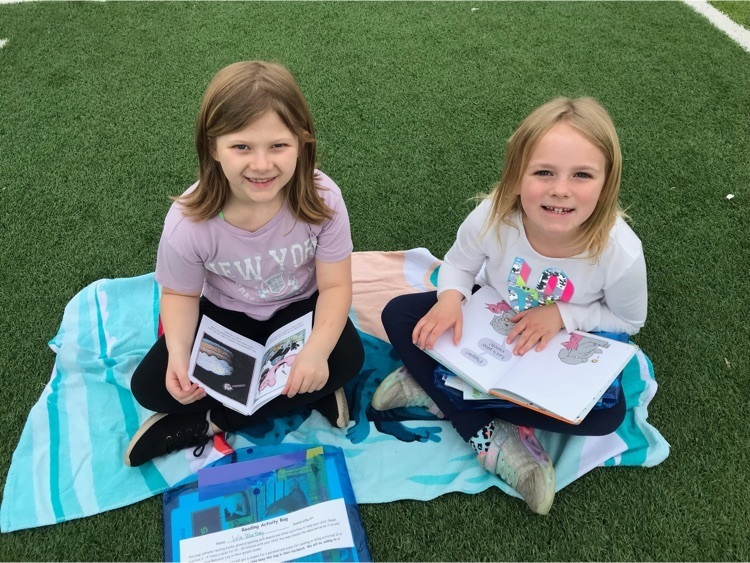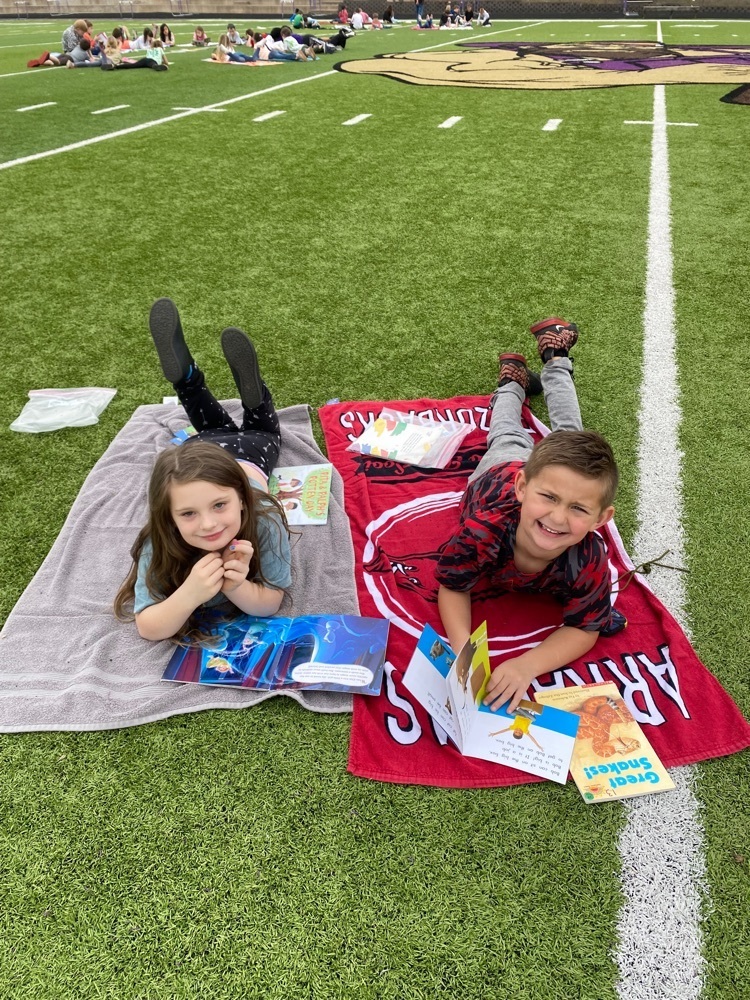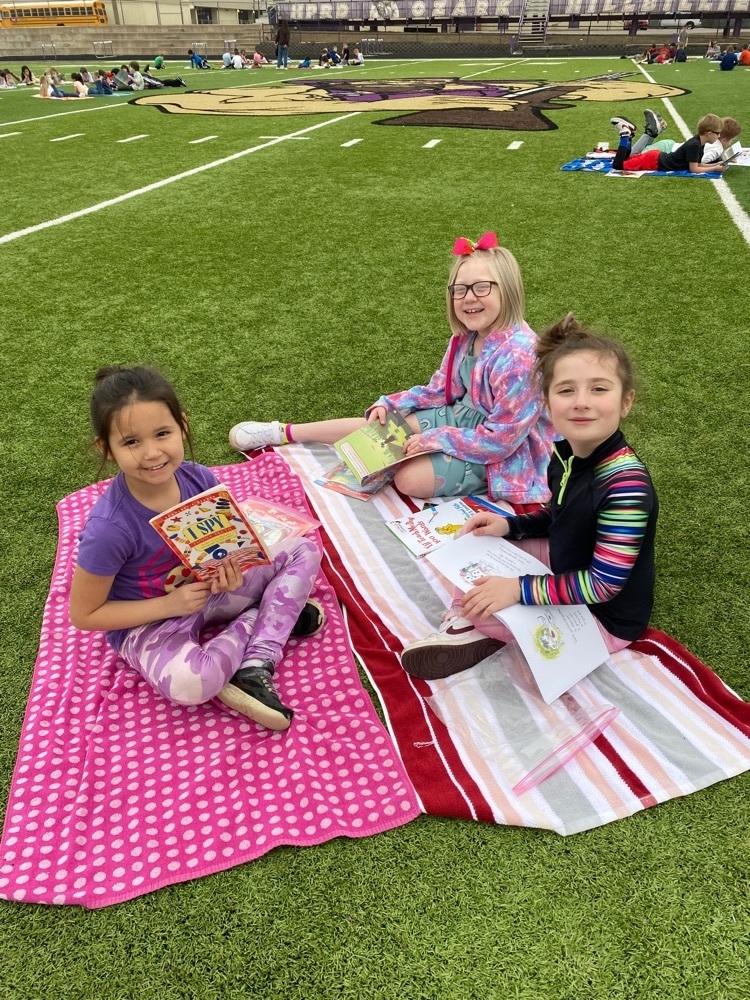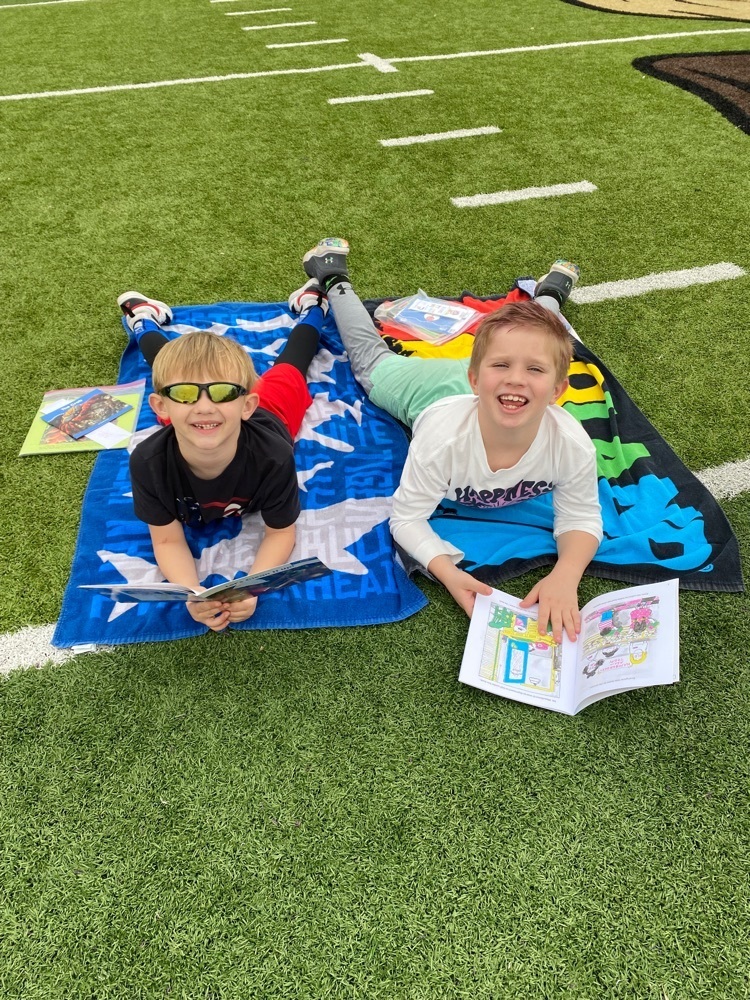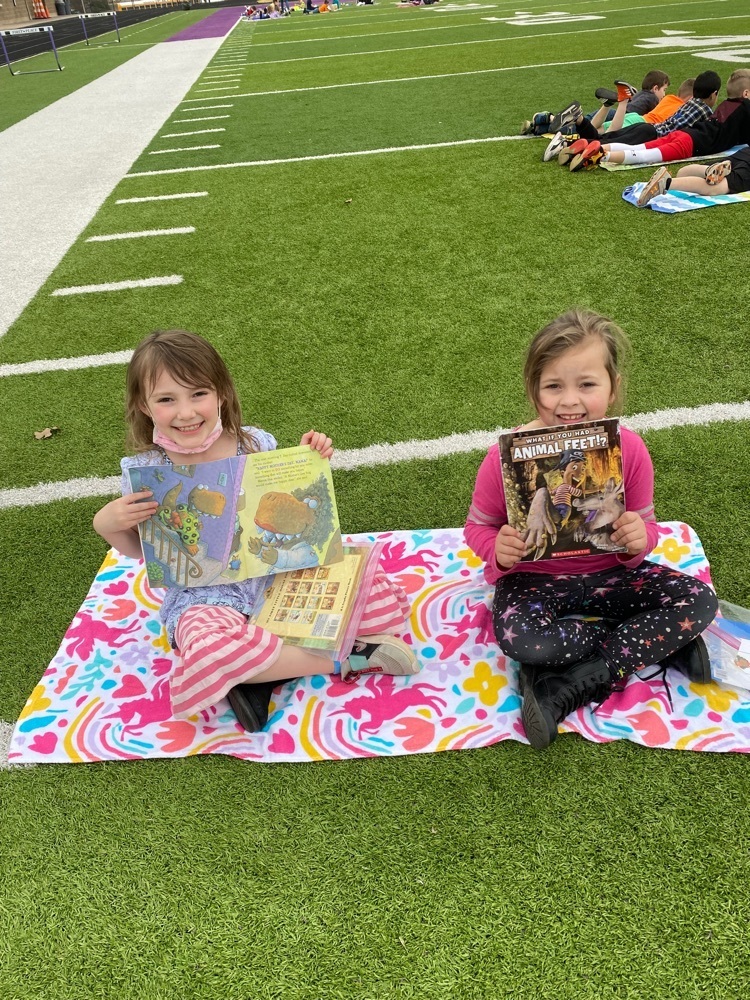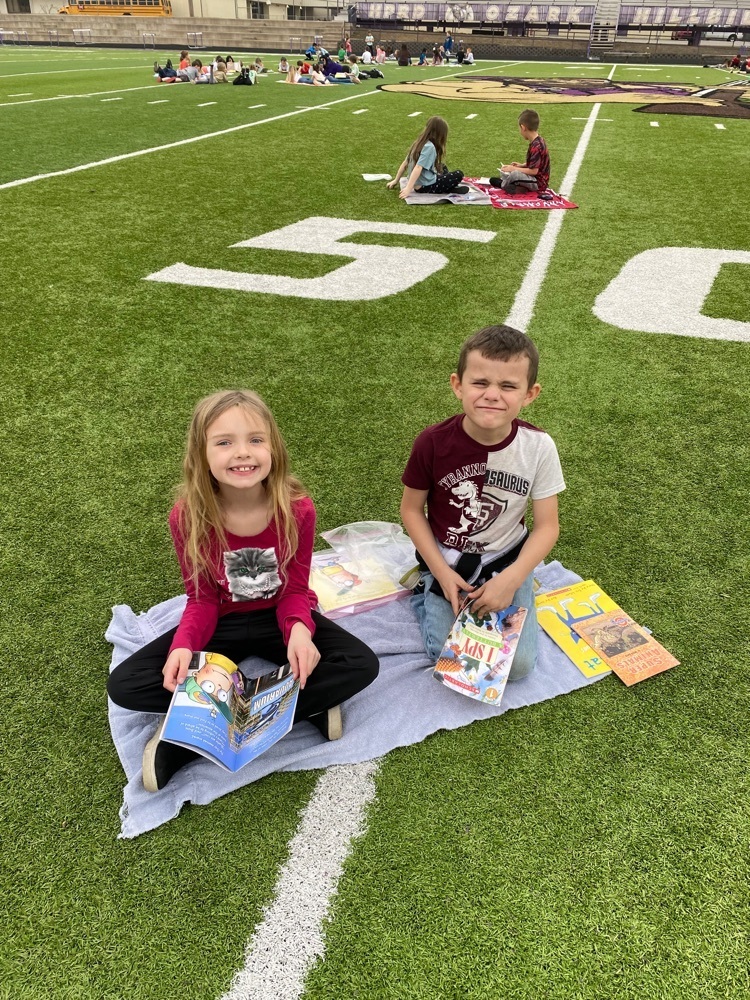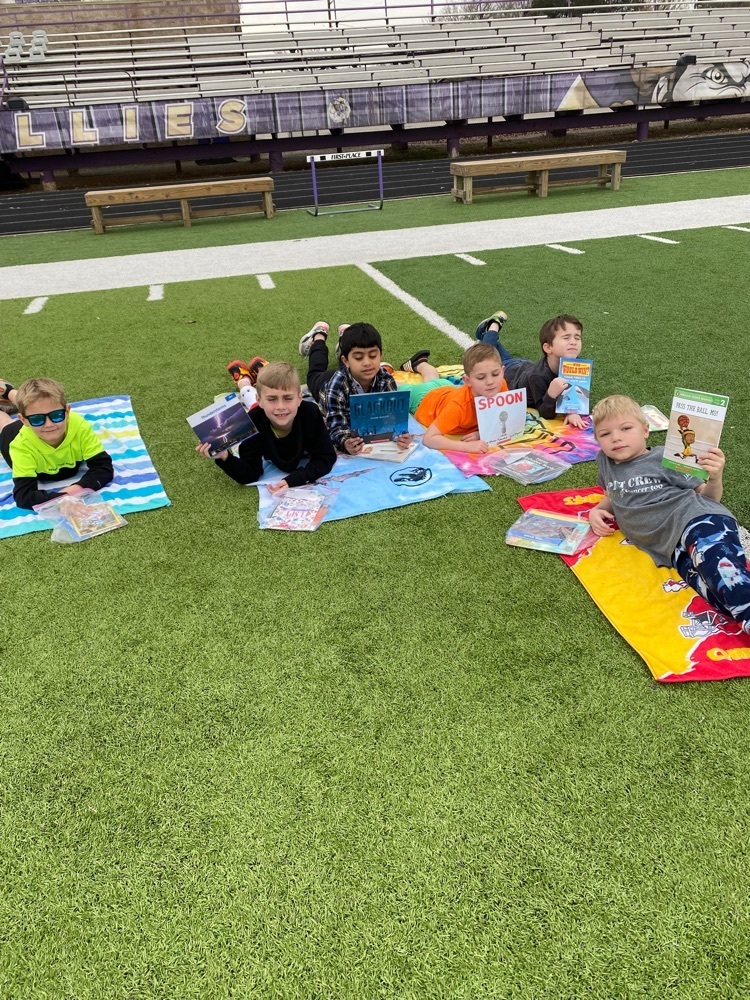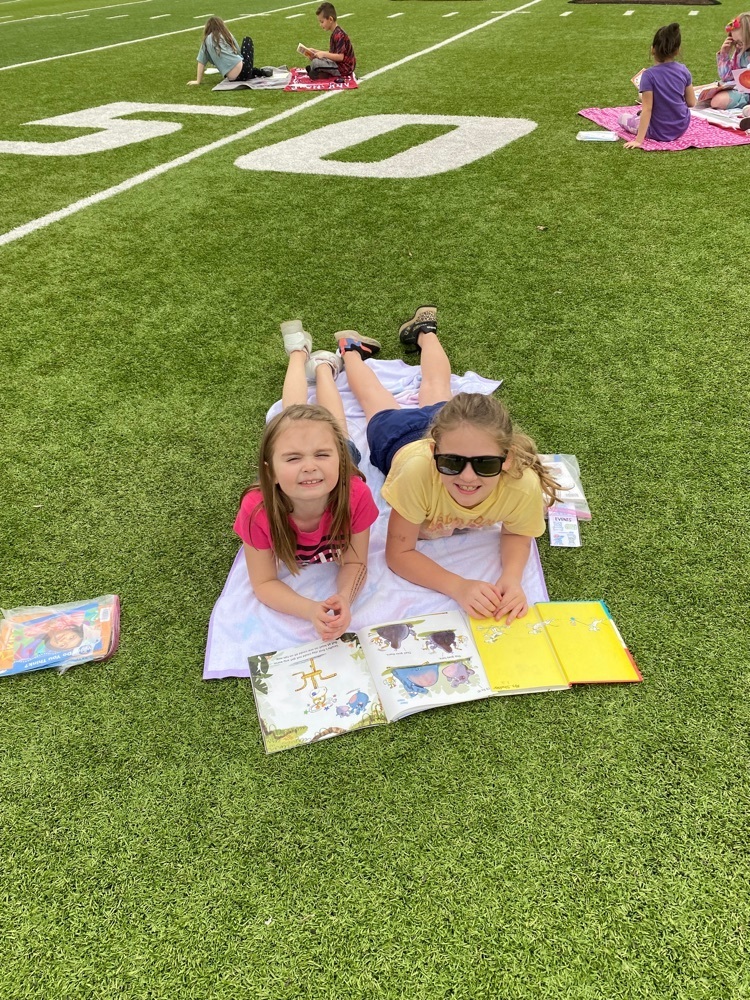 Reading is fun! These are some snapshots of 1st graders reading at the football field. #HPRD #ReadAcrossAmerica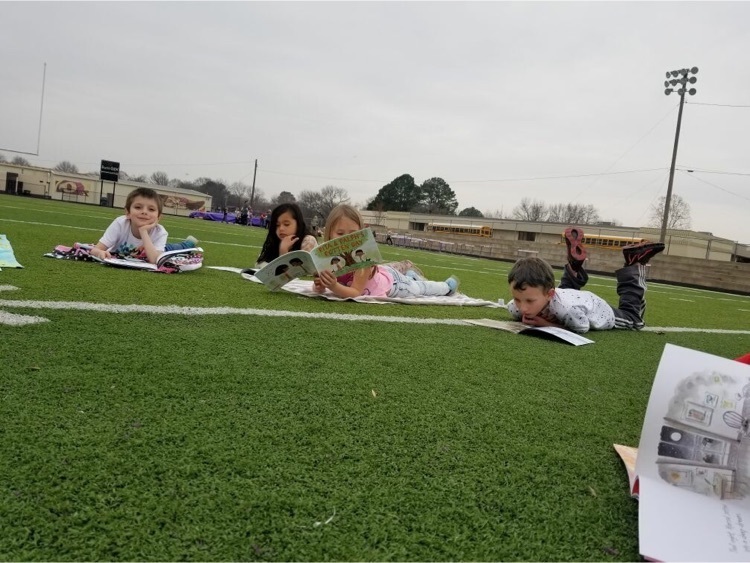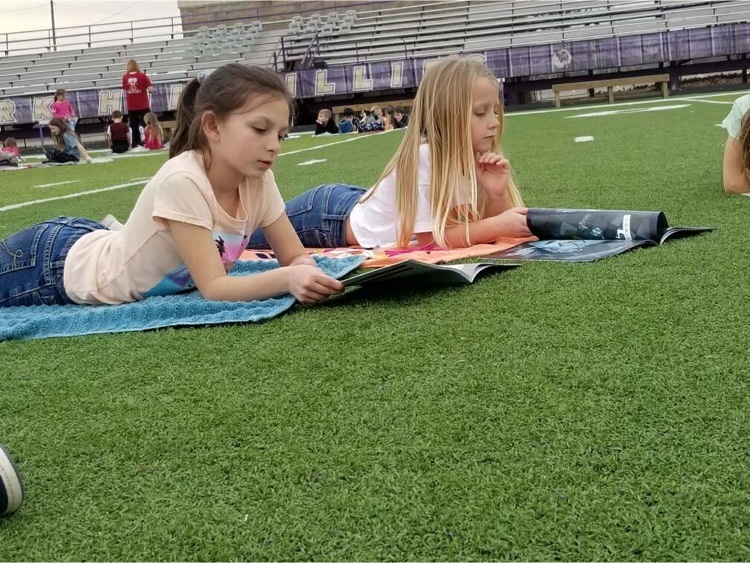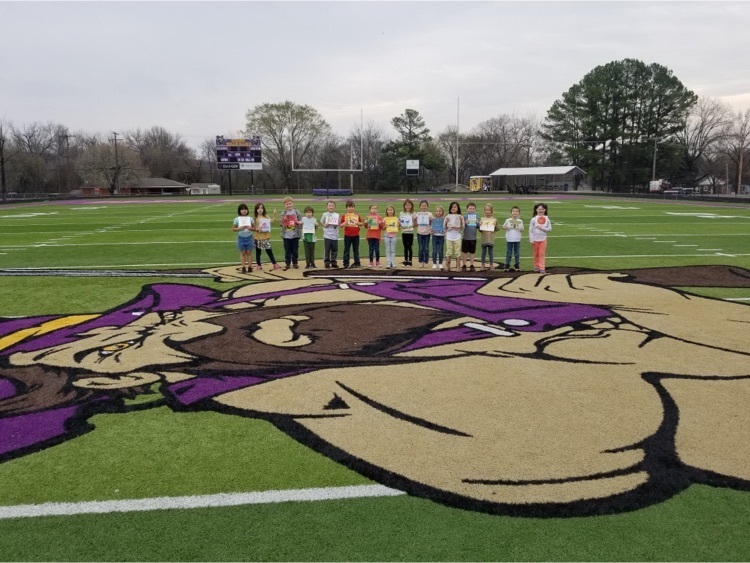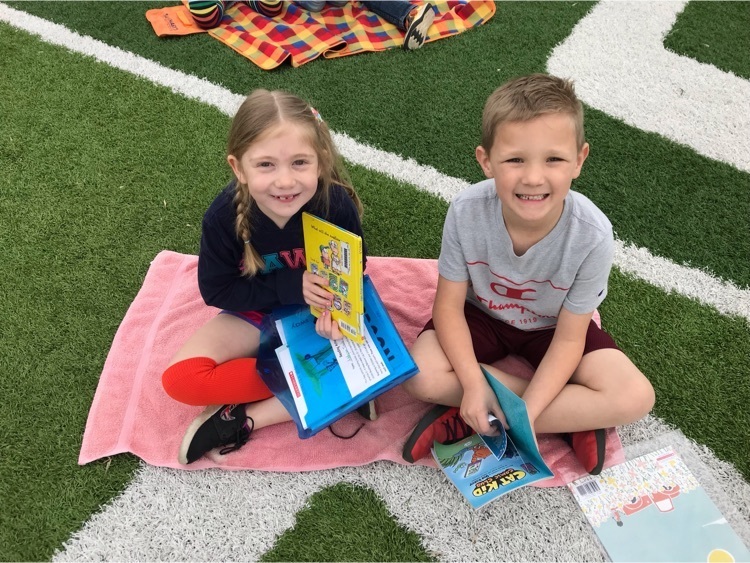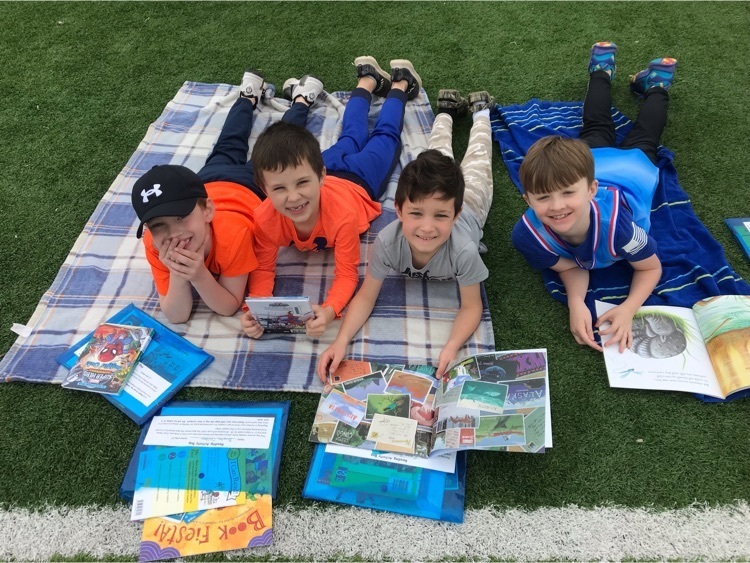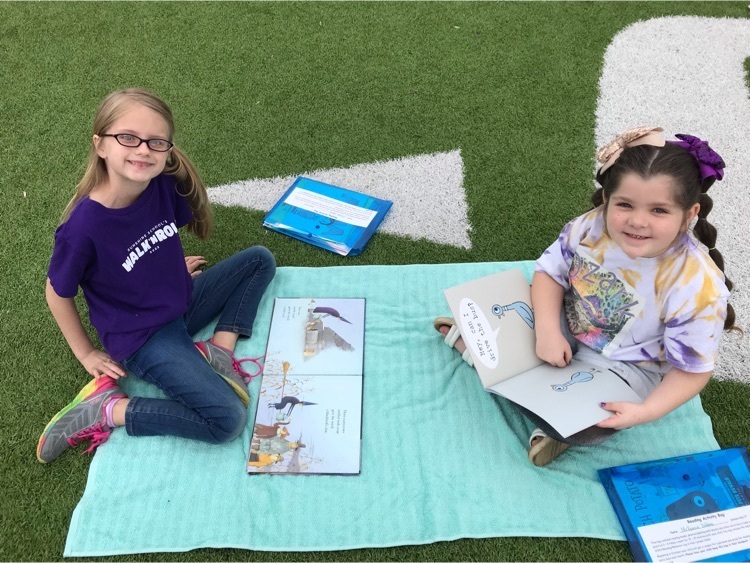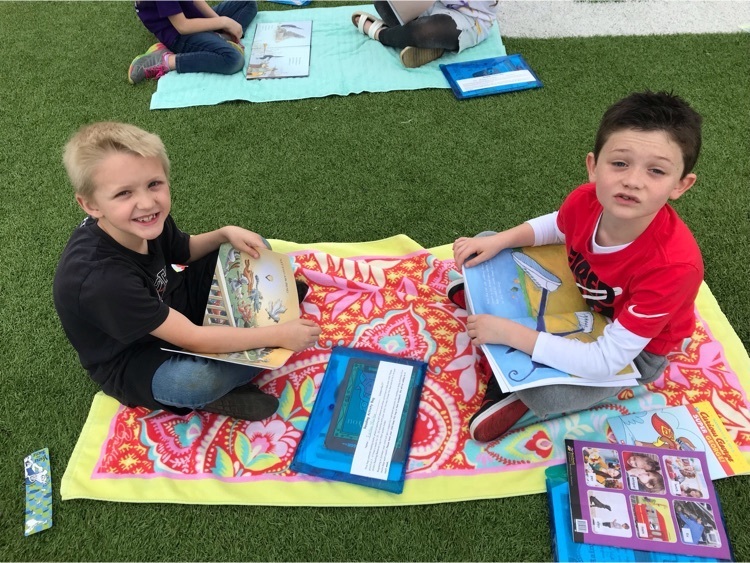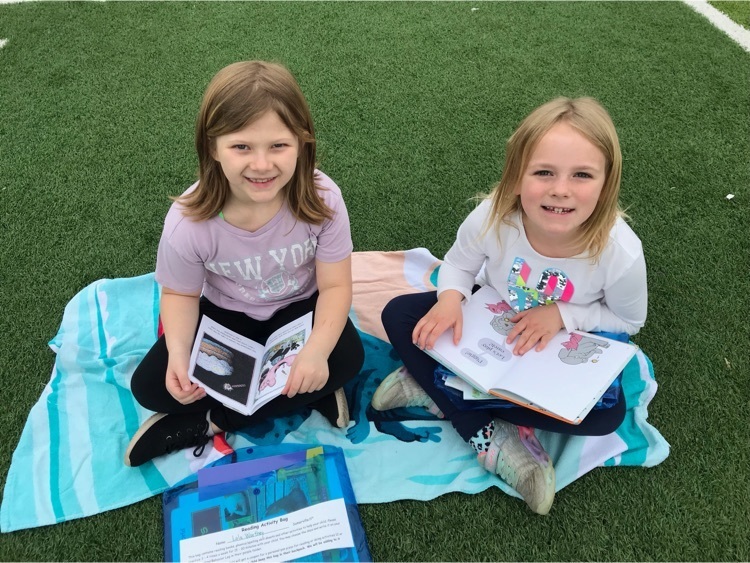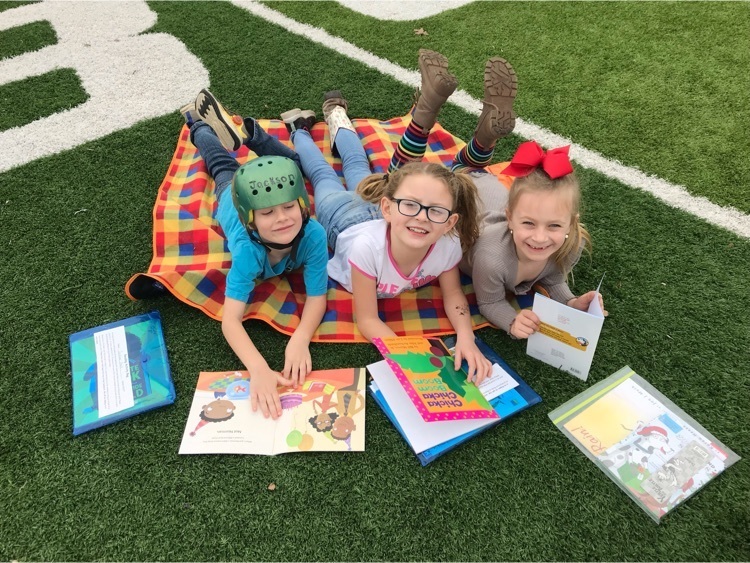 A big thank you to Farm Bureau for donating snacks to our students! #HPRD #communitypartners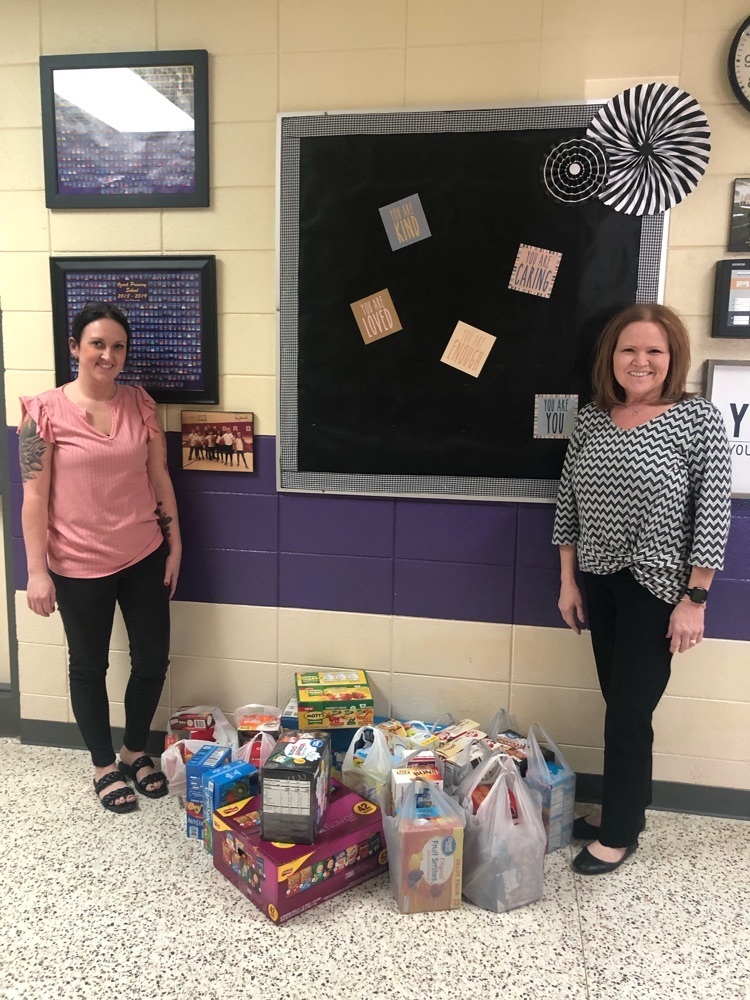 2nd grade HPRD!! Mrs. Martinez's class made this Principal cry when they shared what they loved about our school💜 #HPRD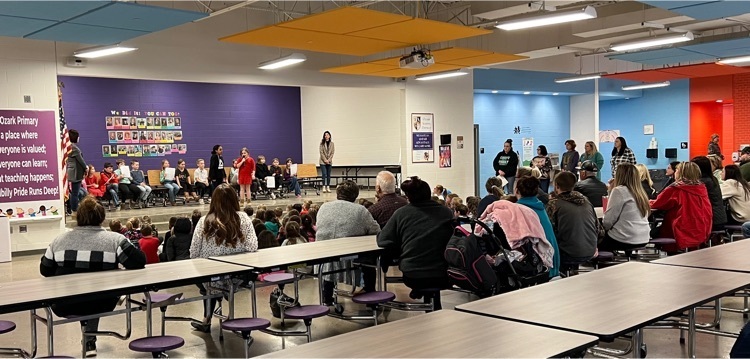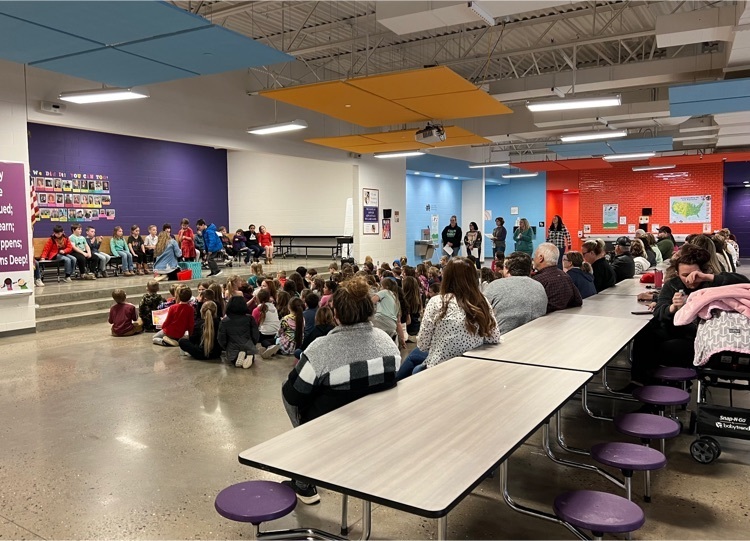 3rd grade HPRD assembly today! Our students rock!! #HPRD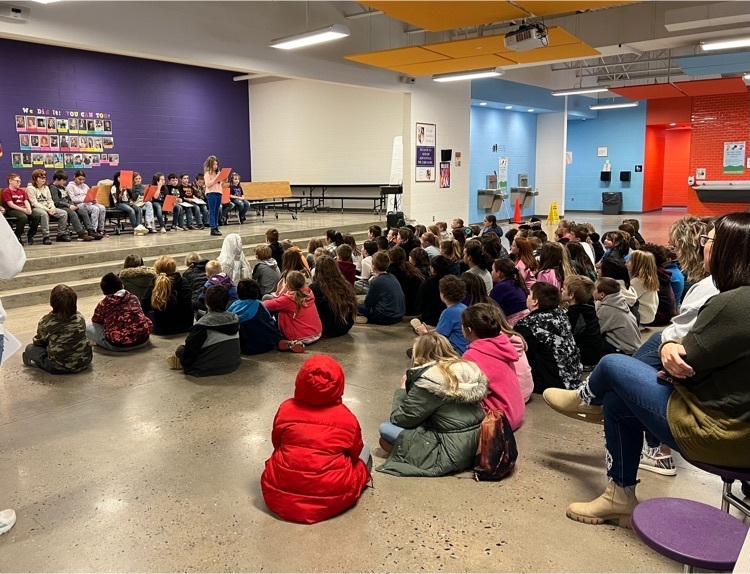 A big thank you to Beth Woolsey from Woolsey Family Dentistry for talking our 1st graders about dental health and the importance of brushing our teeth during today's HPRD! #ozarkcares #HPRD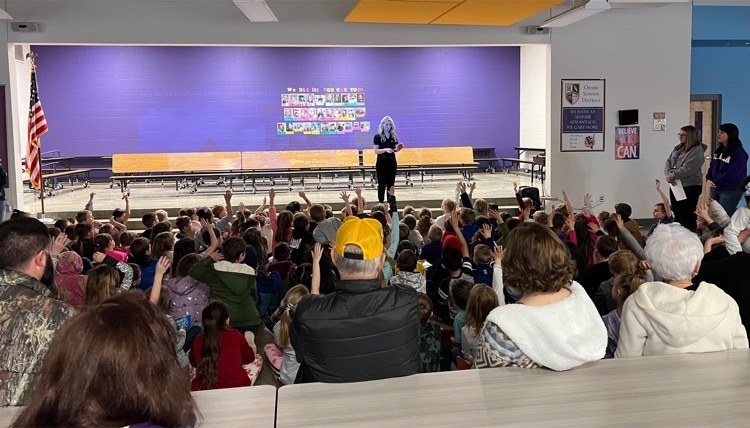 Great crowd at 1st grade HPRD this morning! #HPRD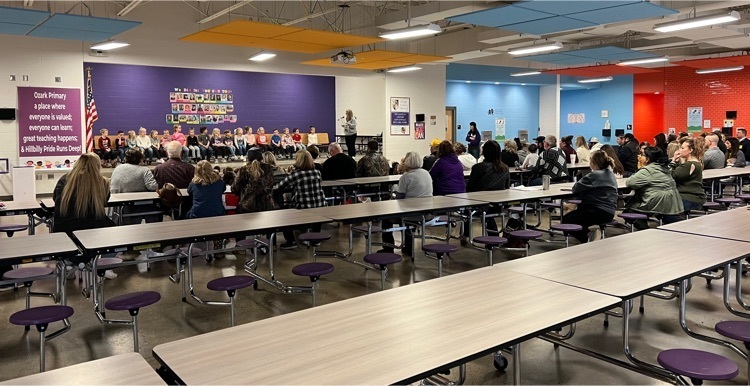 Today the Ozark High School Stock Market Club read economic books to 3rd graders. Many of these books had an Econ and Agri message, so the students also received seeds to plant as part if this experience! #HPRD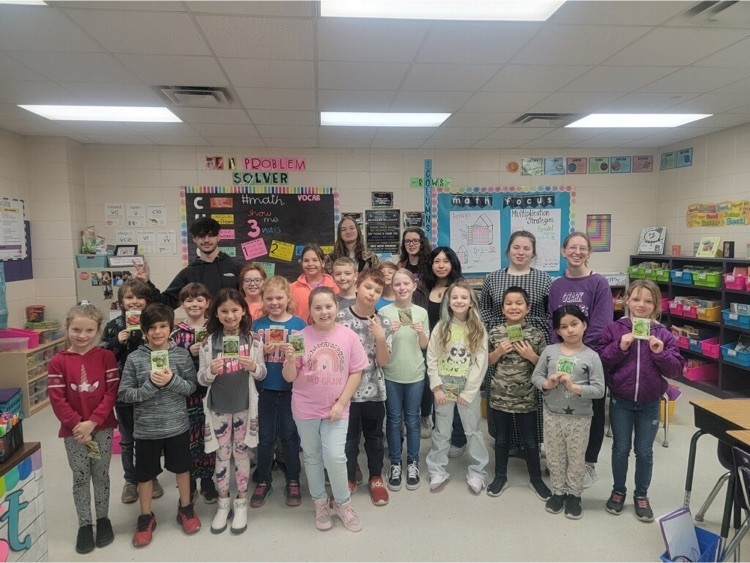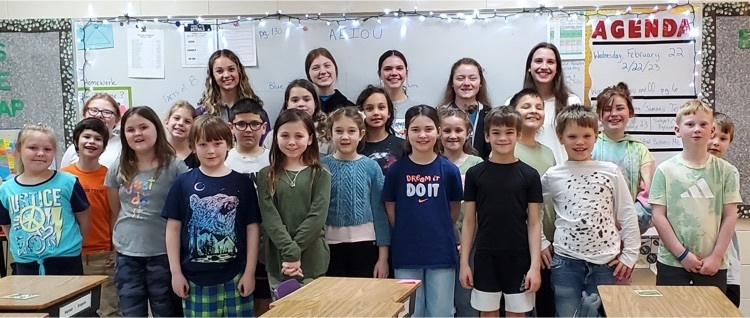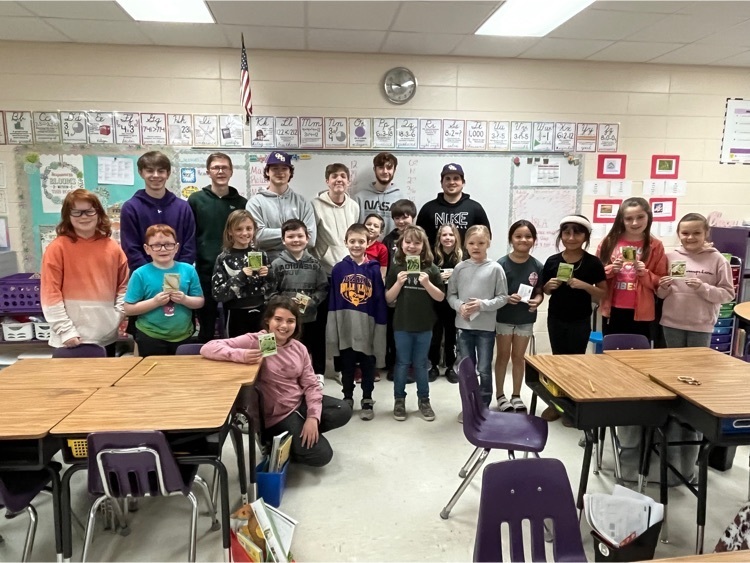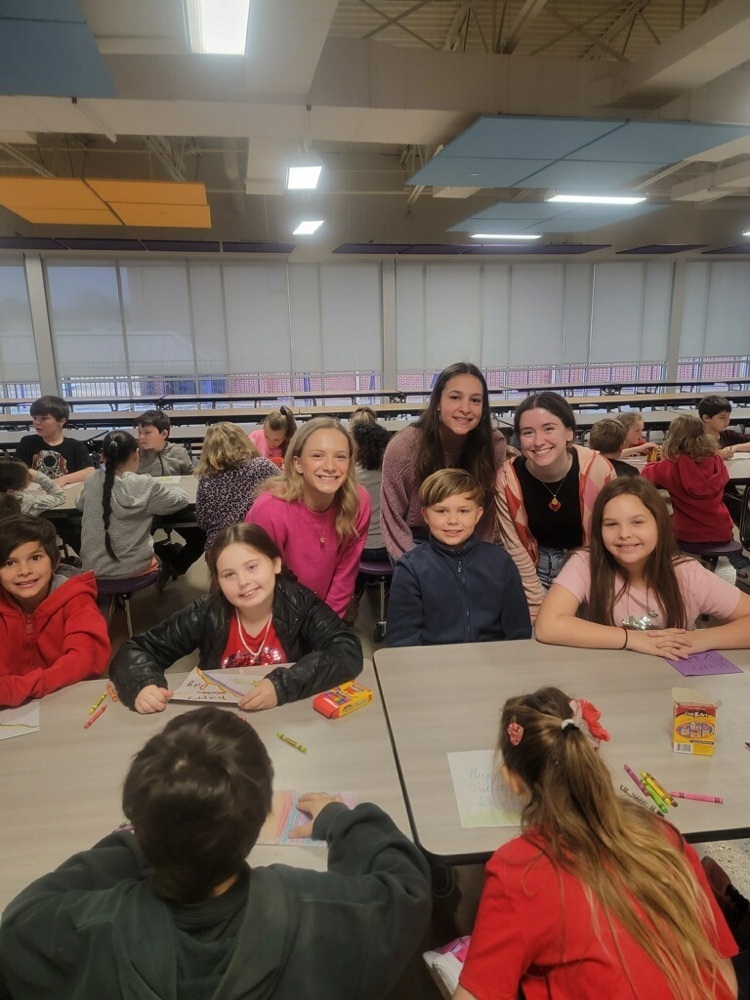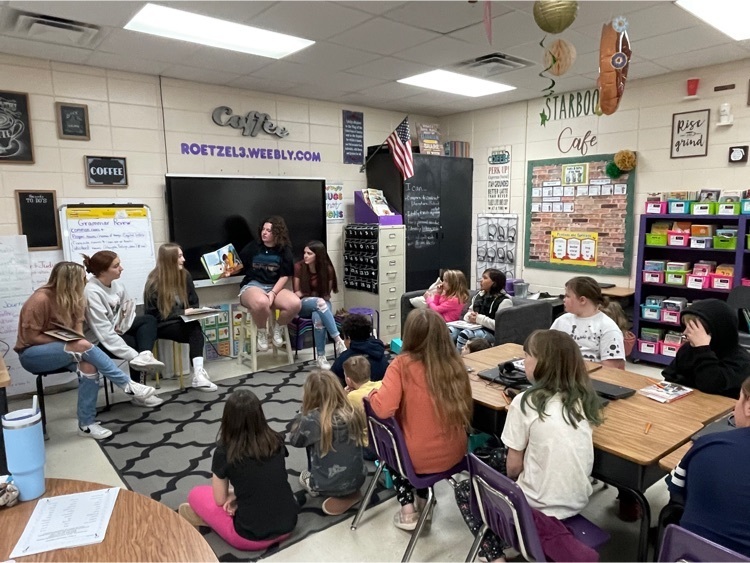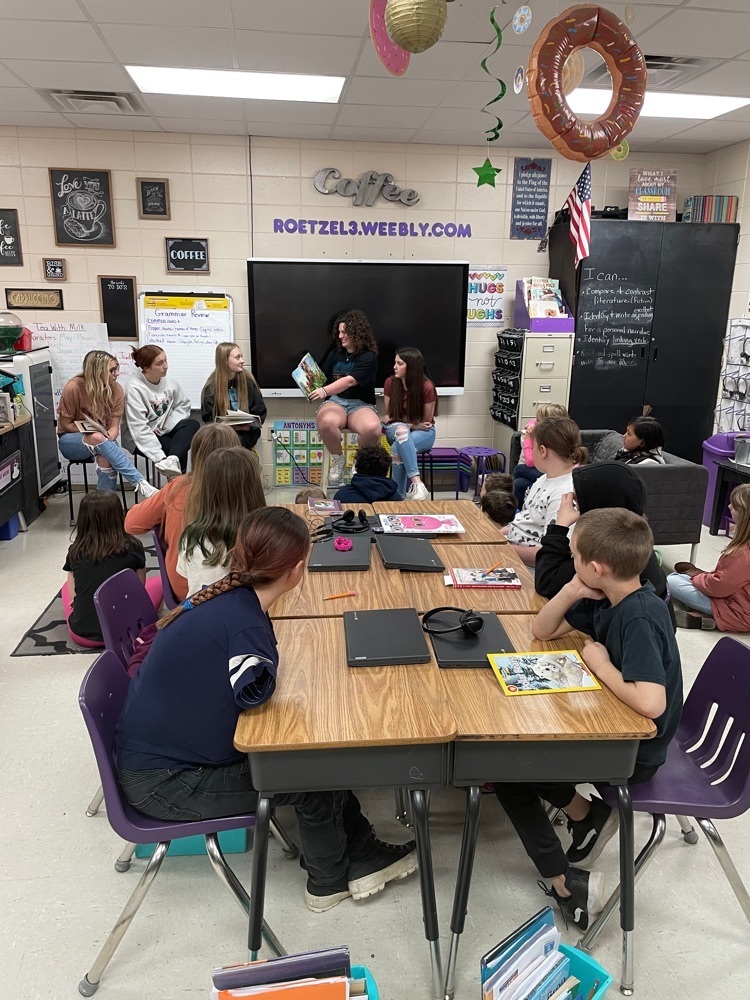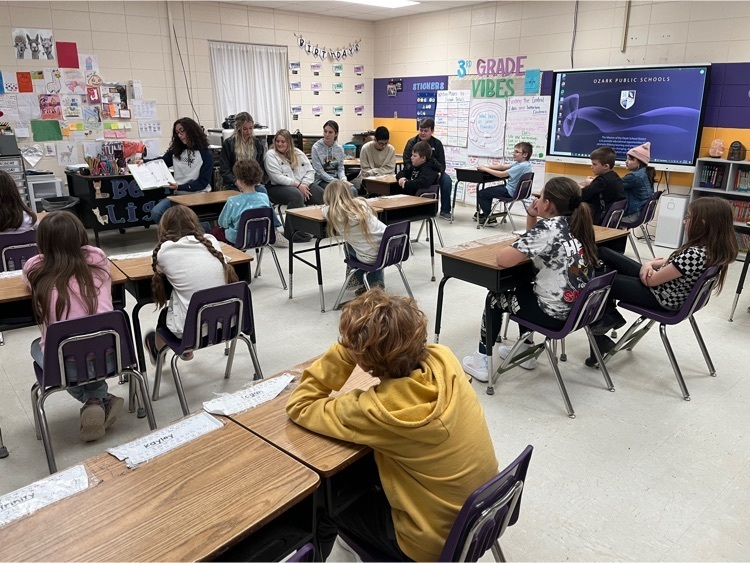 We are thankful for our bus drivers!! Happy School Bus Driver's Day to the rock stars of OSD!! #HPRD #schoolsafety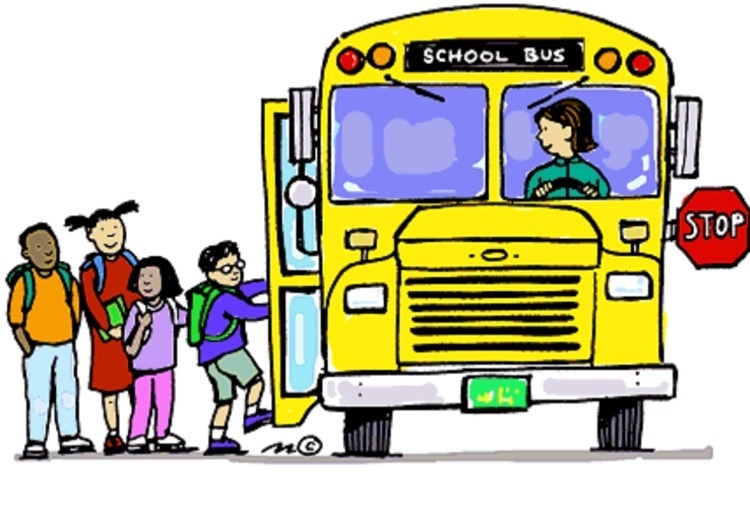 OHS Seniors Zoey Tedford, Aliyah Elmore, & Anna Woolsey visited 3rd grade today as part of their "Adopt A Classroom " project. The students made Valentine cards that the girls delivered to local medical workers.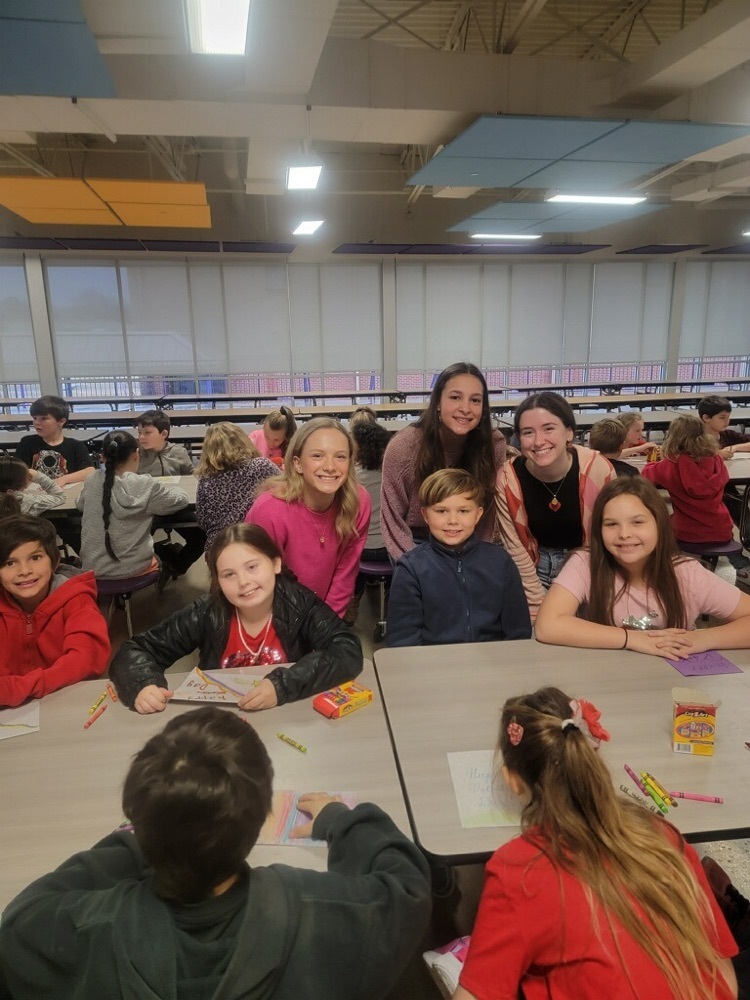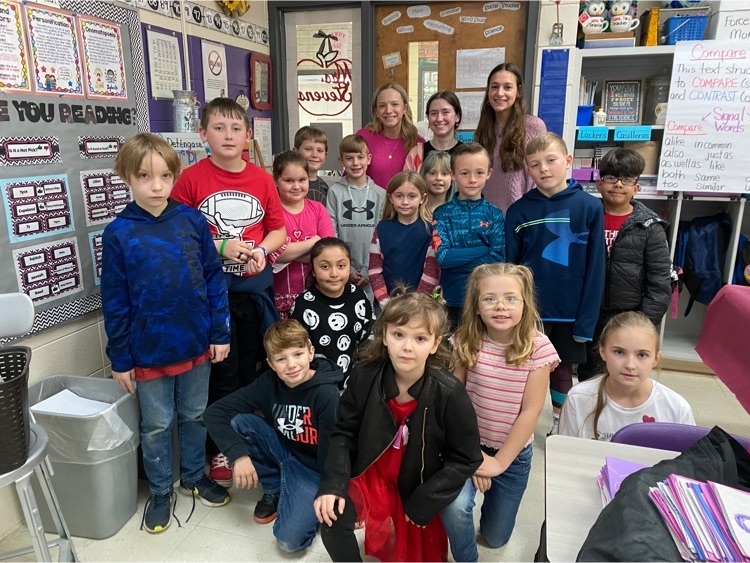 Celebrating our School Counselor Tracy Morris today @OzarkPrimary, thanks for all you do!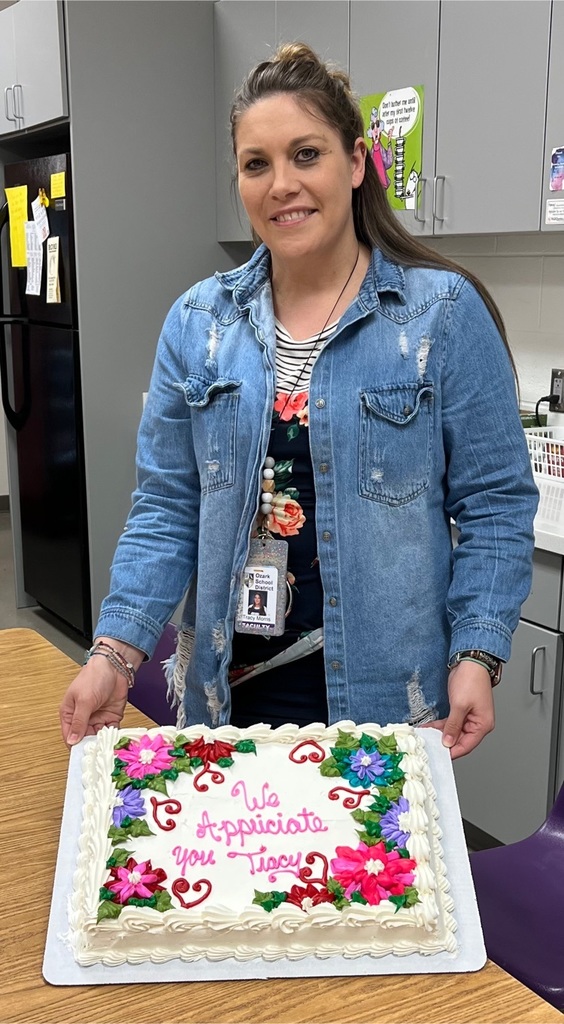 2nd grade celebrated iReady growth in Reading & Math at today's HPRD assembly hosted by Mrs. Whitwam's class, great job kids!!!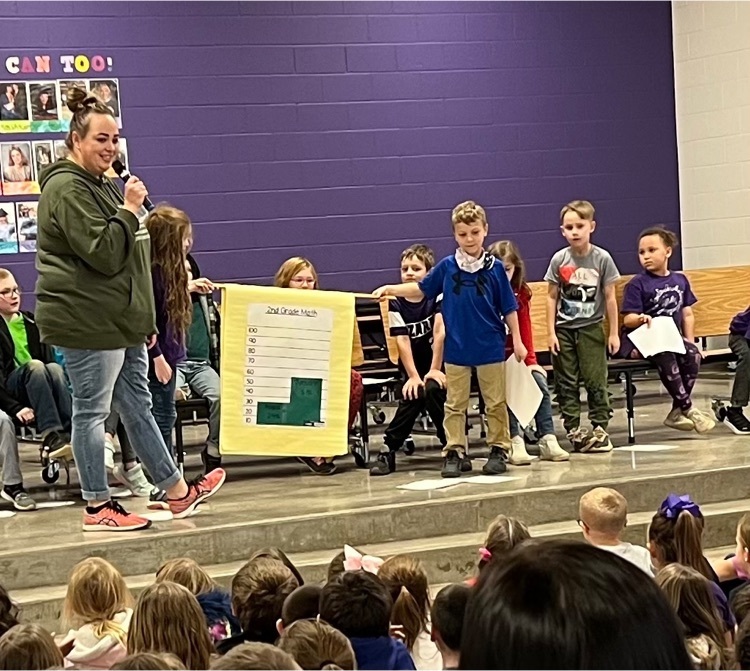 Santa came to visit Mrs. West's class today!!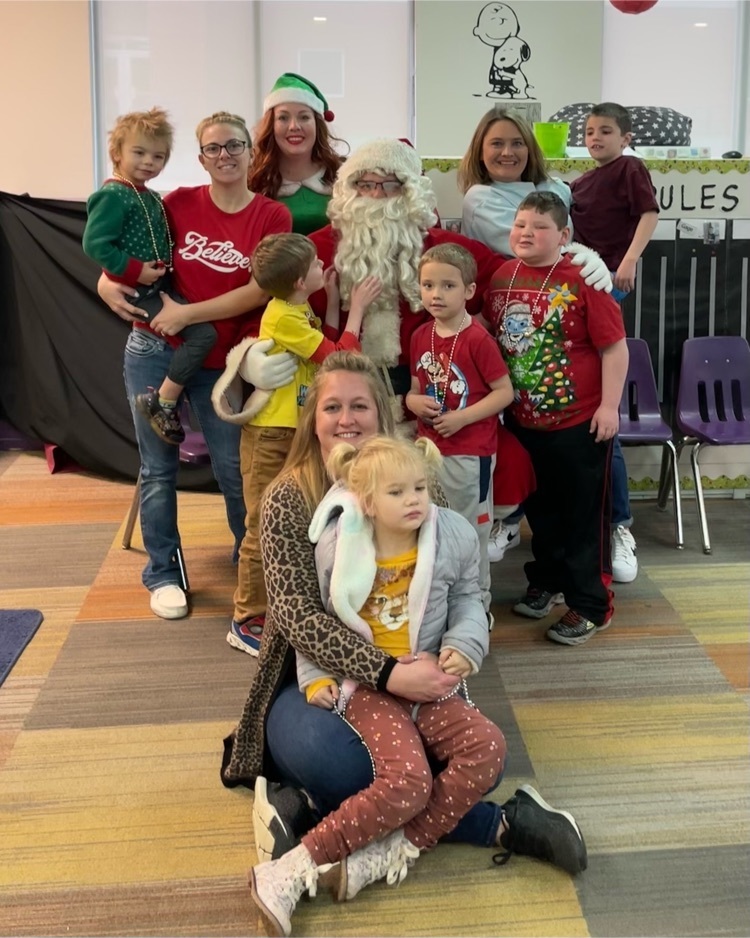 3rd grade music program "Christmas Tree Memories". Great performance and turnout!!