1st grade Fab Friday behavior reward "Dance Party" in Ms. Guthrie's room!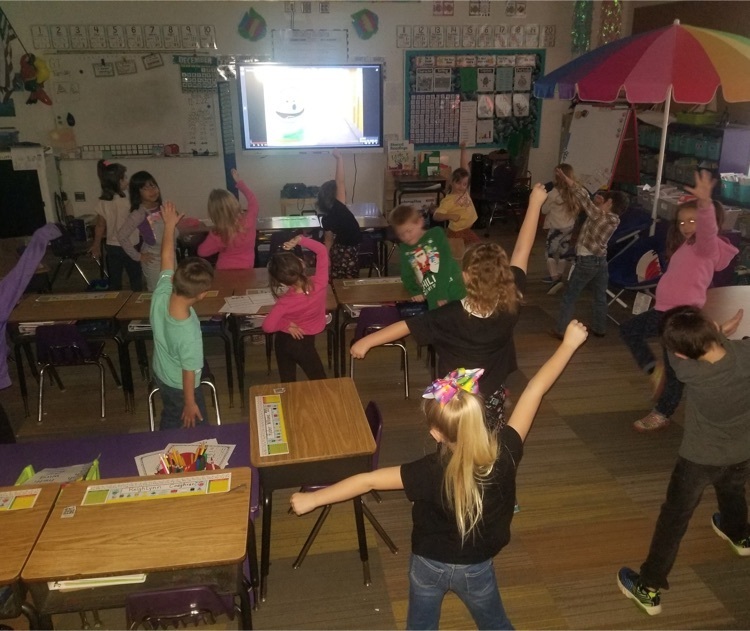 Ozark Primary 1st grade enjoyed a visit from OHS Seniors Zoey Tedford, Anna Woolsey, & Aliyah Elmore, along with OSD Counselors Kim Allred & Lynn Burns; as part of their Adopt-A-Classroom project. The students learned about being thankful.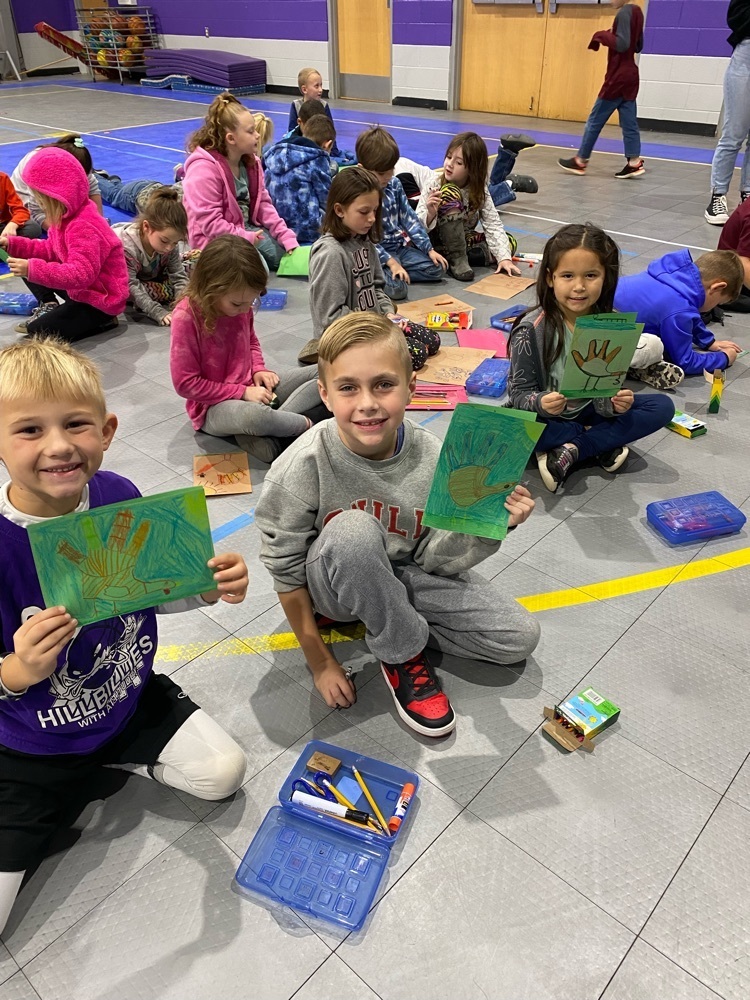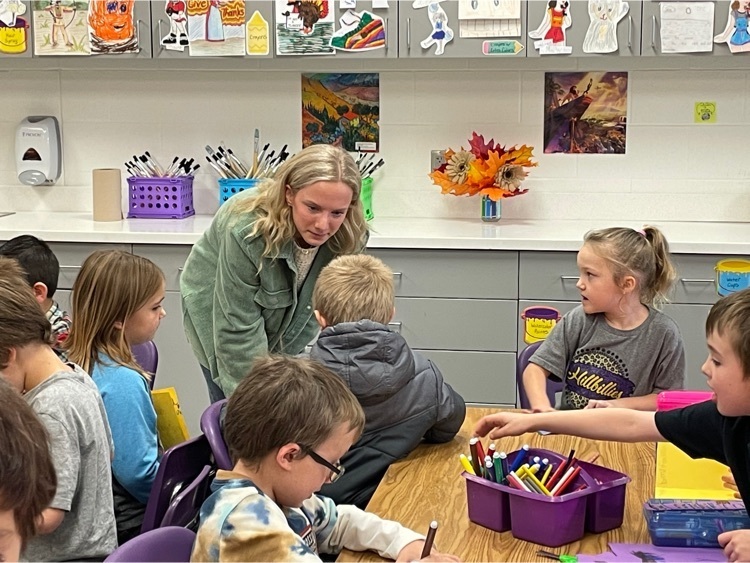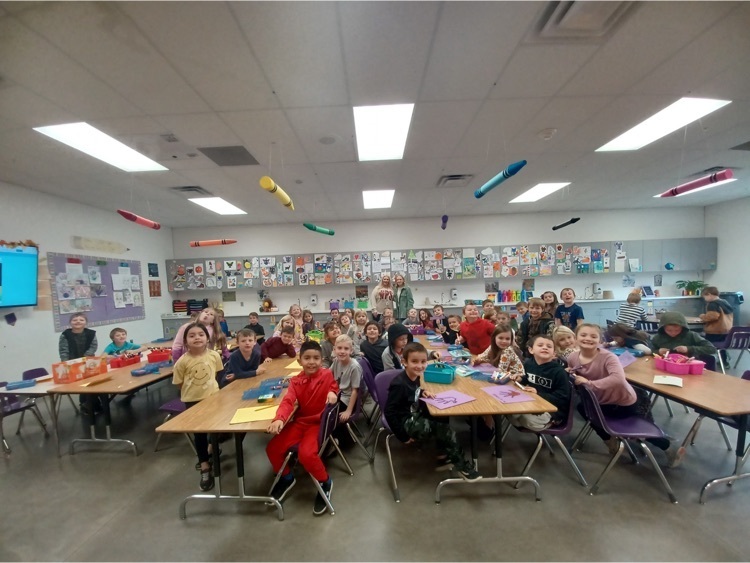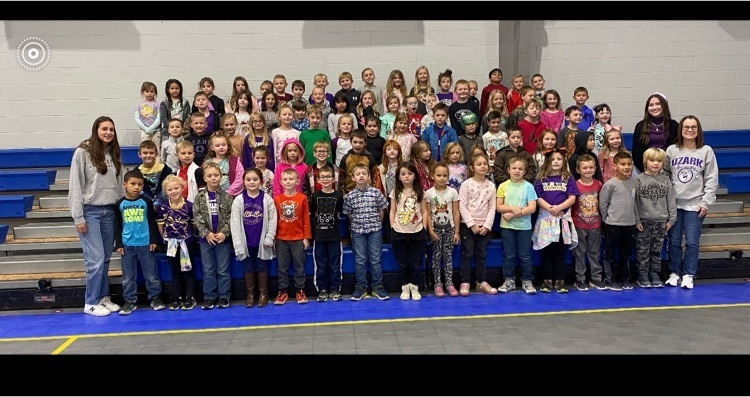 We are thankful for our students and HPRD assemblies @OzarkPrimary! Happy Thanksgiving!!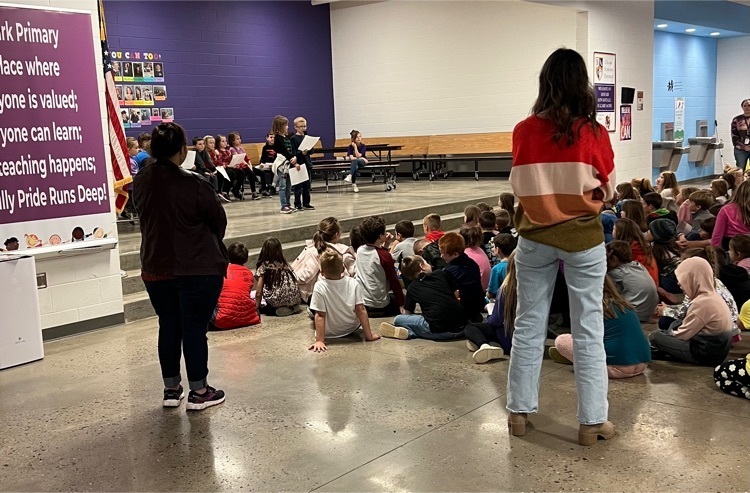 Today we celebrated Mrs. Maxine's retirement from @OzarkPrimary. Thank you for all you have done for us over the years. We love you💜

Happy 1st graders learning about government and laws (non/fiction reading) @OzarkPrimary!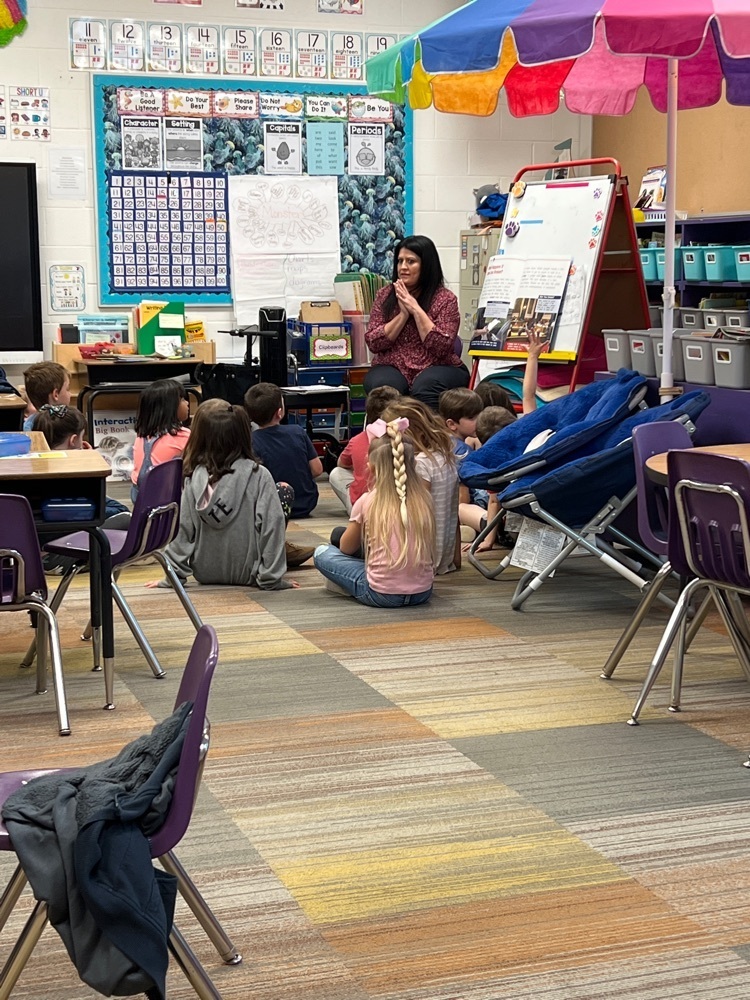 Sundae Celebration!!! Knocking reading goals out of the park this morning! Congratulations!!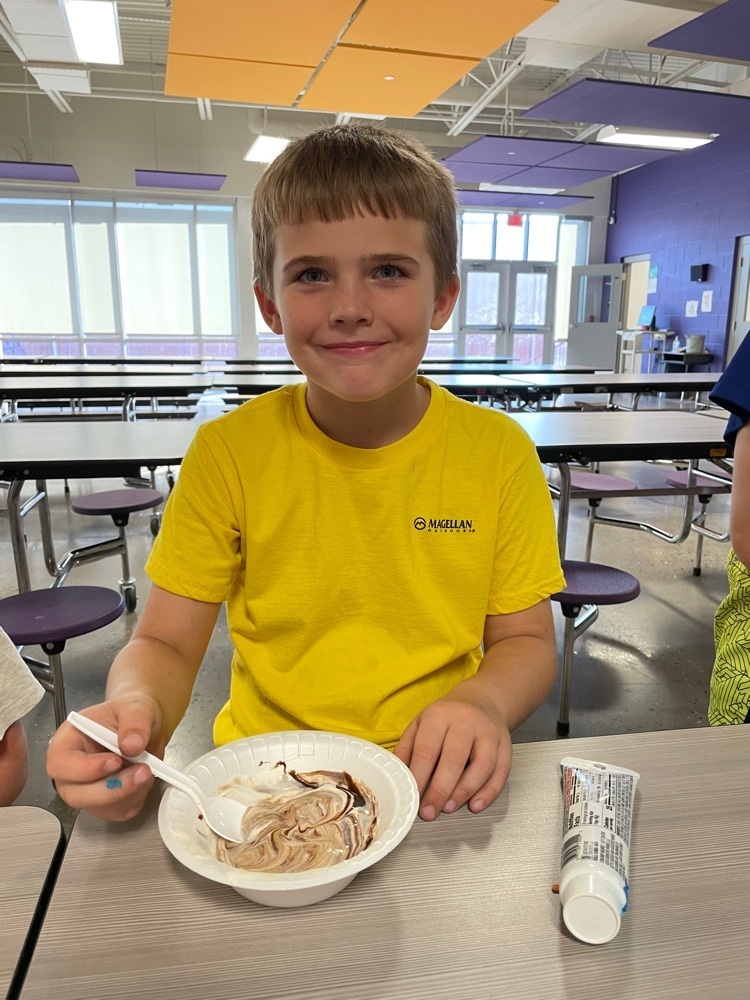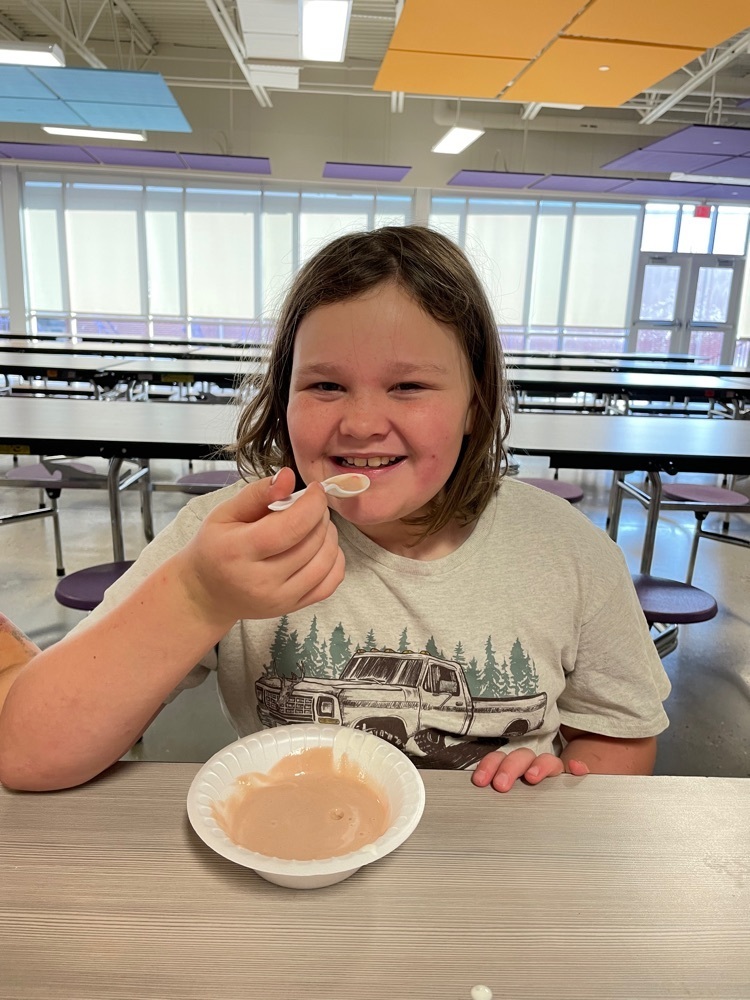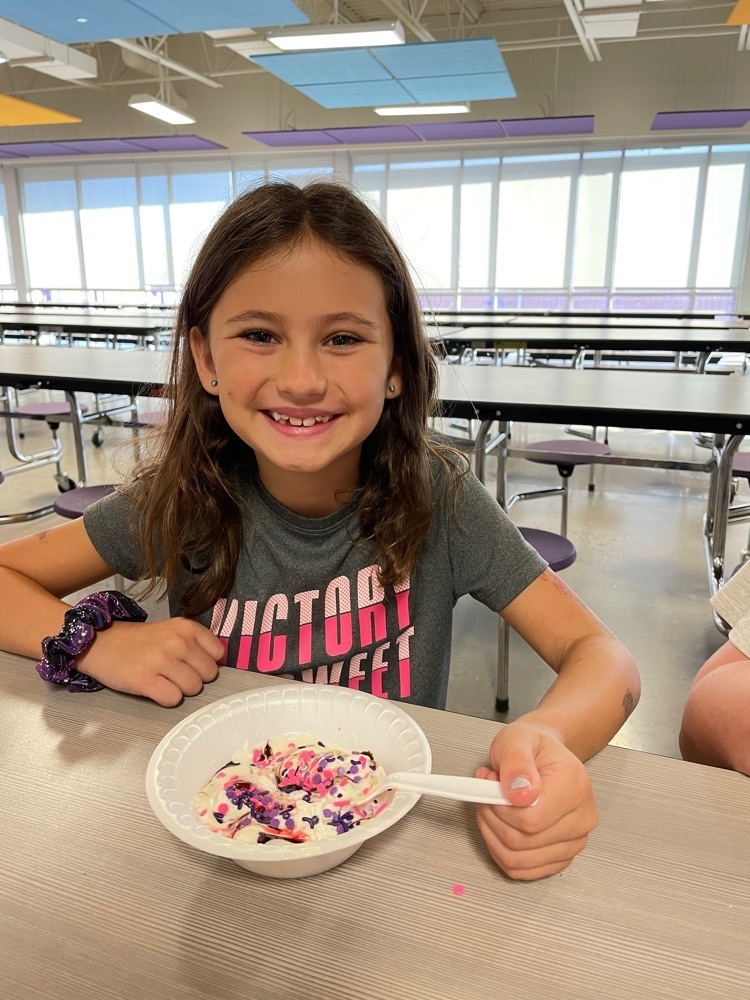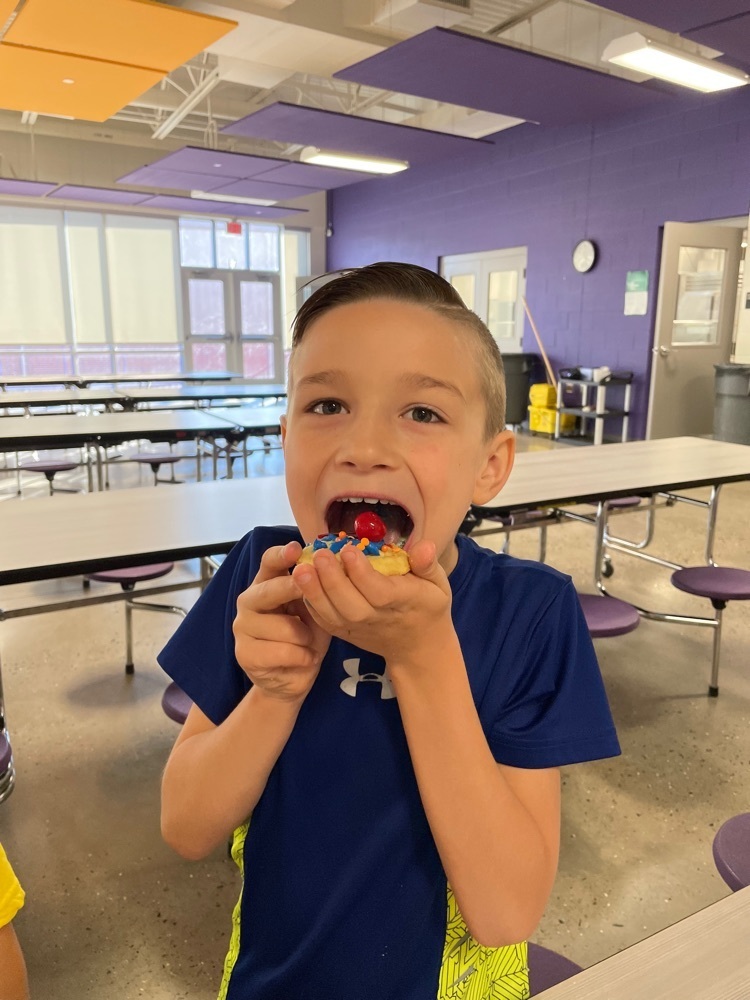 Sonday sundae celebration! Completed the Sonday One book!l Great job - worked very hard to earn his sundae!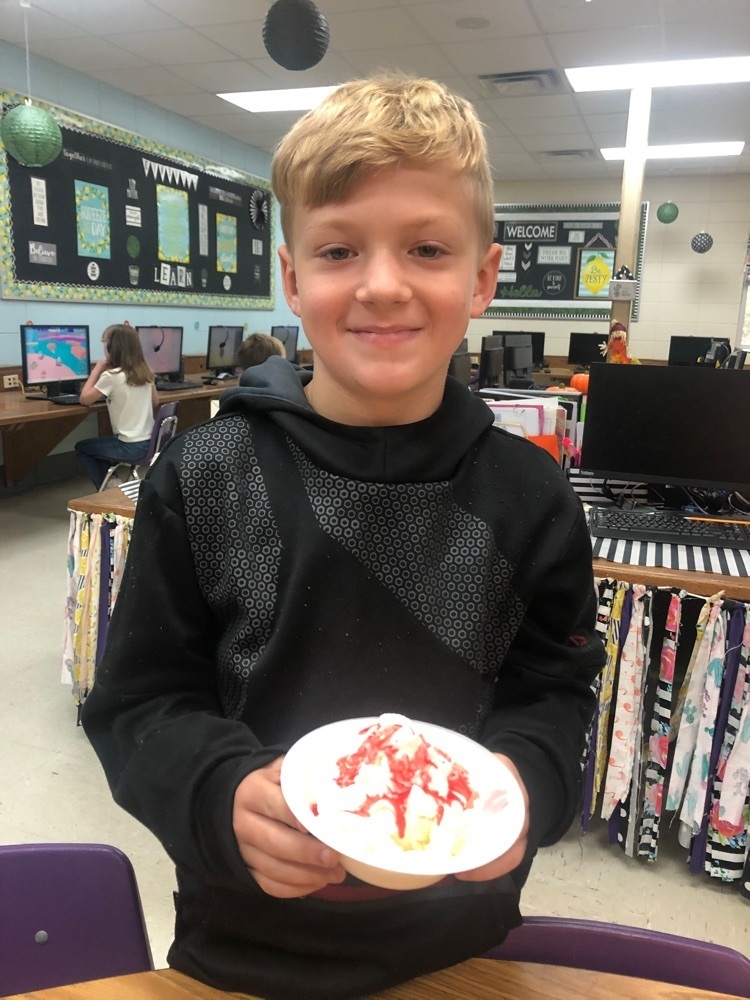 Sonday sundae celebration for completing the Sonday One book- they worked very hard!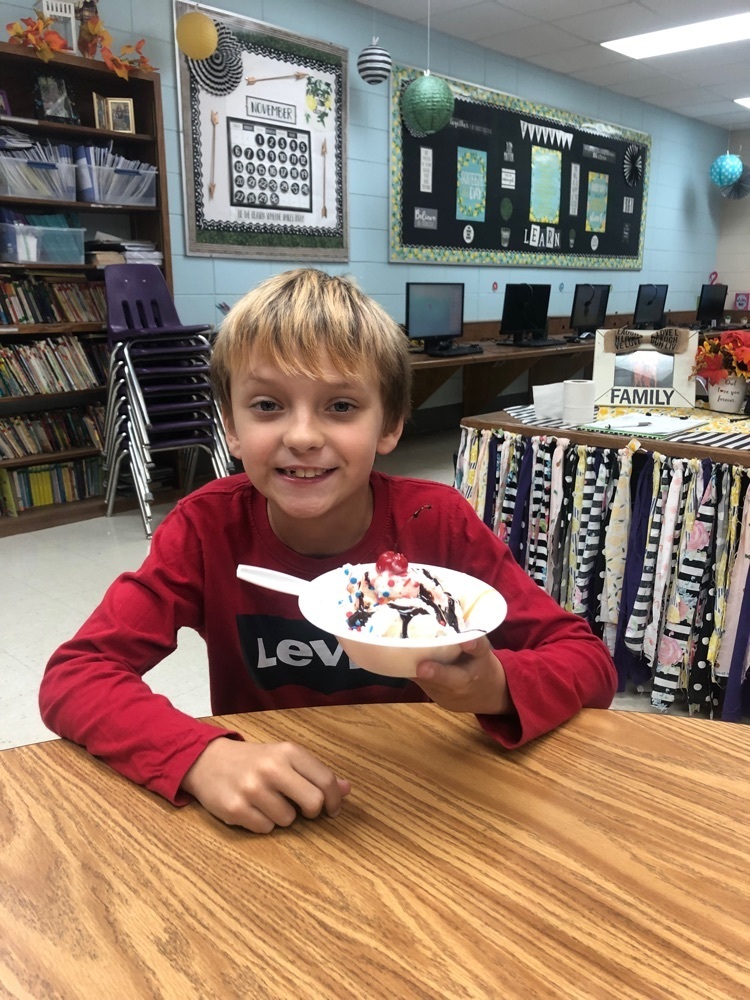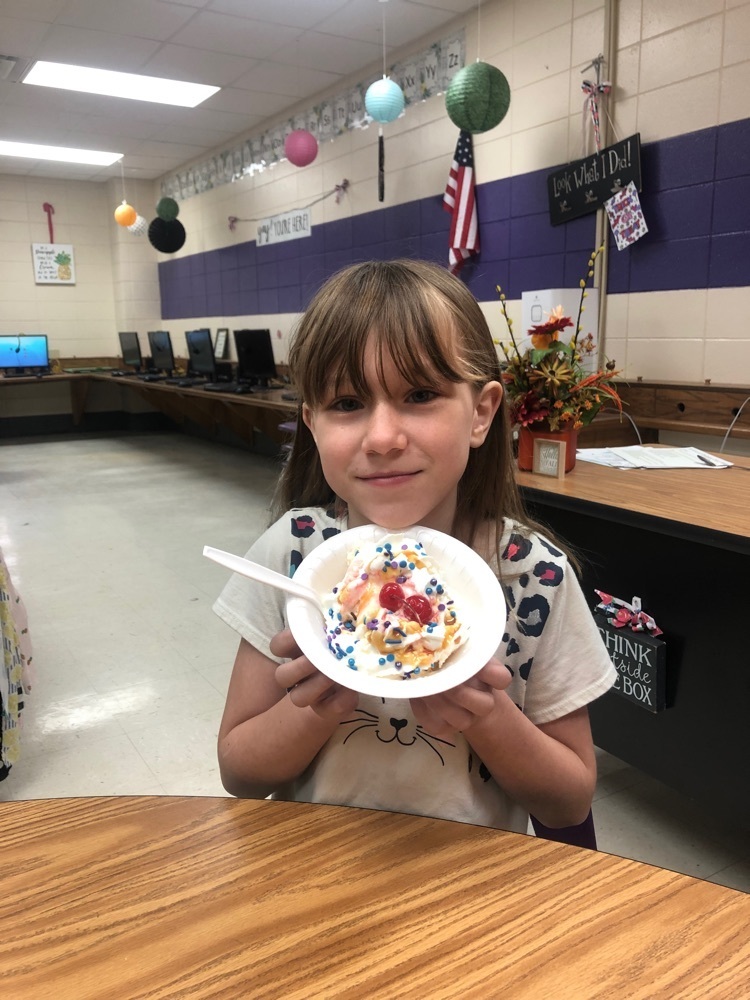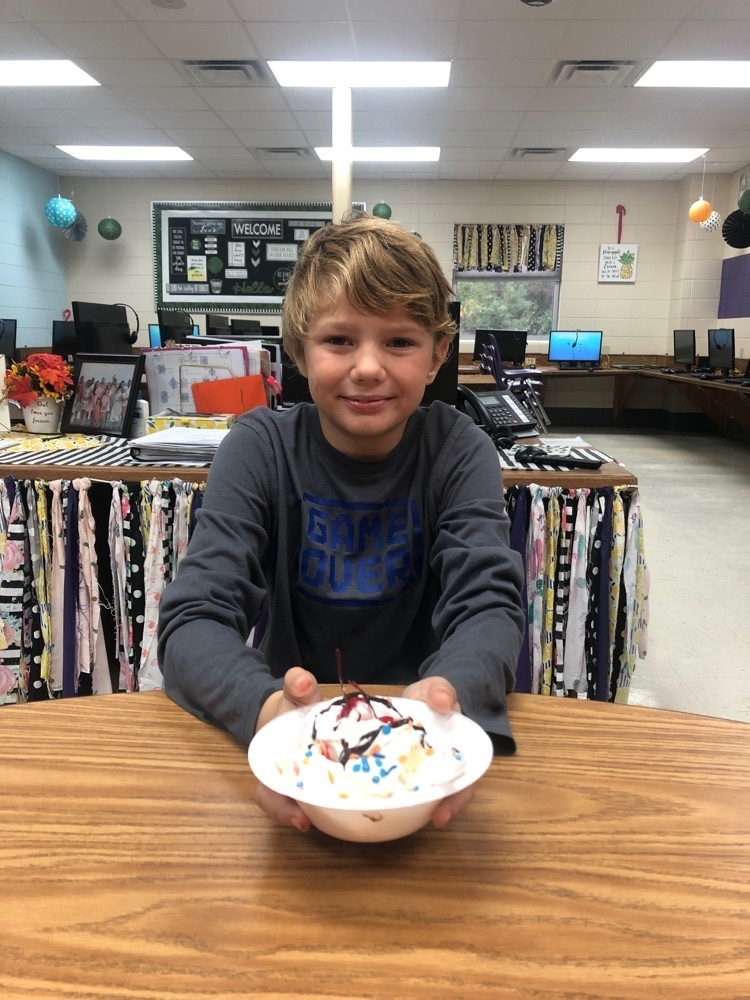 Amazing artists @OzarkPrimary!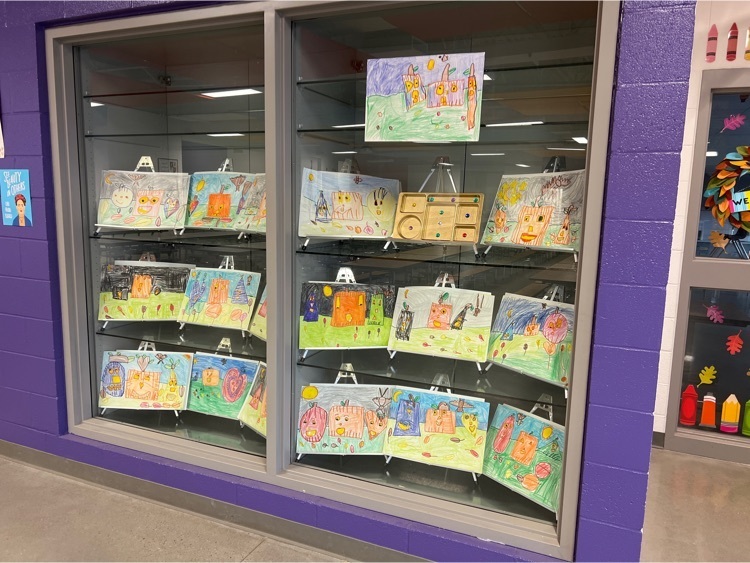 Fall parties @OzarkPrimary!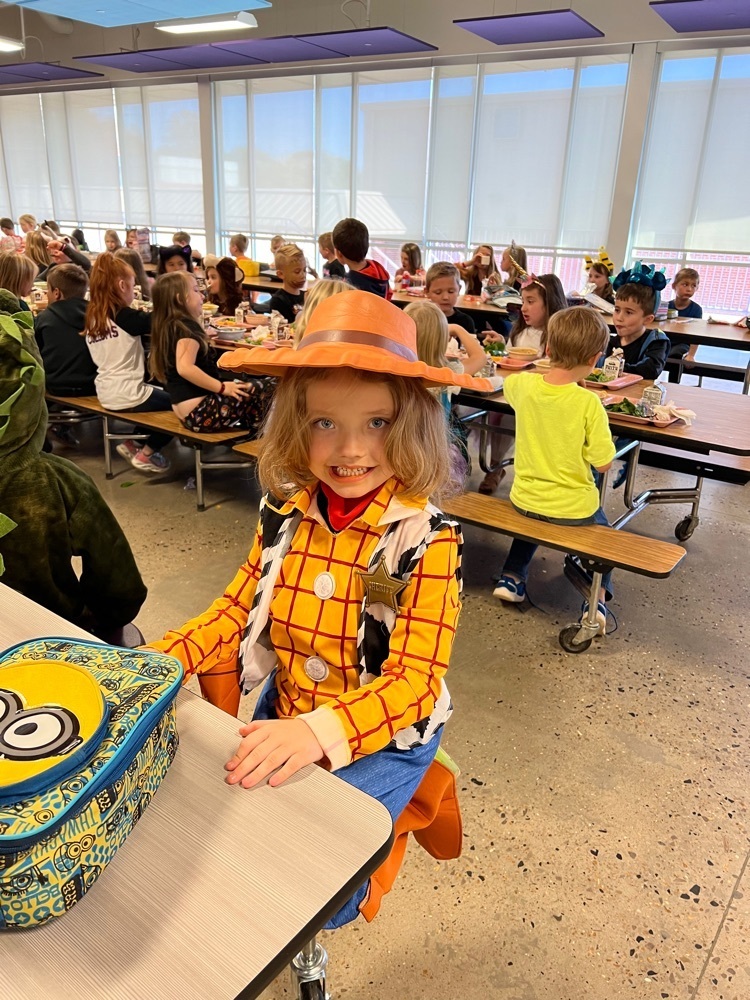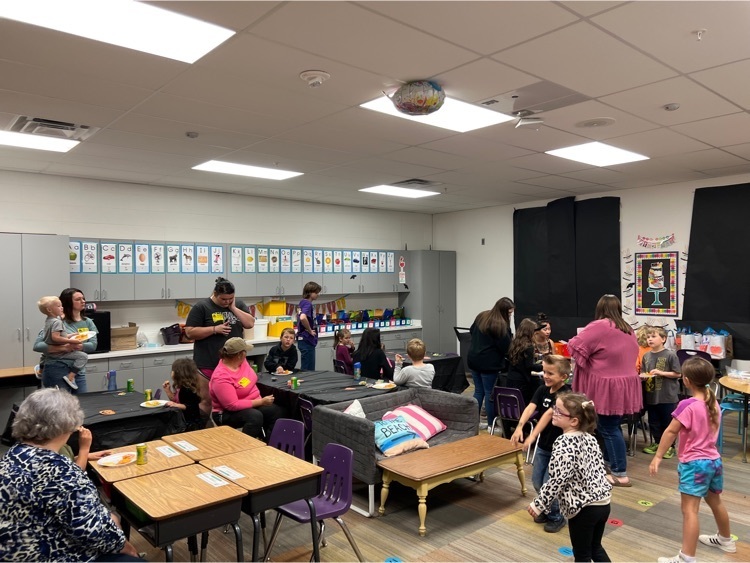 Sundae party earned for meeting reading goals. These boys have worked so hard for this!!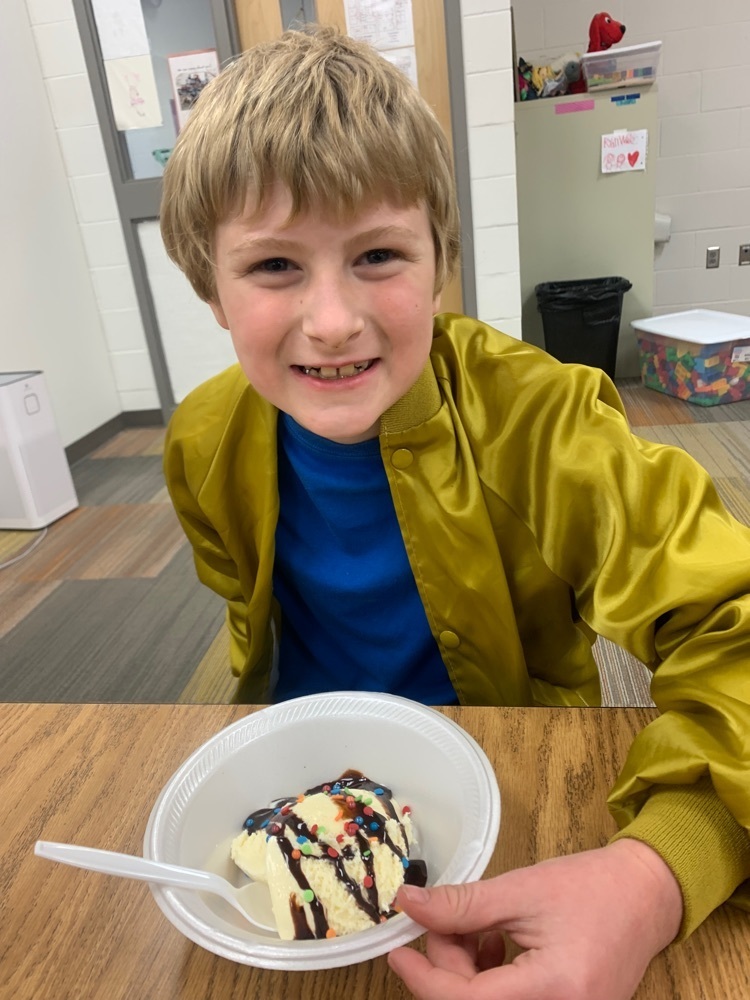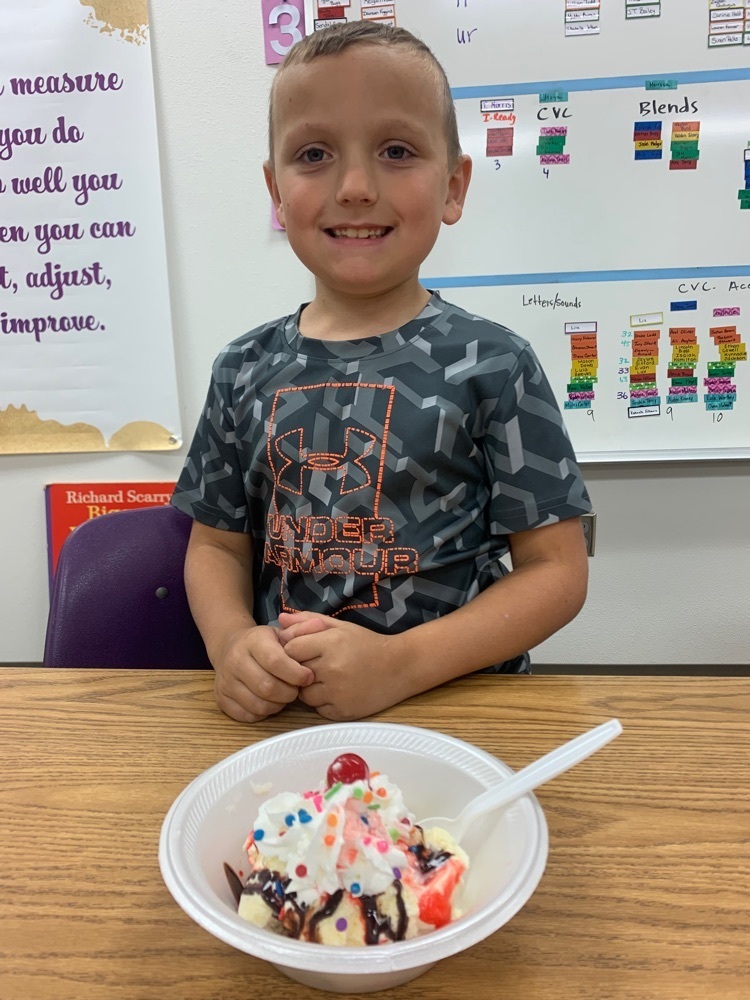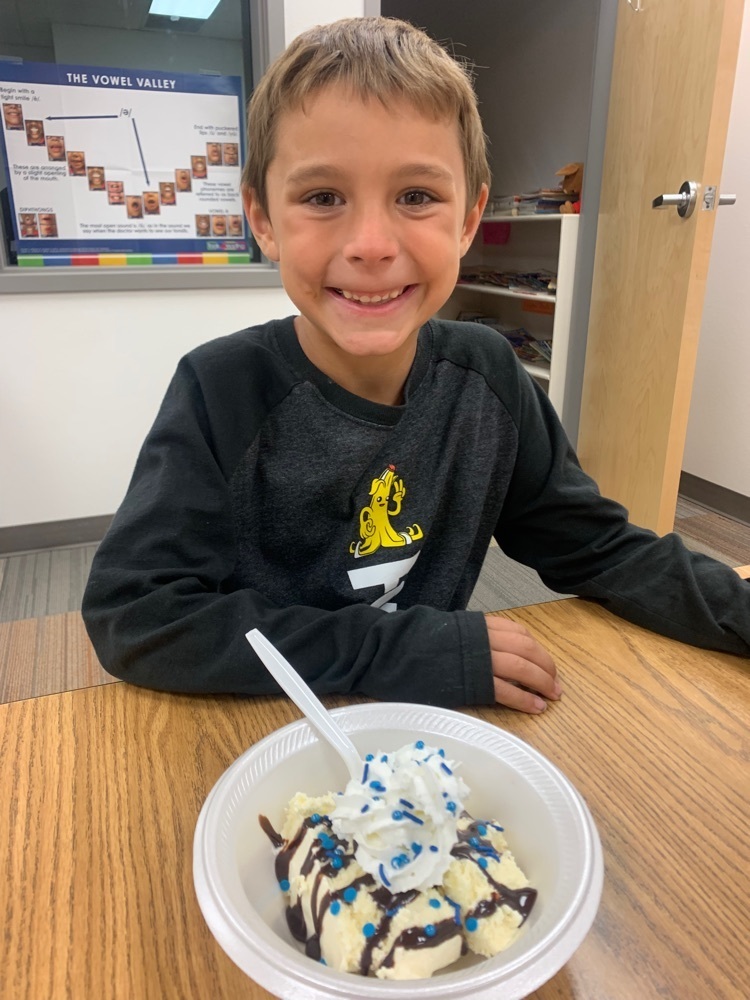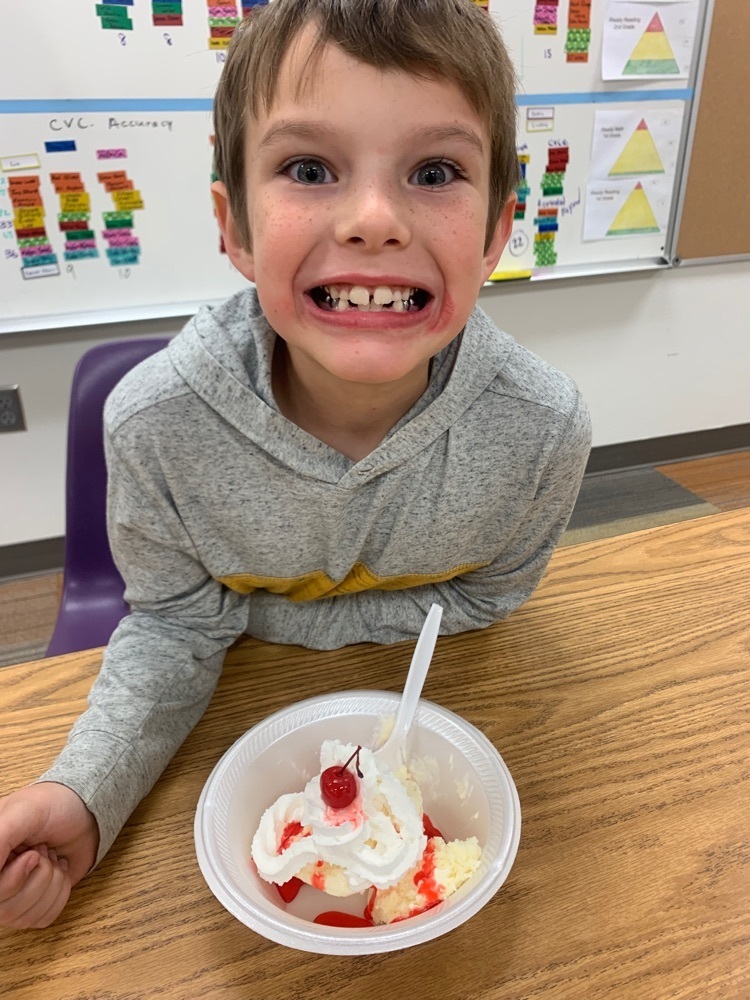 Thank you staff for spoiling me! You are the best!!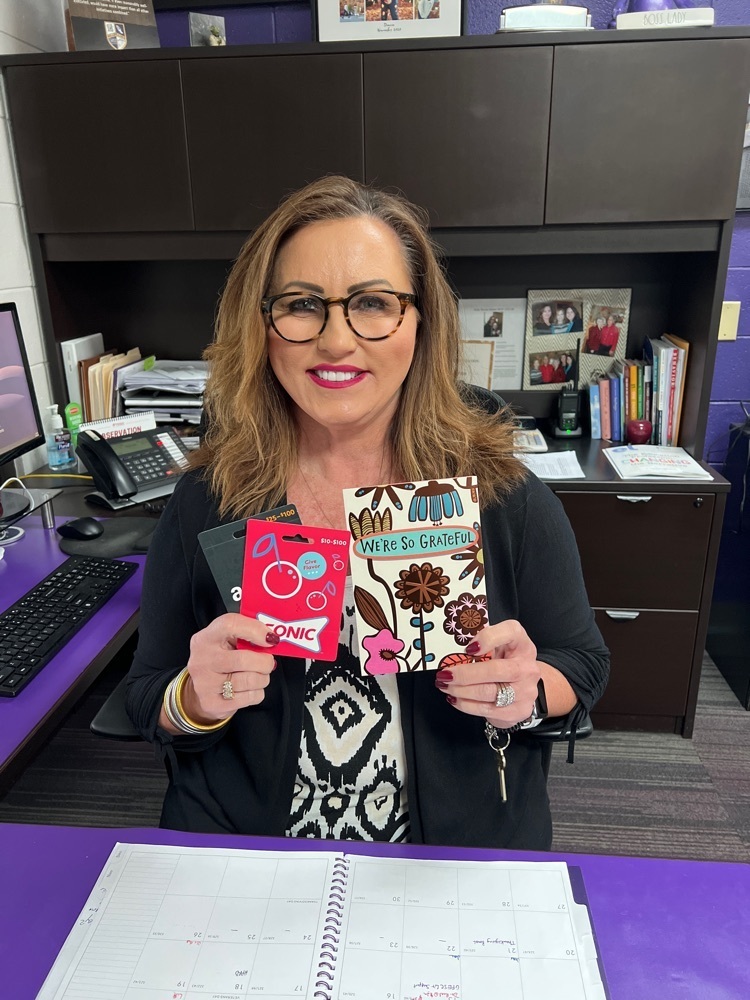 Students who aced the first Math Challenge visit Mrs. Alice's treasure chest. @OzarkPrimary!!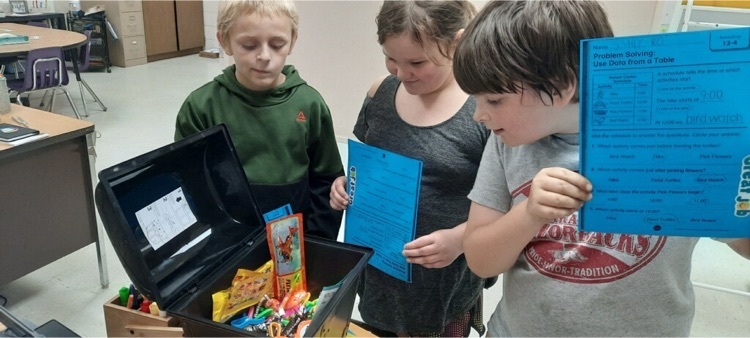 Darryl Stevens Appreciation Day @OzarkPrimary! Happy retirement, we will miss you!!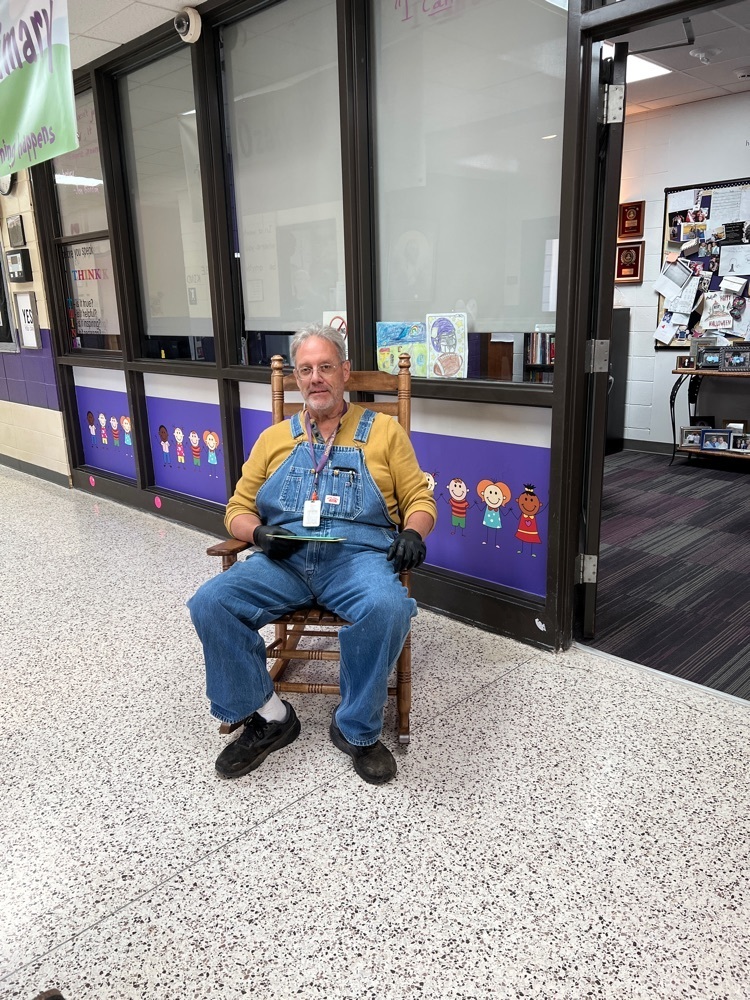 2nd grade Fab Friday Behavior rewards fun!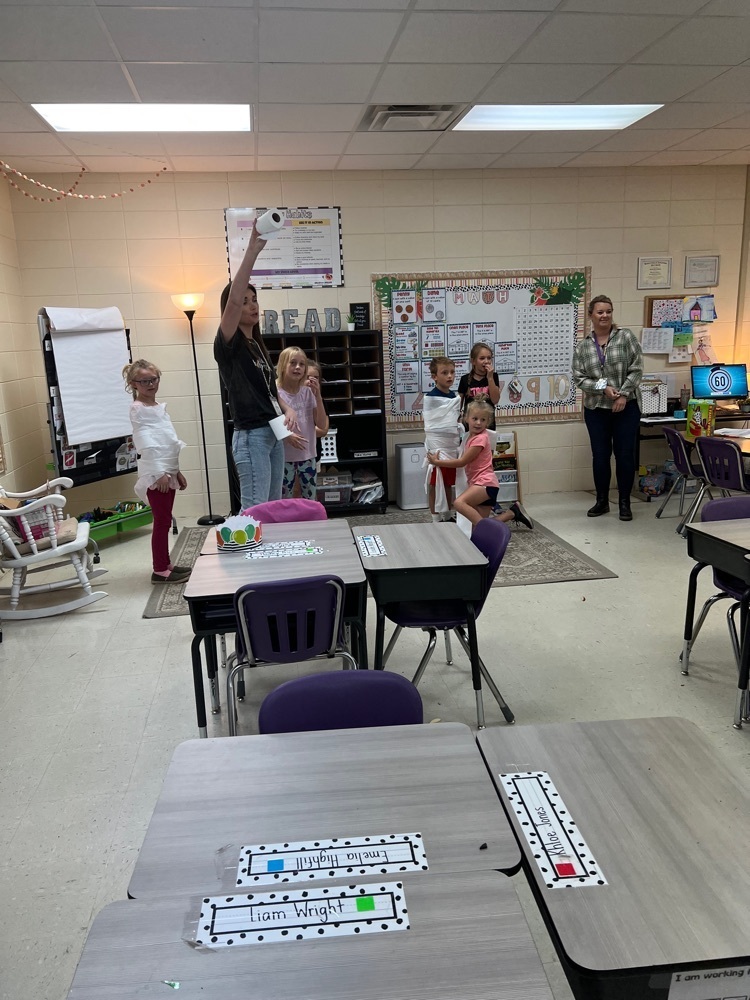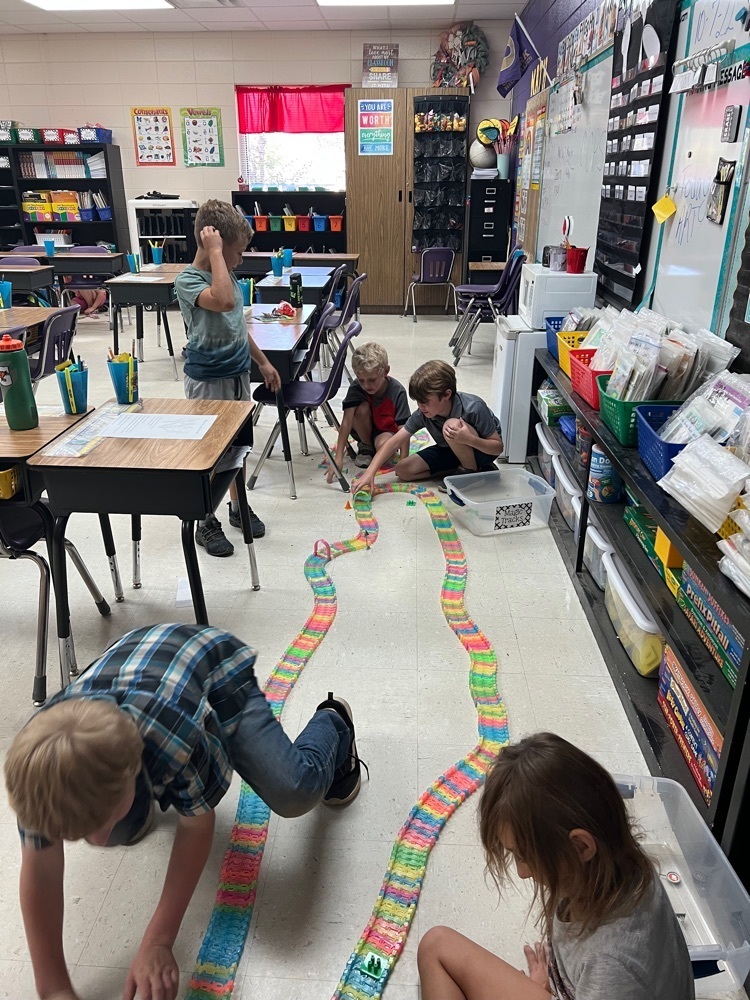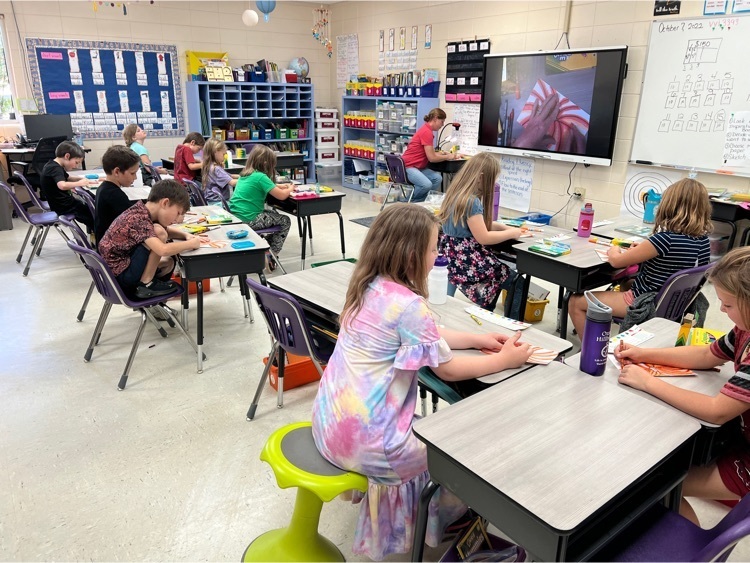 National Instructional Coaches Day. Thank you Elizabeth, Carmie, Lindsey, & Alice for all you do!!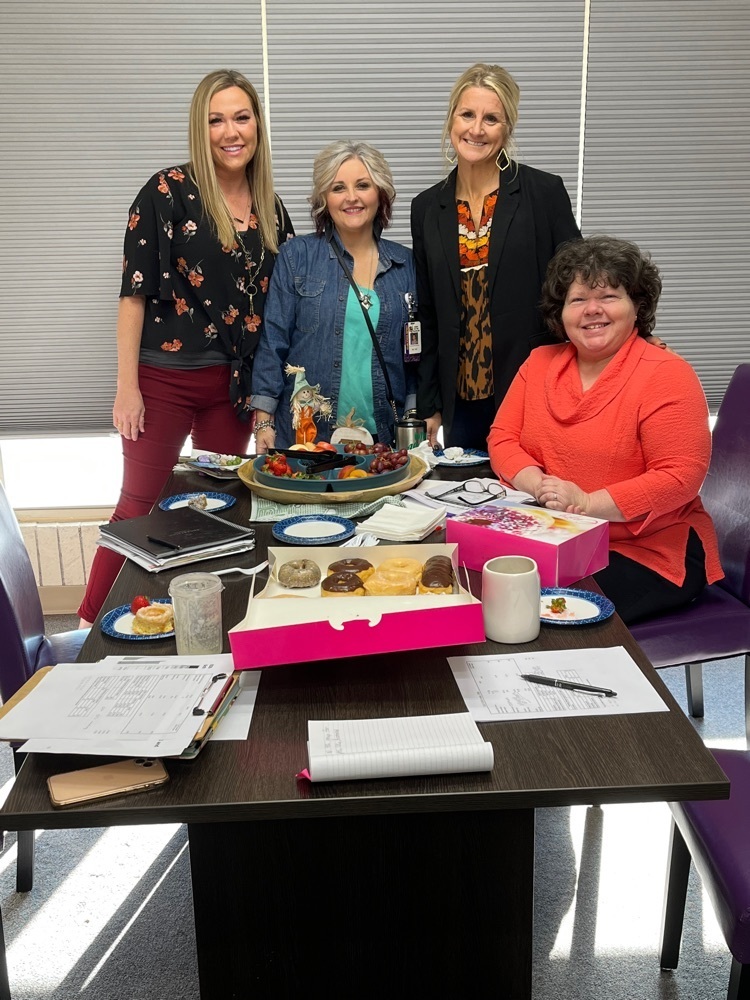 Help support Project Graduation 2023 by sending your BOO a gram!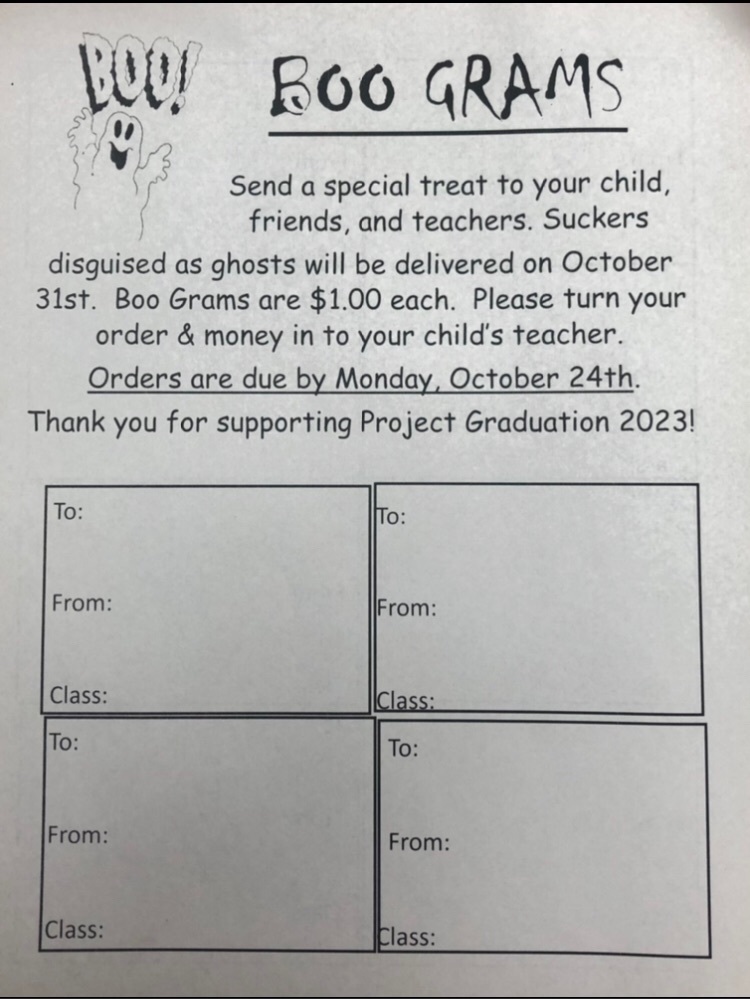 Love seeing student art work displayed!!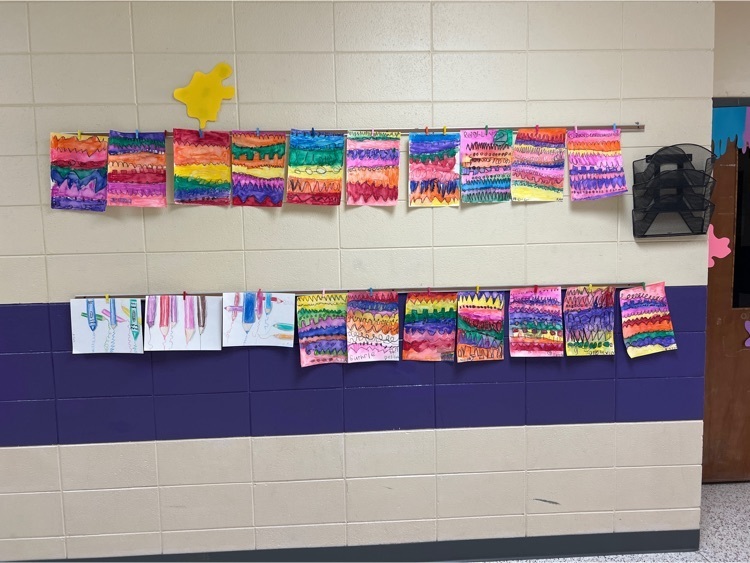 Ozark Primary received Highly Effective Schools Accreditation! We are working hard to ensure all of our students are learning and growing daily!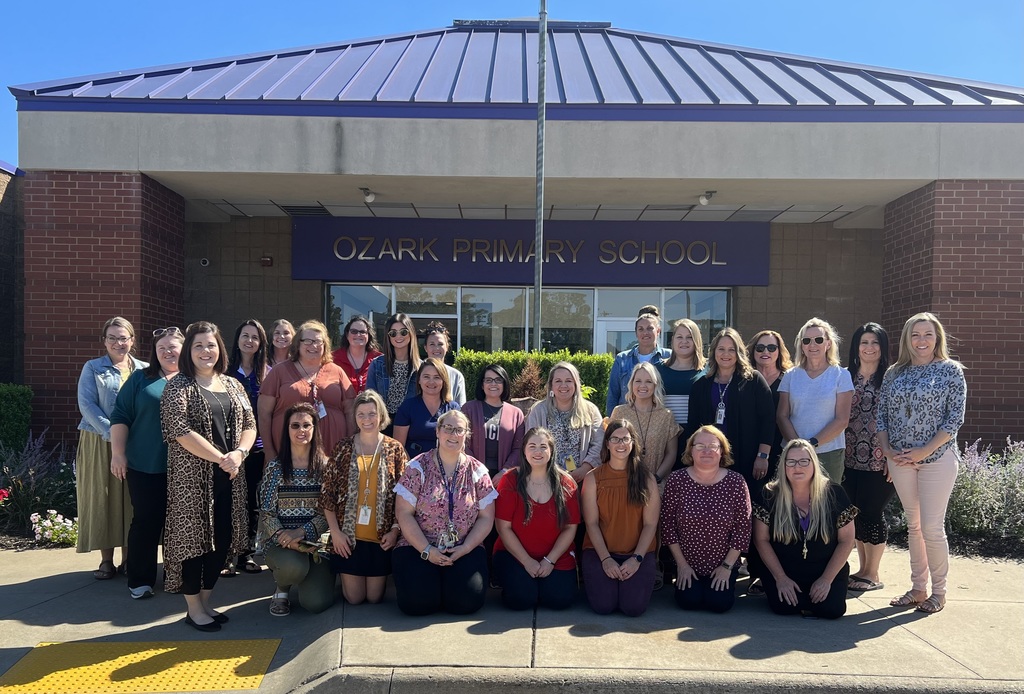 Day one is a wrap!!! Thank you to all of our students, parents, and faculty getting us of to a great start. #HPRD