Congratulations to these Students of the Month!

Quiz Bowl Tournament 2/10/23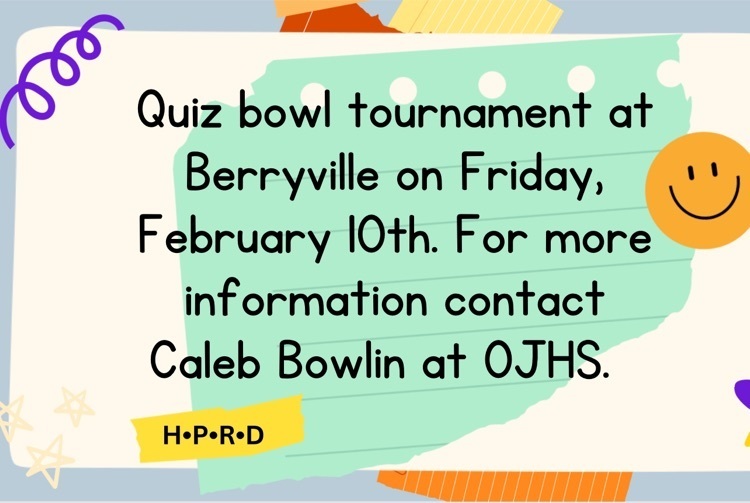 Lunch Menu 2/6-2/10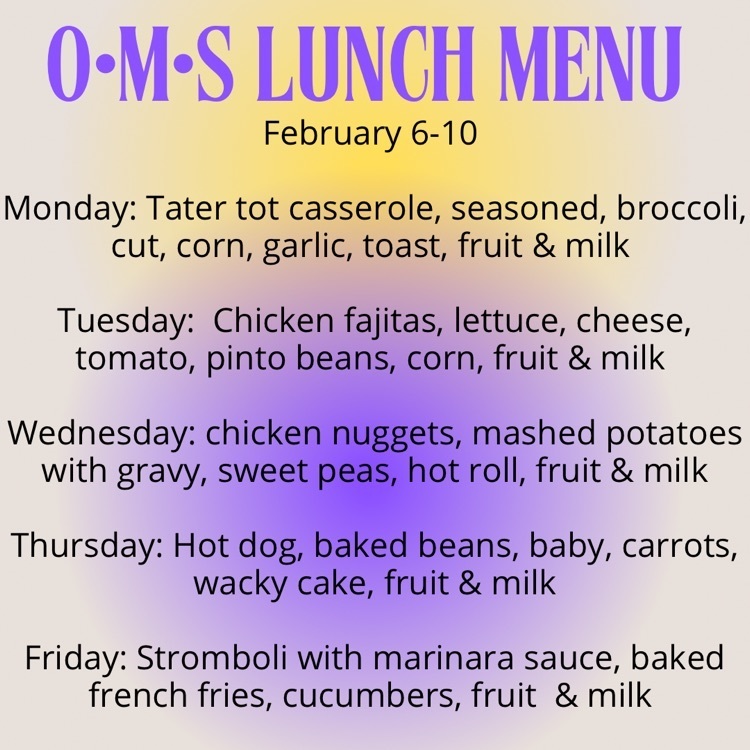 Congratulations Ruby!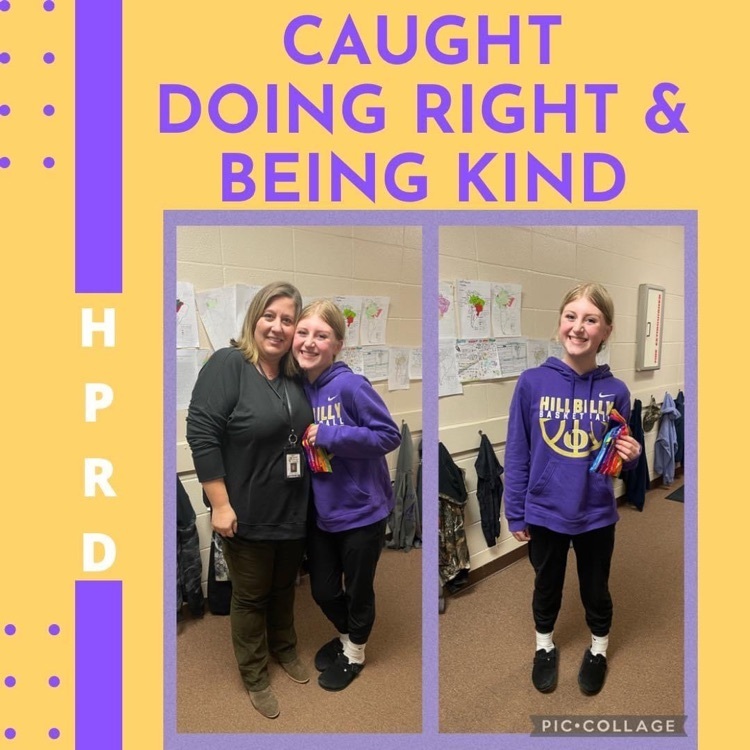 Weekly Schedule Jan 23-27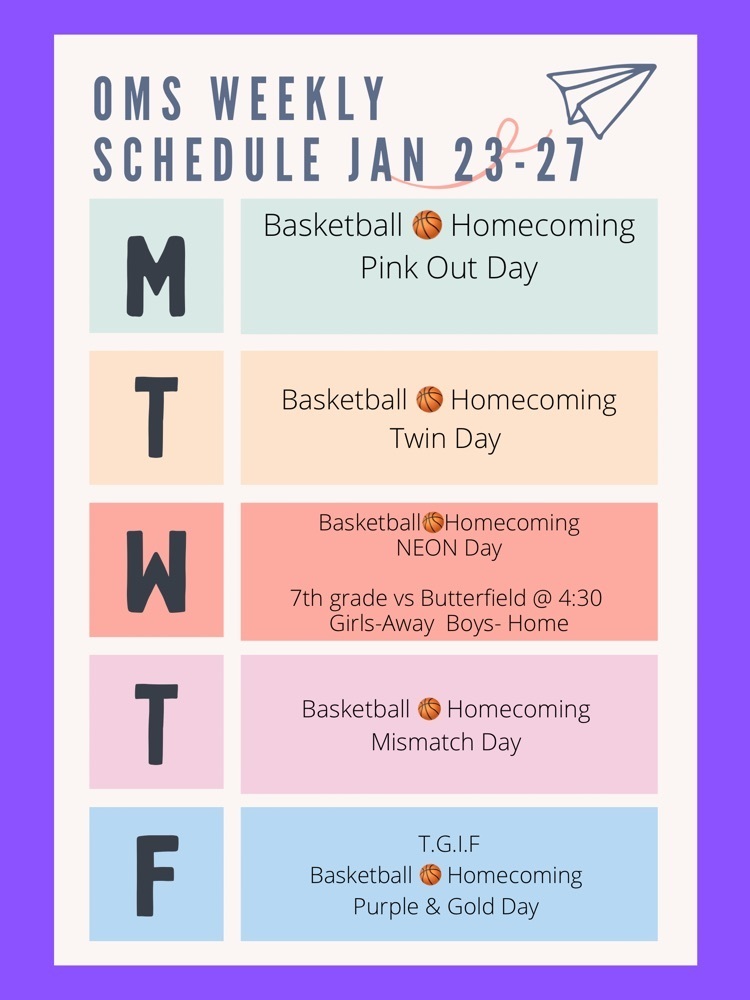 Update on Franklin County Spelling Bee 🐝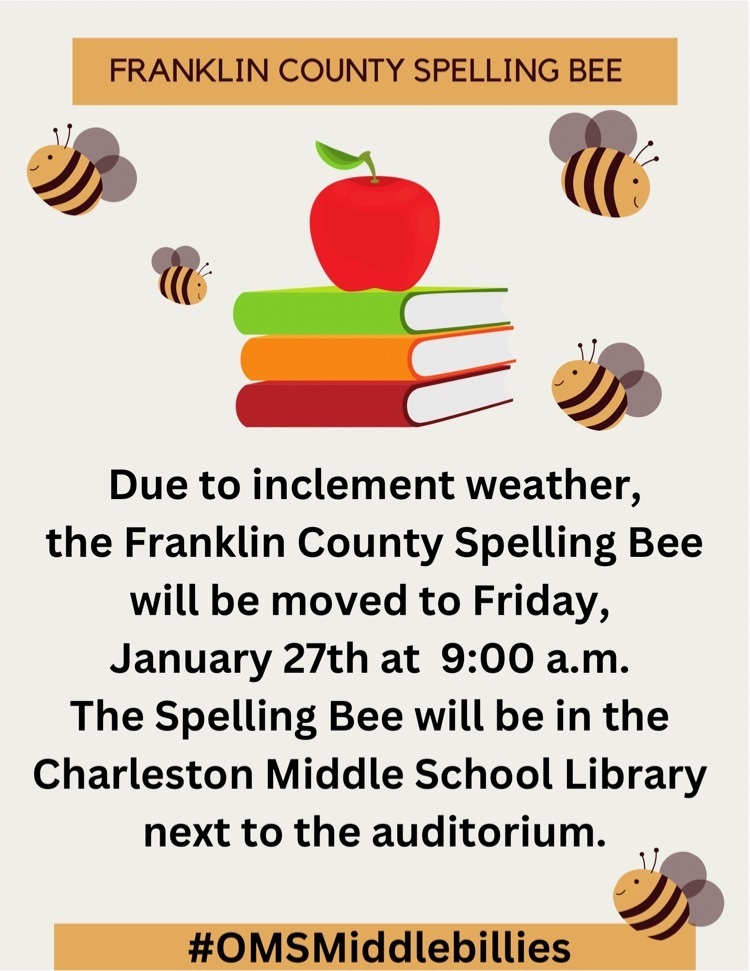 Congratulations to Kynlei Burdick for being chosen by Mr. Harty for this week's "Caught Doing Right & Being Kind" award! Way to go Kynlei!! #HPRD

These students finally received their Gold & Silver medals from competing in the Area 4 State Bowling Tournament! Congratulations to Zach Blaise & Cedric Henry for taking 1st place and Cambryn Capp & Laray Grubbs for taking 2nd place! #HPRD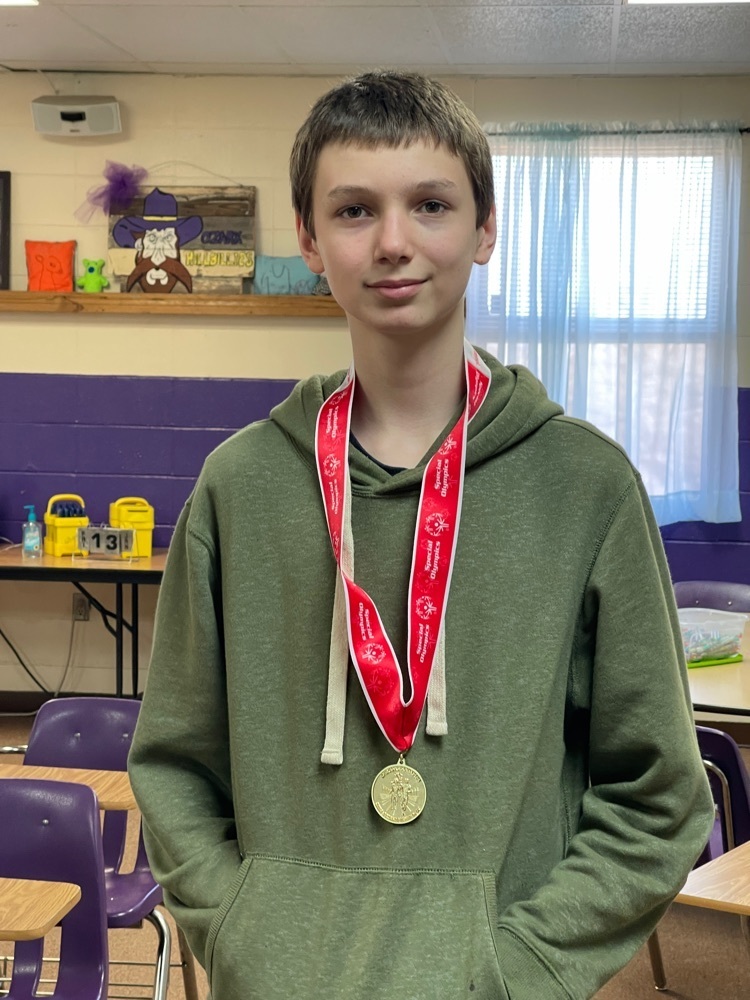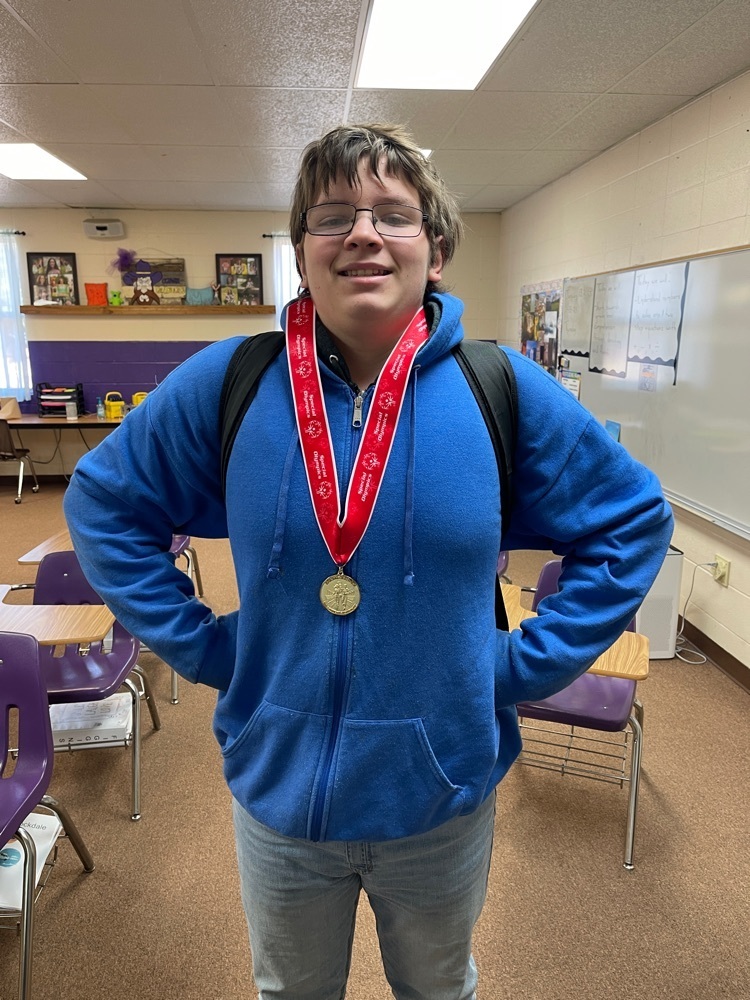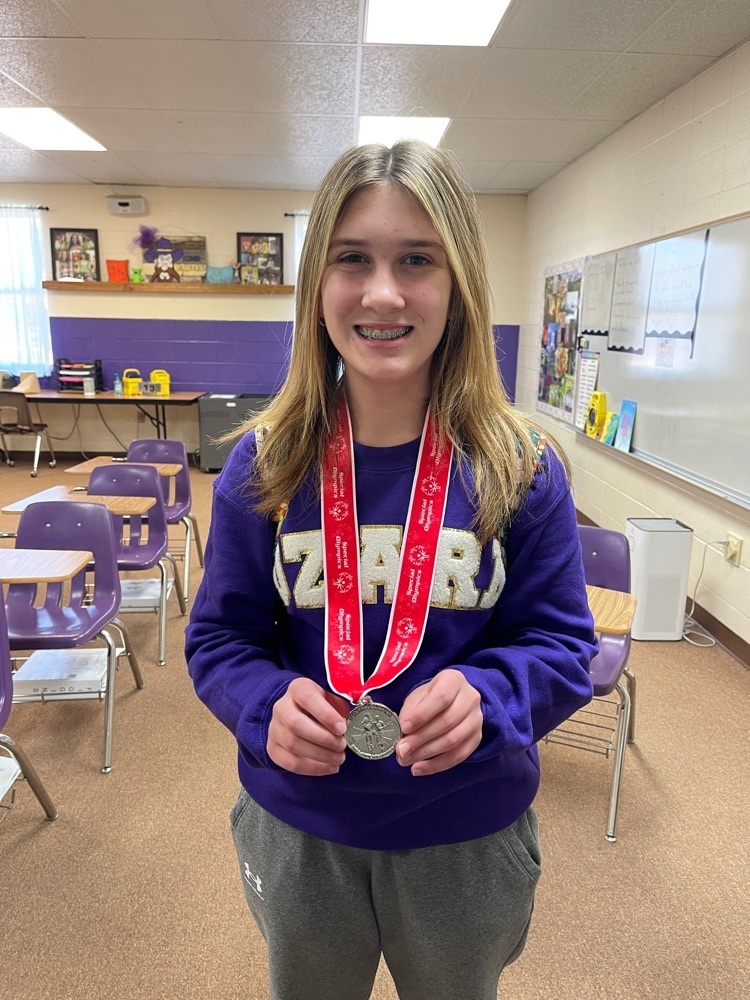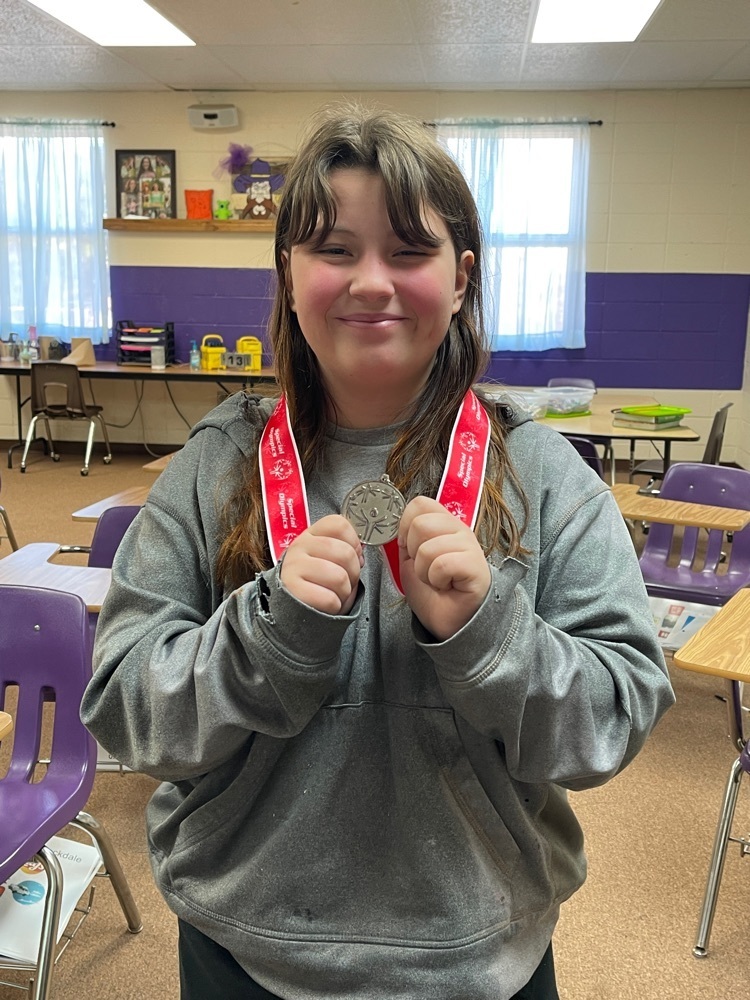 Lunch menu January 16-20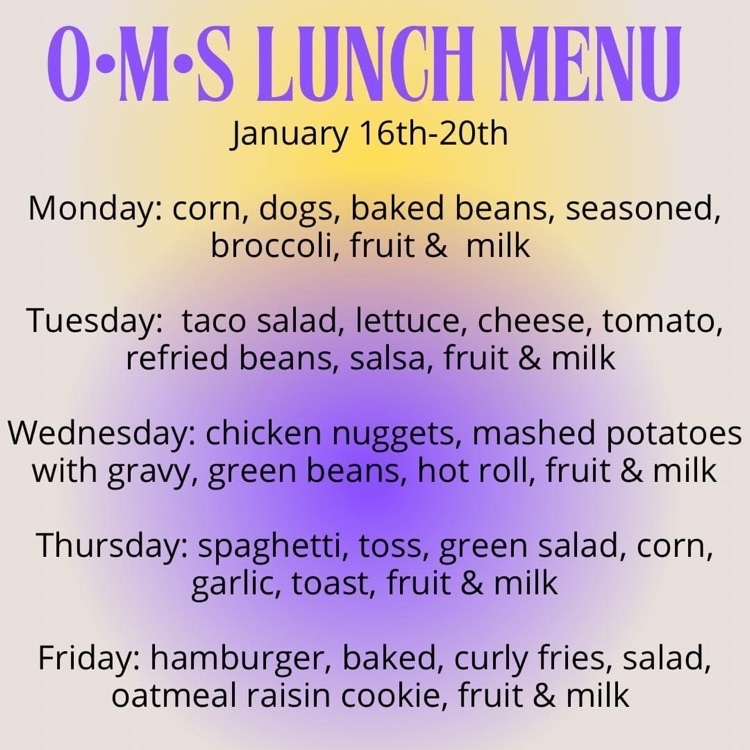 Congratulations Emma!!!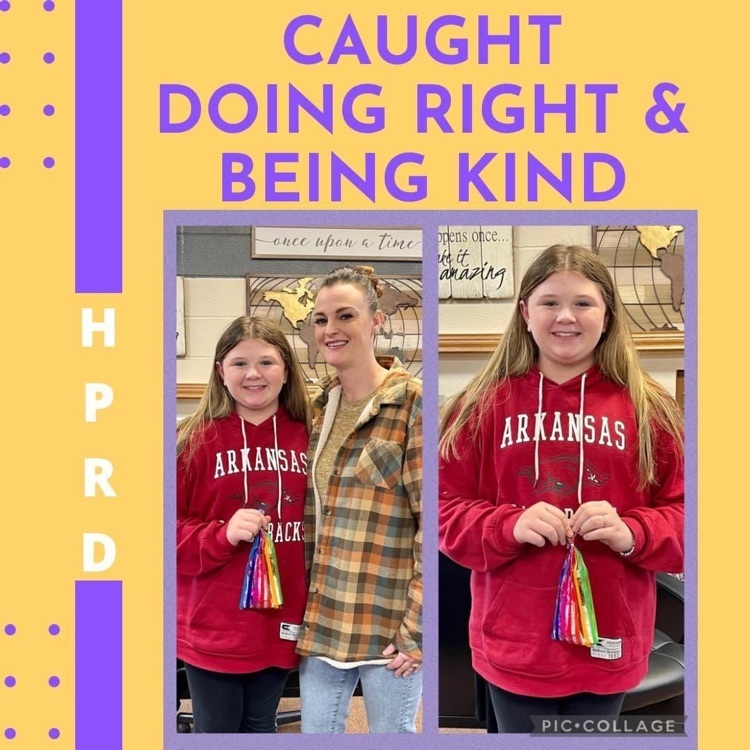 Lunch menu 1/9-1/13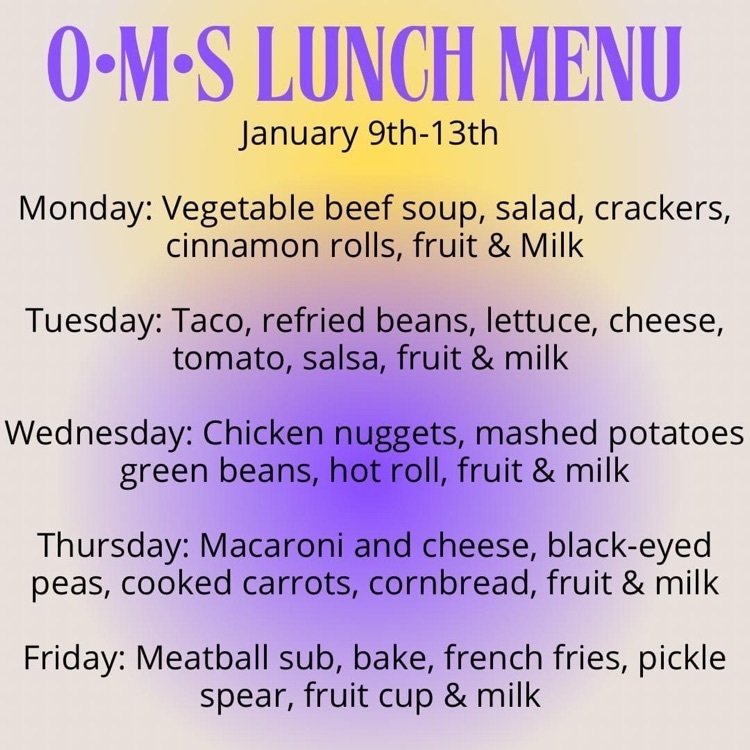 Take a look at what's happening this week at OMS 👀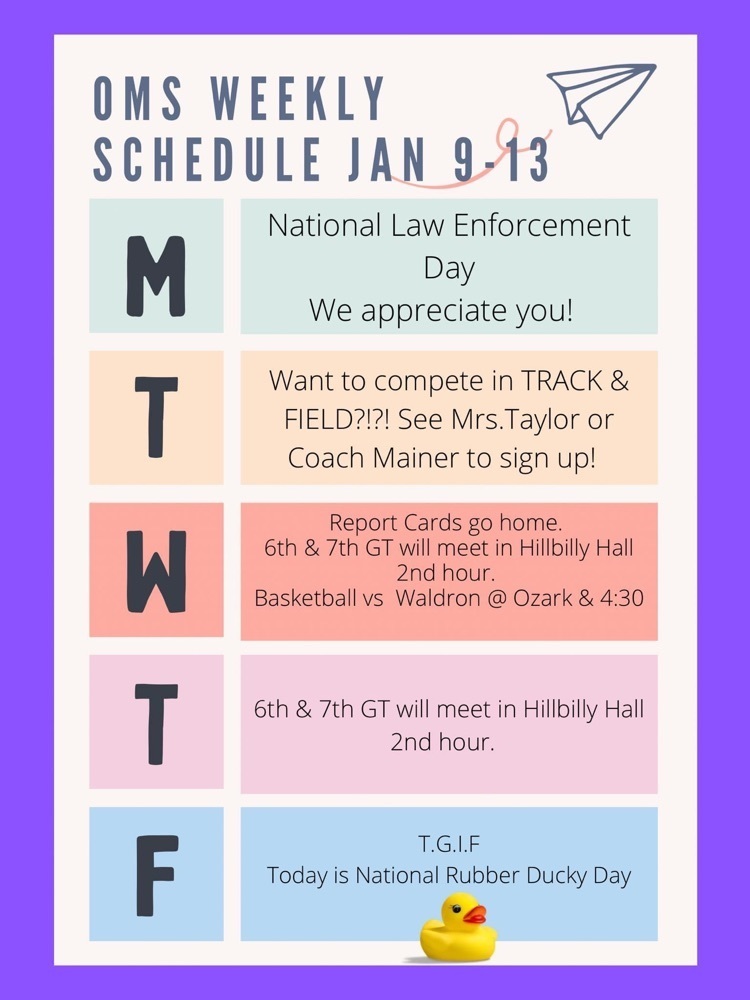 Thank you School Board Members, we appreciate you!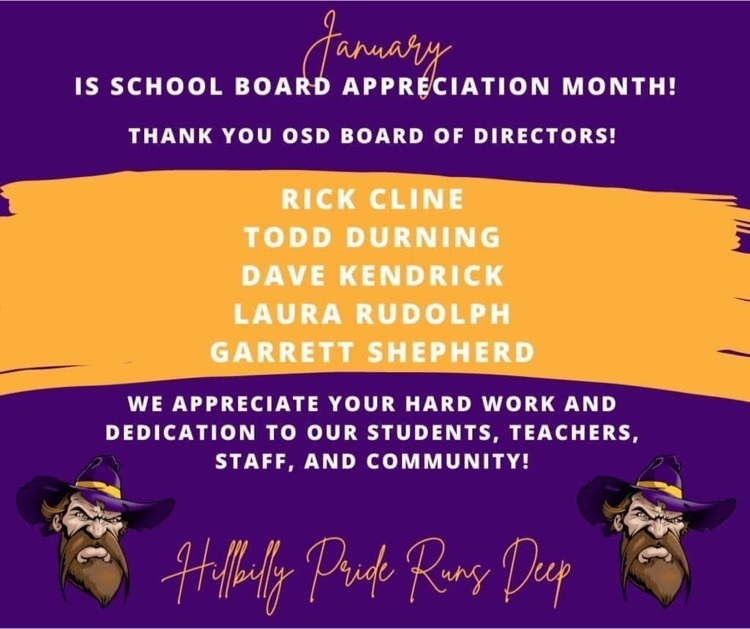 Thank you Sheriff Johnny Crocker for stopping by OMS this morning to help us get our 2023 started off. #HPRD #WECAREMORE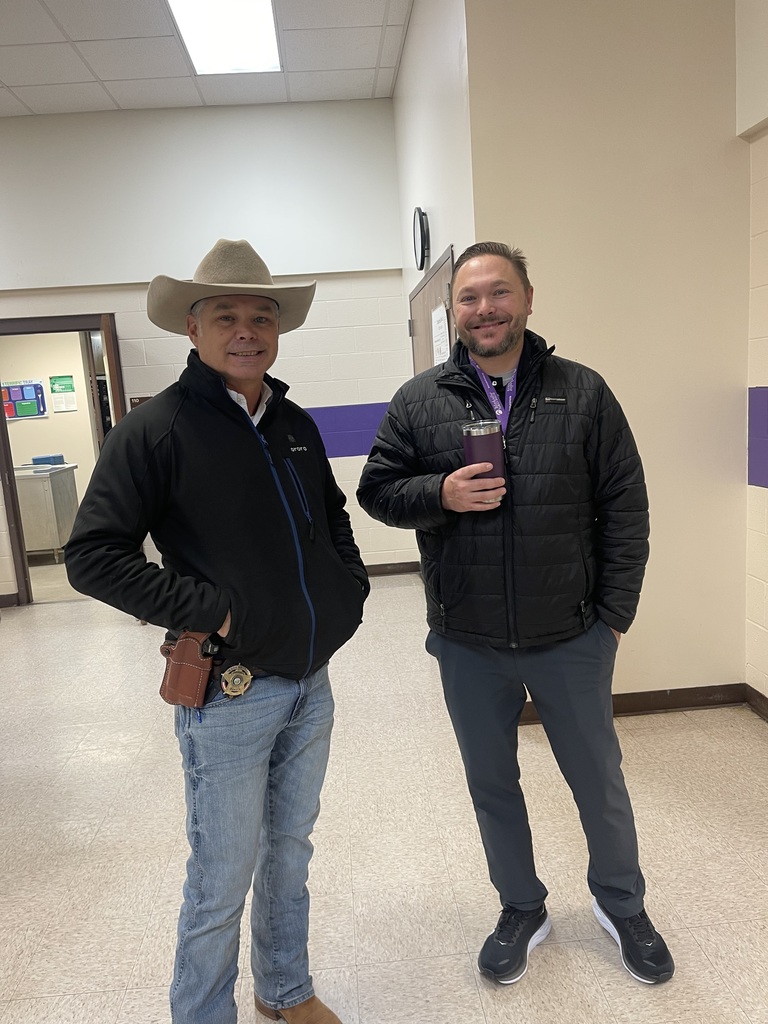 OMS Highly Effective Schools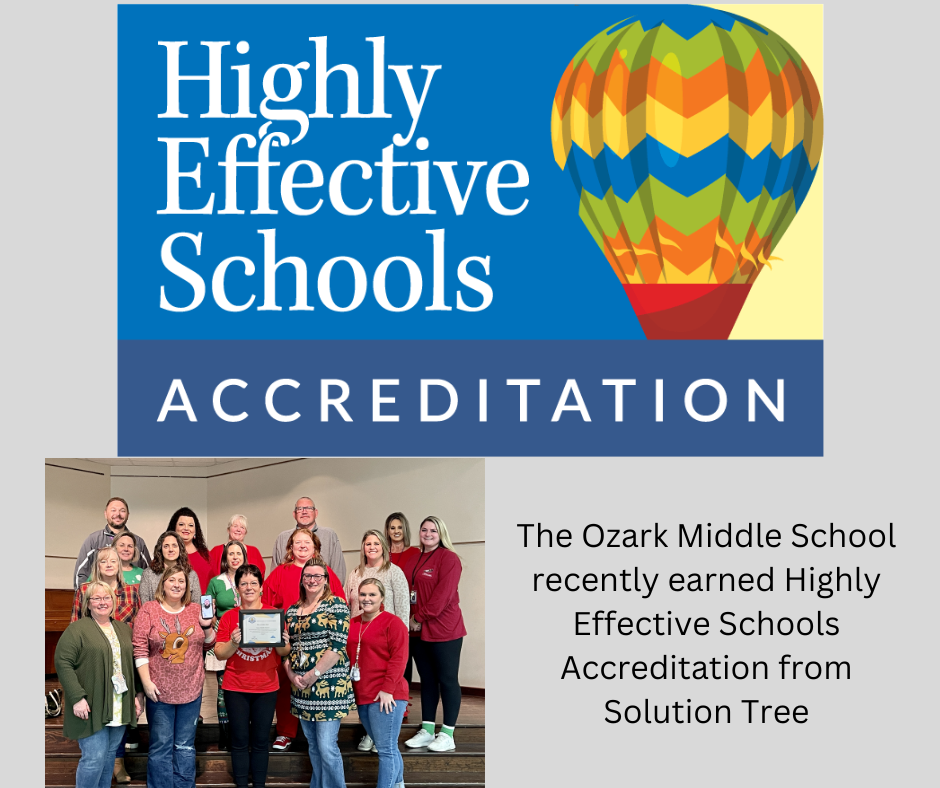 December lunch menu.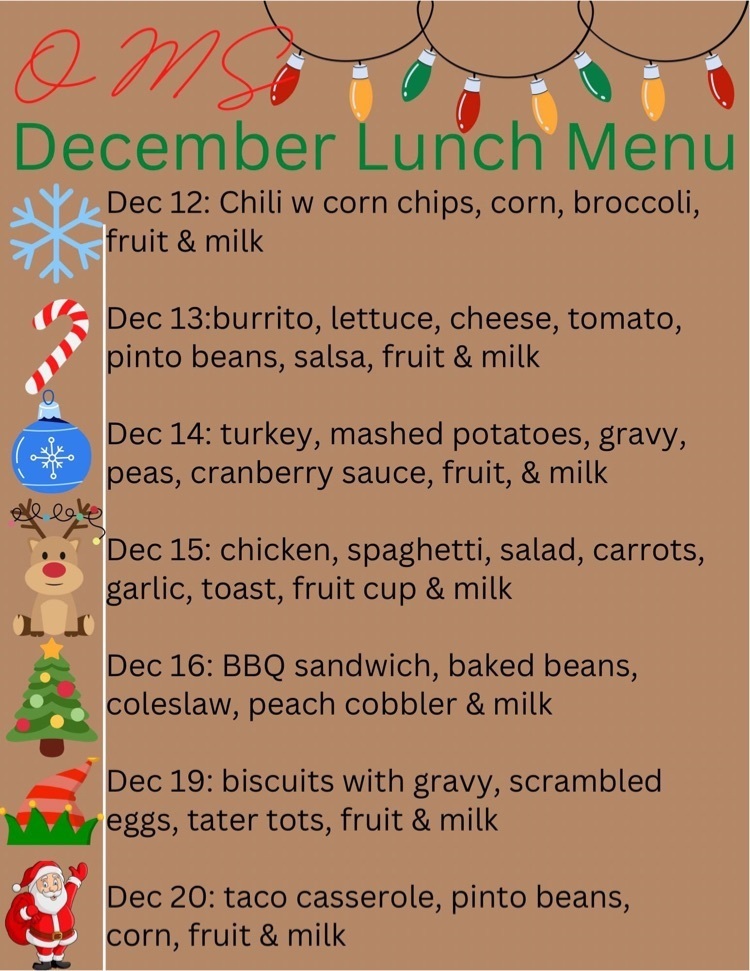 Lamar Archery Tournament Top 3 for 6th grade were all OMSMiddlebillies! Congratulations to Joah Smith- 1st place, Cooper Whitlock-2nd place, and Carson Akers-3rd place 🎯 These students represented OMS well with good sportsmanship! #HPRD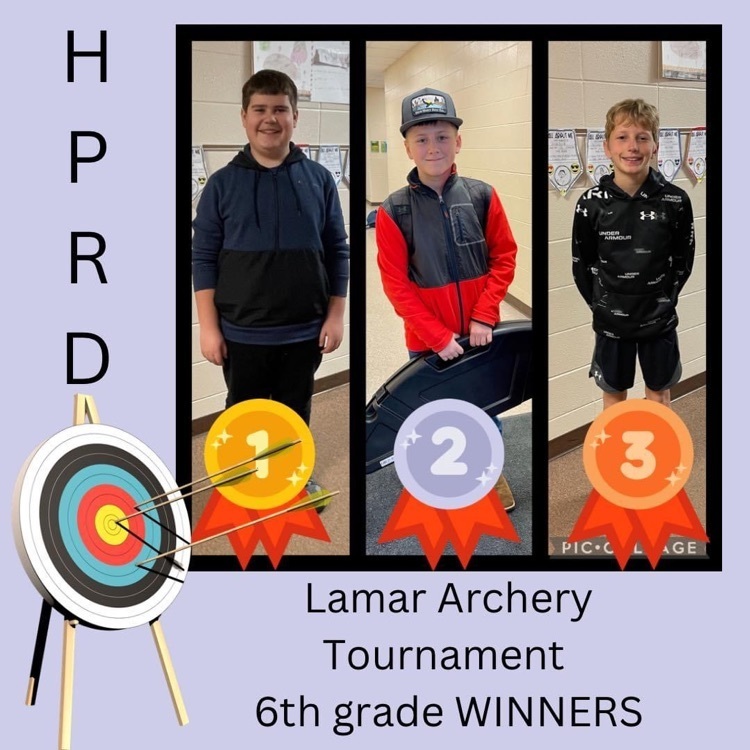 Lamar Archery Tournament Top 2 for JrHi High Point were OMSMiddlebillies! Congratulations to Cooper Perrin- 1st place & Remington Samply-2nd Place 🎯 These students represented OMS well with good sportsmanship! #HPRD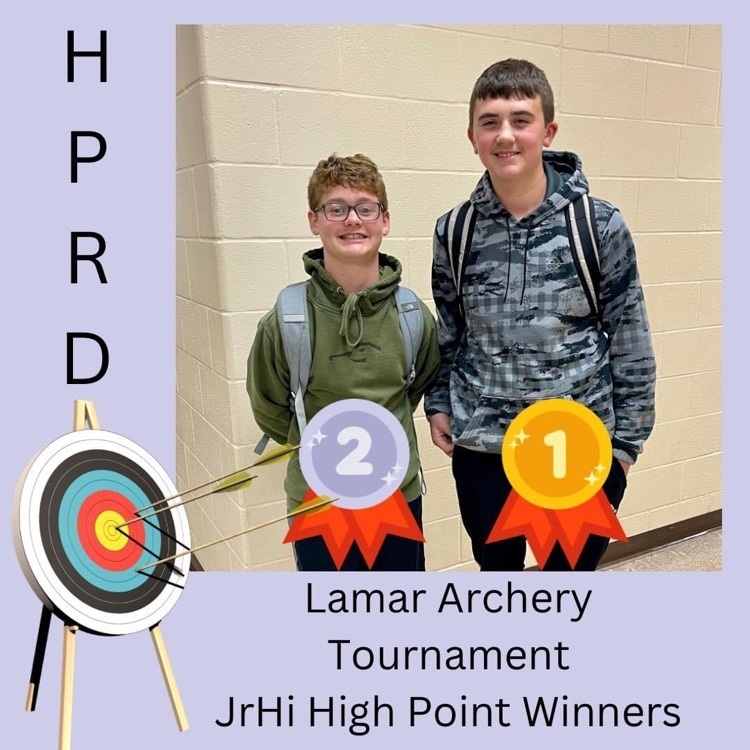 Look what's happening this week at O•M•S 👀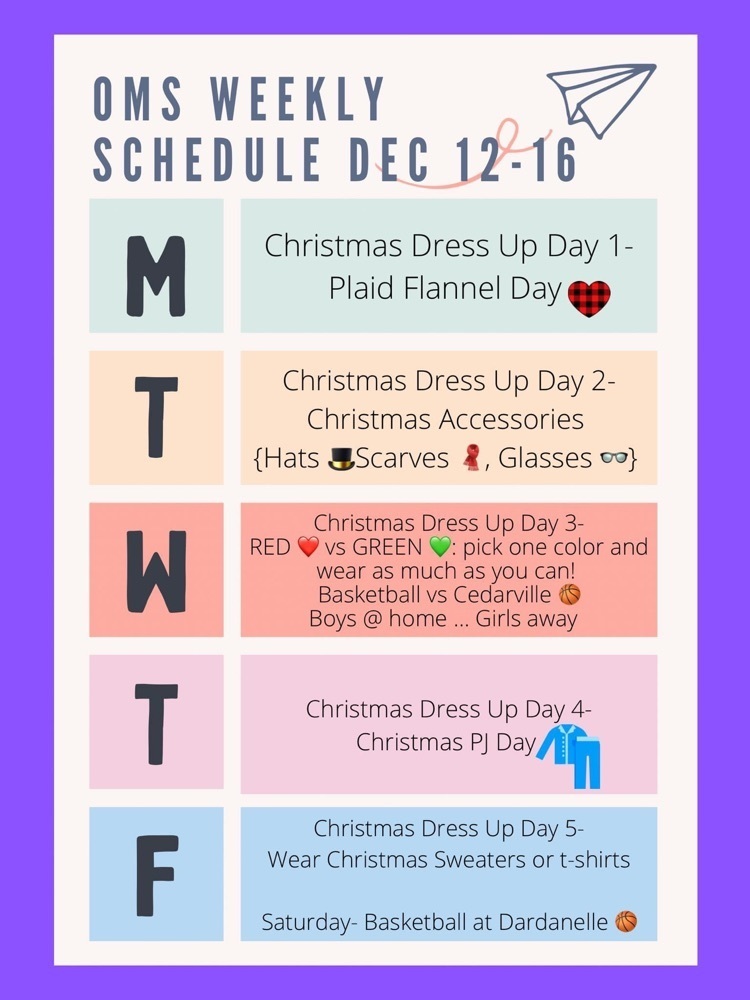 Congratulations to Haley for being caught doing right and being kind this week at O•M•S!! Haley was nominated by Coach Mainer & Coach Kinser. We are so proud of you! #HPRD