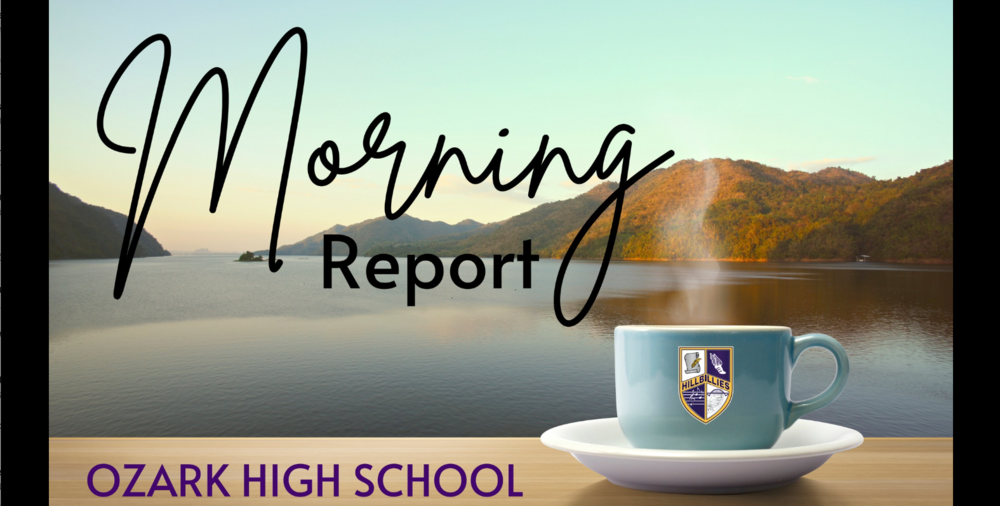 It's a brand new school year, and we still have your favorite way for parents and guardians to keep up with all things OHS — the Morning Report. Catch a copy at the link below. h...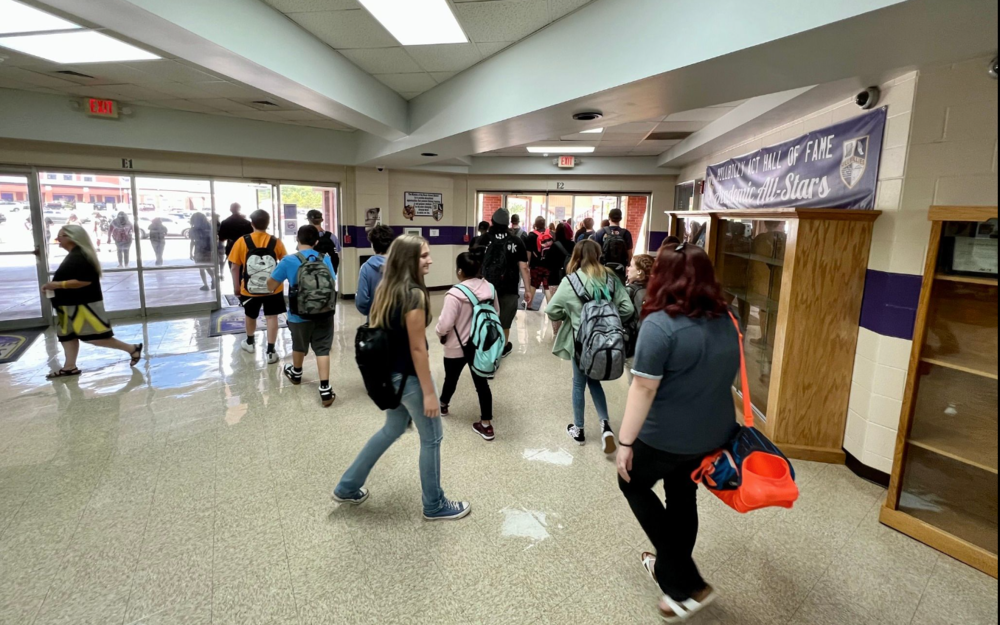 Week 1 was a huge success at OHS! Can't wait for the rest of the year. Thank you to all of our students, parents, and faculty getting us of to a great start.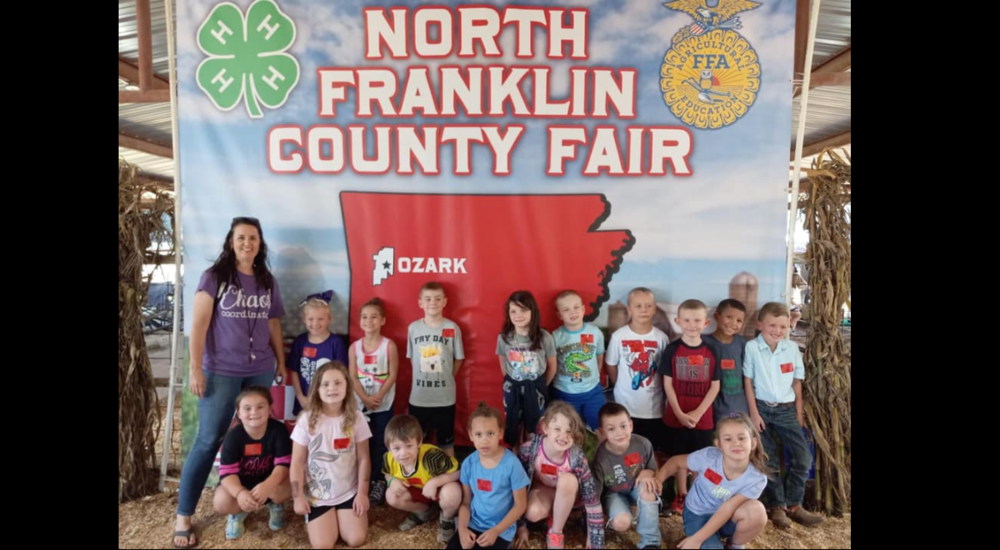 North Franklin Co. Fair - First Grade Field Trip Today, FFA members hosted a field trip to the fair for First Graders. We love this tradition and we were happy to bring it back...